Lady Jaguars softball team defeats Ohlone College
The SJCC softball team extends its winning streak to 12 wins
The San Jose City College softball team secured another victory at home against Ohlone College, winning 3-0 on Feb. 25.
It was a slow start for the Lady Jaguars with the first three innings being scoreless.
However, in the bottom of the fourth inning, left field catcher Zylee Augenstein hit a double to right field making her teammate pitcher Jessell Lewis advance to third base.
Pitch runner Izabelle Hall then took Lewis's spot on third base. First base player Victoria Latz hit a single to left field, allowing Augenstein to advance to third base and Hall to score.
The inning soon came to an end with a fly ball to centerfield.
The score was 1-0 in the bottom of the fifth inning.
Right field Malaya Street advanced to second base with a single hit to left field by shortstop Sam Brenny.
Catcher Adriana Martinez proceeded to first base after being thrown four balls. With the bases loaded, Lewis hit a single RBI bringing the score to 2-0.
Again with the bases loaded, Augenstein hit a powerful ground ball past second base that brought the score to 3-0.
Shortly after, the inning came to an end with first base player Latz striking out.
The game ended with Ohlone never being able to find its momentum against the Lady Jaguars.
Pitcher Lewis, left field catcher Augenstein and first base player Latz all had one run batted in, securing their victory.
With this win, the SJCC Softball team extends its winning streak to 12.
About the Contributor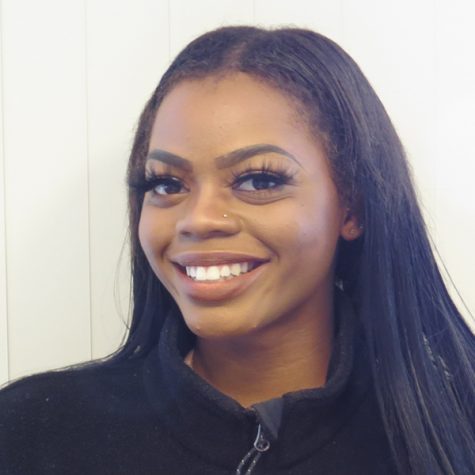 Deanna Fulford, Sports Editor
My name is Deanna Fulford and my current major is Journalism. I love to read and write, but I also love shopping, watching Disney+ and Hulu.

Something...