SJCC softball player named pitcher of the week
The California Community College Fastpitch Coaches Association recognizes great week for player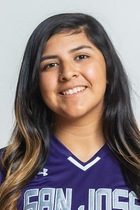 Congratulations are in order for San Jose City College sophomore pitcher Jessell Lewis, who was named 3CFCA pitcher of the week after her impressive work against Folsom Lake on Feb. 15.
With the bases loaded and two outs, Lewis hit a double to center field, allowing two of her teammates to score and putting the Lady Jaguars on the board.
Lewis has thrown 15 strikeouts, averaging 5.42 strikeouts per game. This season she has played a total of 17 games and has only allowed one home run.
"Not only does she hold her ground on the mount, she contributes significantly when it's her turn to bat," said SJCC student athlete Jadah Daniels.
Lewis has been at bat 47 times with eight runs, 17 hits and two doubles.
Lewis had a batting average of .362, an on-base average of .423 and a slugging average of .447 with a total of 14 runs batted in.
"
Seeing her win an award for her hard work is well-deserved and overdue."
— Carissa Chavez
"I feel like all my hard work has been paid off and recognized," Lewis said, "especially knowing it was out of the whole state of California."
A long-time friend of Lewis, SJCC student Carissa Chavez, acknowledged her hard work.
"She's been playing softball for 15 years," Chavez said. "Seeing her win an award for her hard work is well-deserved and overdue."
About the Writer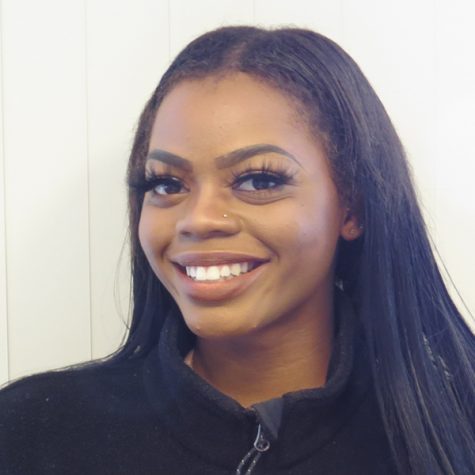 Deanna Fulford, Sports Editor
My name is Deanna Fulford and my current major is Journalism. I love to read and write, but I also love shopping, watching Disney+ and Hulu.

Something...