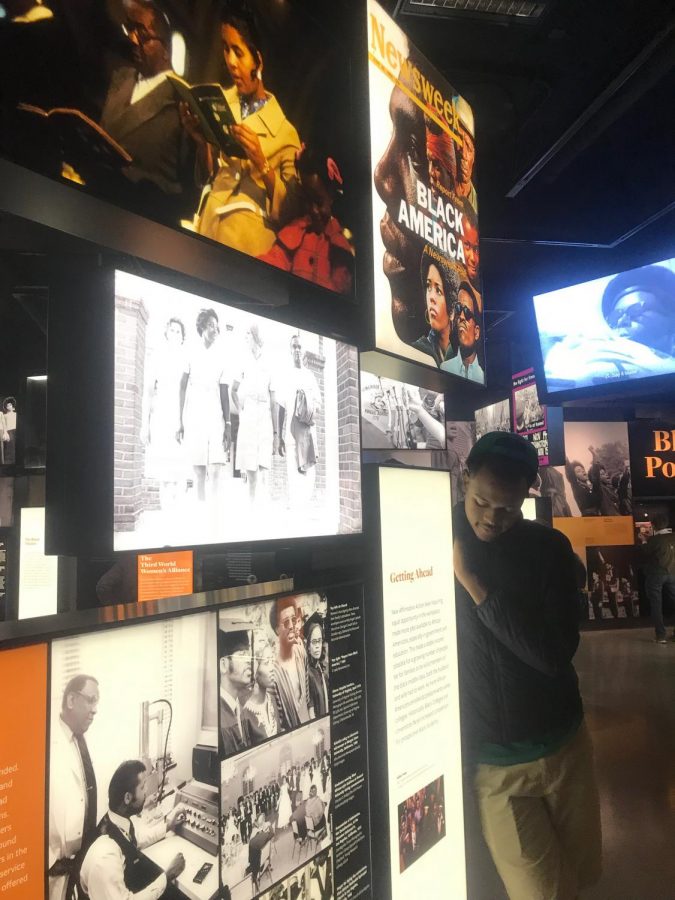 Daijunay Turner, Times Staff
November 6, 2019 • No Comments
A Historical Black College and University tour was given to San Jose City College and Evergreen Valley College students from Oct. 8th to 13th, allowing them to broaden their college choices and futuring...
Daijunay Turner, Times Staff
November 4, 2019 • No Comments
Campus wide earthquake preparedness drill was carried out on October 17th, 2019 at San Jose City College called The Great Shakeout drill the alert was a text sent out . "I do think about what to do...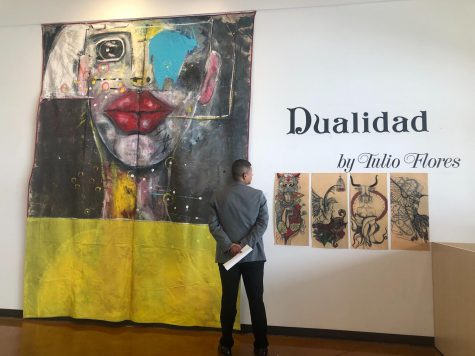 Local artist brings 'Dualidad'
October 23, 2019
An artist reception was held for Tulio Flores' exhibit, "Dualidad," in the Art Gallery on Sept. 26. Duality is a significant theme in the works being displayed from Sept. 6 until Nov. 1. "Everything...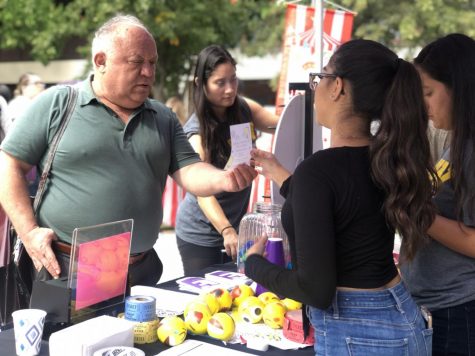 October 22, 2019
Free hot dogs and refreshments were served to everyone that stopped by the GE quad on Sept. 18. Student Trustee Michael Maker said that he helped to grill, "at least 300," hot dogs for Club...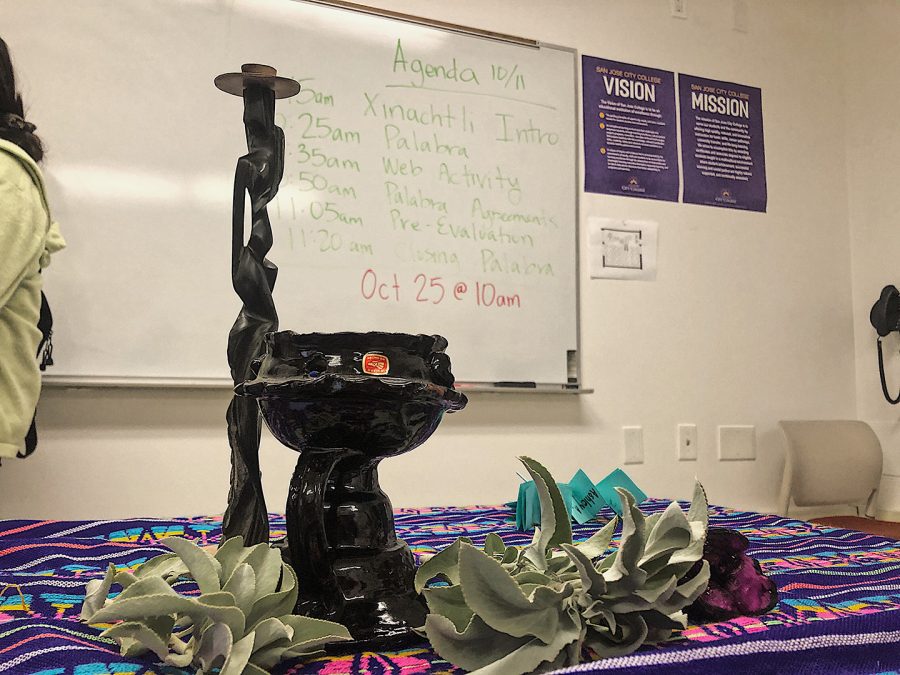 Joeanna Lopez, Times Staff
October 22, 2019 • 1 Comment
Finding oneself in a space that was made specifically in mind for them can be as overpowering to tears as it can be empowering. SJCC once again offers...
Free produce every fourth Thursday
October 21, 2019
The Roar Farmers Market will take place Thursday, Oct. 24 from 11 a.m to 1 p.m., all you need to bring...
October 21, 2019
Of the autumn holidays, Halloween and the Day of the Dead have many similarities, both involving...
Zoe Goddard, Times Staff
October 21, 2019
West Coast states including Hawaii, Alaska and Nevada are in the danger zone when it comes to wildfires, according to a map created by the National Interagency Fire Center of Boise, Idaho. Wildfires...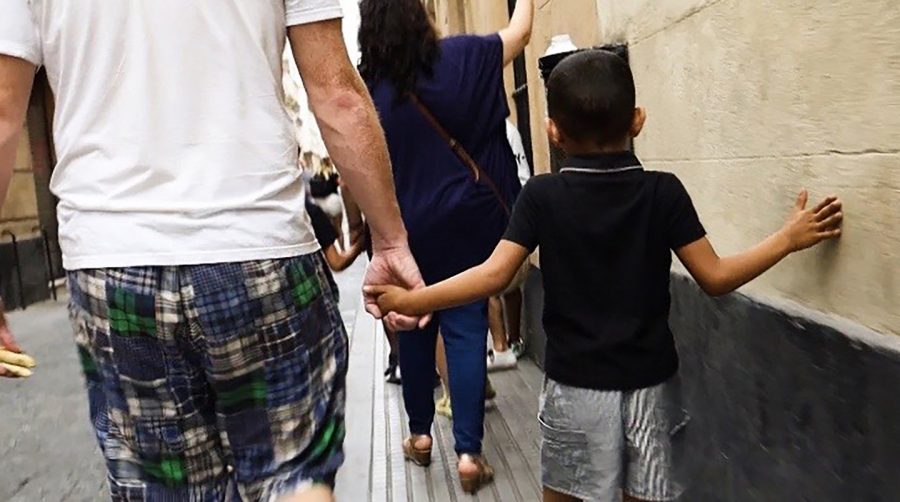 Mikie Negrete, Times Staff
October 21, 2019
Over the summer, I was privileged enough to serve on the first mission trip I've ever participated in with my church. Alongside Hillside Church, I traveled to Jerez de la Frontera, Andalucia, Spain,...
October 21, 2019
Valley Health Center Hospital's mission to, "provide high quality, compassionate, and accessible...

Loading ...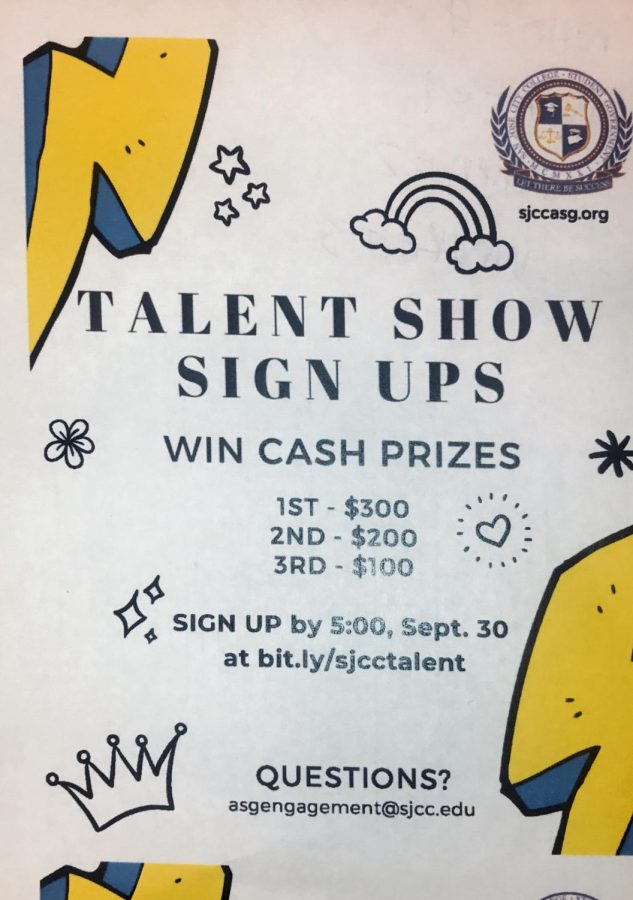 Brenda Valles, Times Staff
September 19, 2019 • No Comments
What: Talent Sign ups When: By Sept. 30, 5 p.m. Where: bit.ly/sjcctalent Who: For questions email [email protected] You can win cash prizes 1st -$300 2nd -$200 3rd -$100
Chalk festival coming this weekend
September 19, 2019
What: Luna Park Foundation's Chalk Art Festival http://www.lunaparkarts.org/festival When: Saturday and Sunday at 10am to 5pm Where:...
Viva Calle San Jose on Sunday!
September 19, 2019
What: Viva Calle https://www.vivacallesj.org/ When: Sunday at 10am to 3pm Where: Rose Garden to Backesto Park (Start) Rose Garden:...
May 23, 2019
The vibes were wonderful. The spring election was a success. Congratulations to all the winners! Anai Avelino - President Amanda Ross - Vice President...
Read our paper online on ISSUU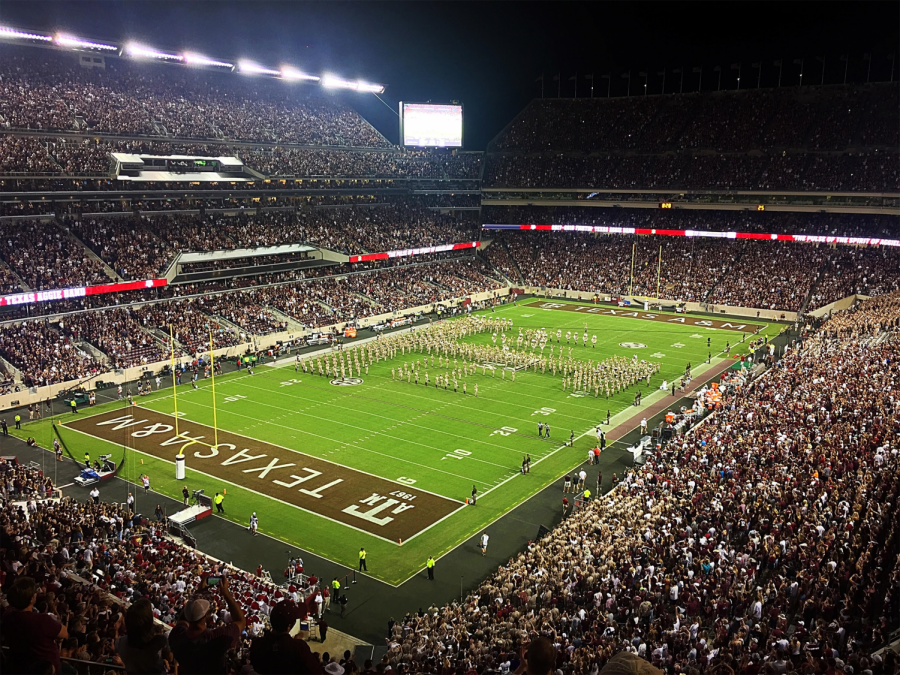 Jeremy Walker, Times Staff
October 21, 2019
College athletics have become way more than a platform for amateur athletes to show the big leagues what they have got. College athletics has become its own business. According to Investopedia.com, last...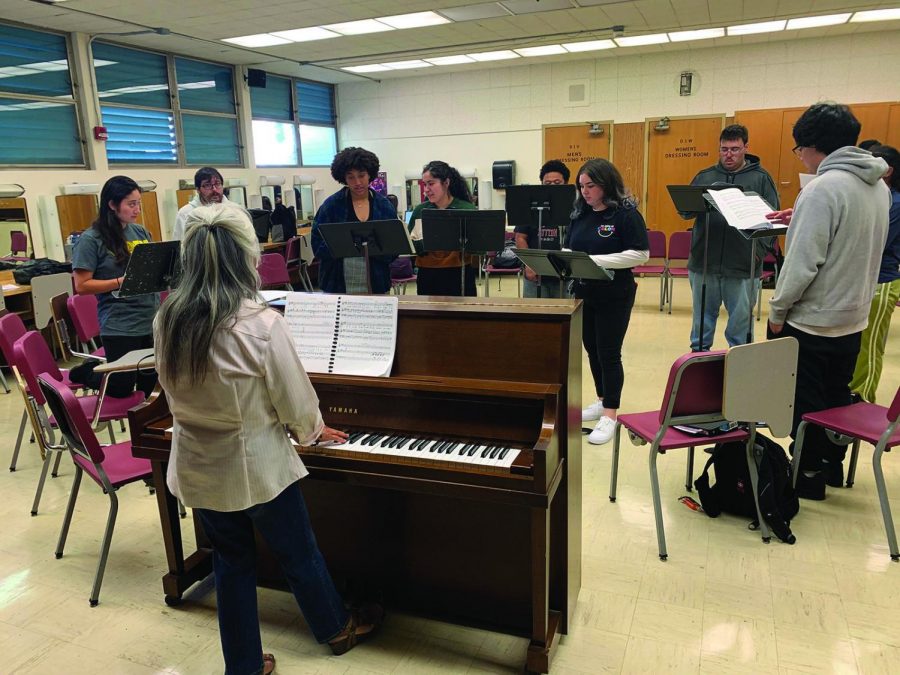 Morgan Guidry, Times Staff
October 21, 2019
Rehearsals began on Sept.27 for cast members of the contemporary retelling of the classic fairy tale, "Cinderella." Assistant Stage Manager Kimberley Sanchez, who is also providing translations...