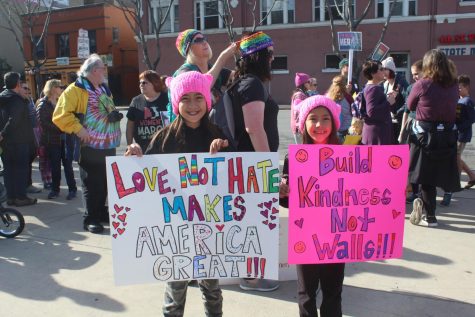 Zoe Goddard, Times Staff
March 11, 2019 • No Comments
The Women's March has grown quite a bit since its start in 2017 on a very cold January day. So much so that I went to the 2019 march with a mission. A mission to show that even children want...
Krissy Tobey, Times Staff
March 11, 2019 • No Comments
Approximately fifty people became temporary jurors at the SJCC Theatre on Friday, Feb. 8 when "The Defamation Experience" subjected them to a controversially charged performance of a civil...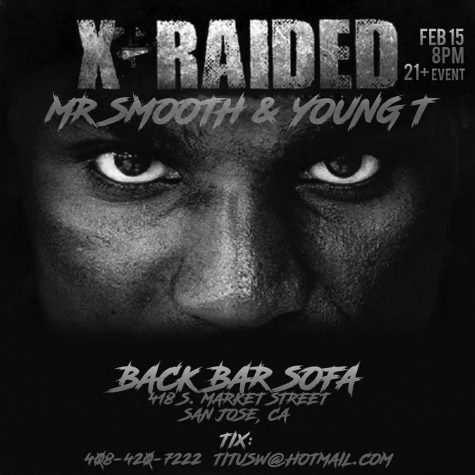 Local artists to release EP soon
March 11, 2019
We Finna Get Litty, the San Jose, CA West Coast 420 Hip Hop duo is Mr. Smooth and Young T. Shawn Stewart (Mr. Smooth) and Titus Whitehead (Young T) opened a performance for Anerae VeShaughn AKA...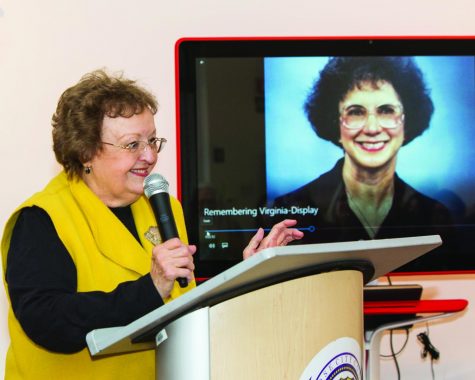 Echoes were probably Virginia's
March 11, 2019
A celebration memorial service in the San Jose City College Art Gallery on Friday, Feb. 8 allowed several dozen friends, colleagues and family members to participate in lighthearted disputes...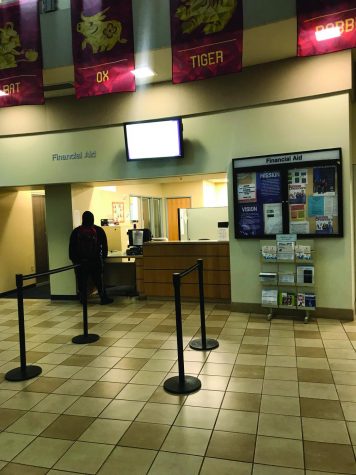 February 26, 2019 • No Comments
BY DAIJUNAY TURNER TIMES STAFF The ongoing search to...
Alan Williams, Times Staff
March 11, 2019
The Earth is warming at a faster pace than scientists previously estimated because of human reliance on unsustainable energy such as fossil fuels. This is not the United States' problem;...
February 26, 2019
BY MIKIE NEGRETE TIMES STAFF In the days leading up to the longest government shutdown the United States has ever seen, the media was pummeling viewers and readers alike...
Everything means less than zero
February 12, 2019
BY BRISSA MOLINA TIMES STAFF Sometime during the Victorian era, Romantic...
February 5, 2019 • No Comments
BY KAYNE GALLEGOS TIMES STAFF The way you look at the world, and themselves, is made up of who you are, and who you think you are, as students had learned last semester. The...
City College Times staff win awards
December 6, 2018
Former San Jose City College Times staff members have won a few awards at the 2018 NorCal Conference of the Journalism Association of Community Colleges. Three...
San Jose Evergreen Community College District Selects New Chancellor
December 6, 2018
Who: Dr. Byron Breland What: He was selected to be Chancellor of the school district. Where: San Jose-Evergreen Community College District When: November...
Reflections on the Tree of Life Congregation massacre in Pittsburgh
November 6, 2018
Campus Family:   I am heartbroken, devastated, shocked, disgusted and worried about the slippery slope.  My stepson, who is not Jewish, lives...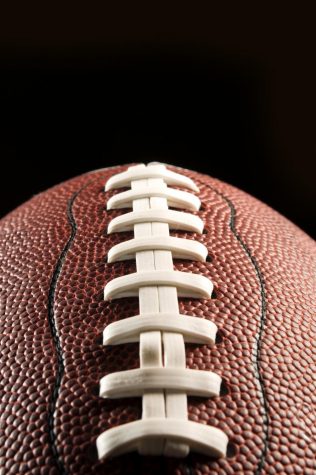 Kayne Gallegos, Times Staff
December 20, 2018
The First Super Bowl was played in 1966, Between the Green Bay Packers and the Kansas City Chiefs. To qualify, the teams had to be the champions of their respective leagues, the National Football League...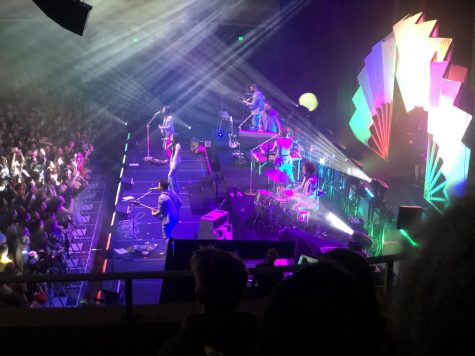 February 26, 2019
By Joeanna Lopez Times Staff Six days after sweeping at the Grammys, Kacey Musgraves said at The Masonic in San Francisco on Feb. 16, "before the show tonight, I was like 'Man, I'm so tired,'"...