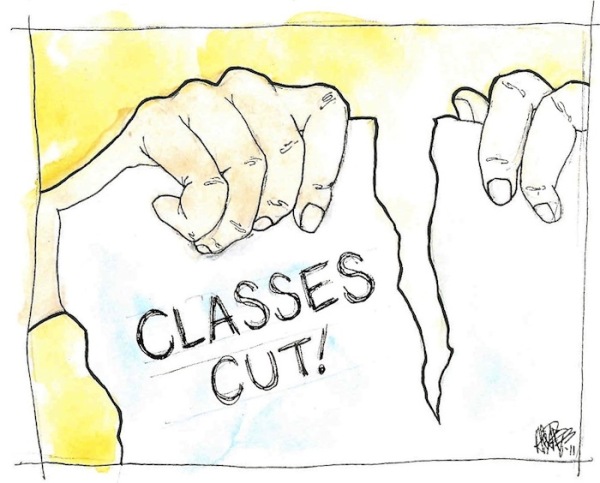 SJCC Times Staff
December 20, 2019 • No Comments
The Times wants to thank our readers for a great semester. We can't wait to bring you the news and be the voice of the students in 2020.
Jeremy Walker, Times Staff
December 19, 2019 • No Comments
One of the most breathtaking sights in Yosemite Valley is the 3,000-foot granite wall, El Capitan. For some, "I want to touch it" is the immediate reaction to the stunning spectacle but getting...
A free app for creating podcasts
December 19, 2019
Spreaker is a free podcast creator app and can be used in building your platform's listener count. Your Podcast home gives you everything you need to create, distribute and monetize your podcast. Spreaker...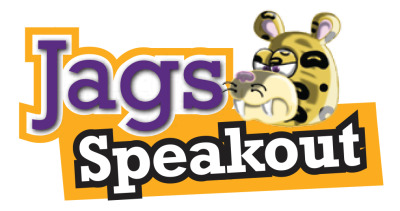 December 19, 2019
Kasey Moreland (Software Engineering): "Don't wait until the last minute to study. Act like it's finals at the beginning of the class, and you'll be grateful at the end." Francis...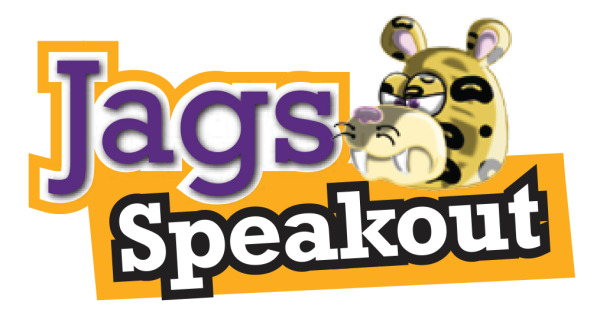 Daijunay Turner, Times Staff
December 10, 2019 • No Comments
Why do you listen to music? And what type? "In listening to music, I listen to the rhythm instead of the lyrics. Oldies, '70s and current...
December 10, 2019
SJCC's first "Friendsgiving," was held in the Student Center, Nov. 21 from 3 to 5 p.m. The event...
December 10, 2019
In 2018, there were 22 total deaths in the United States transgender community. "I'm tired of...
Jeremy Walker, Times Staff
December 10, 2019
Practice makes perfect Just like anything in life, being well prepared and ready for action, will always yield the best results. Make sure you have strong, but concise answers to all the most common...
Zoe Goddard, Times Staff
December 10, 2019
America is currently being run by someone who was accused by 25 different women of sexual misconduct, according to the Business Insider website. As a survivor of sexual assault I'm absolutely disgusted...
November 19, 2019
With all the insanity that has happened throughout his term and candidacy, it's hard to care about...

Loading ...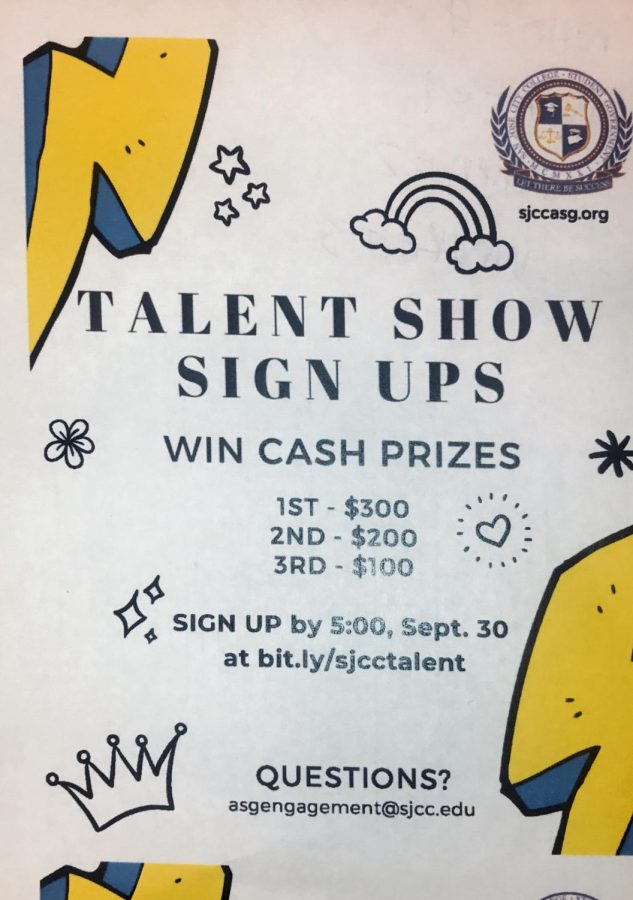 Brenda Valles, Times Staff
September 19, 2019 • No Comments
What: Talent Sign ups When: By Sept. 30, 5 p.m. Where: bit.ly/sjcctalent Who: For questions email [email protected] You can win cash prizes 1st -$300 2nd -$200 3rd -$100
Chalk festival coming this weekend
September 19, 2019
What: Luna Park Foundation's Chalk Art Festival http://www.lunaparkarts.org/festival When: Saturday and Sunday at 10am to 5pm Where:...
Viva Calle San Jose on Sunday!
September 19, 2019
What: Viva Calle https://www.vivacallesj.org/ When: Sunday at 10am to 3pm Where: Rose Garden to Backesto Park (Start) Rose Garden:...
May 23, 2019
The vibes were wonderful. The spring election was a success. Congratulations to all the winners! Anai Avelino - President Amanda Ross - Vice President...
Read our paper online on ISSUU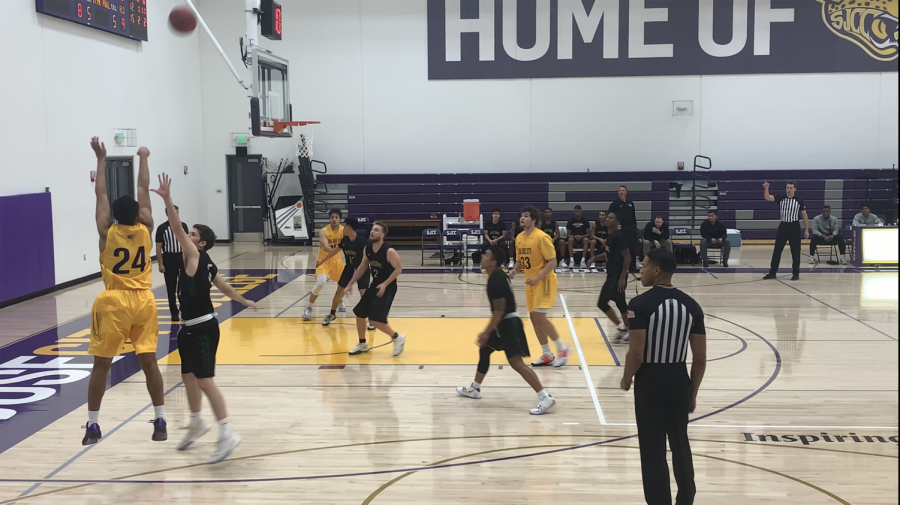 Jeremy Walker, Times Staff
December 10, 2019
SJCC's men's basketball team hosted Ohlone College on Nov. 20, in a game that was exciting for all. The game started out being dominated by Ohlone College as they were fast to jump out to a lead which...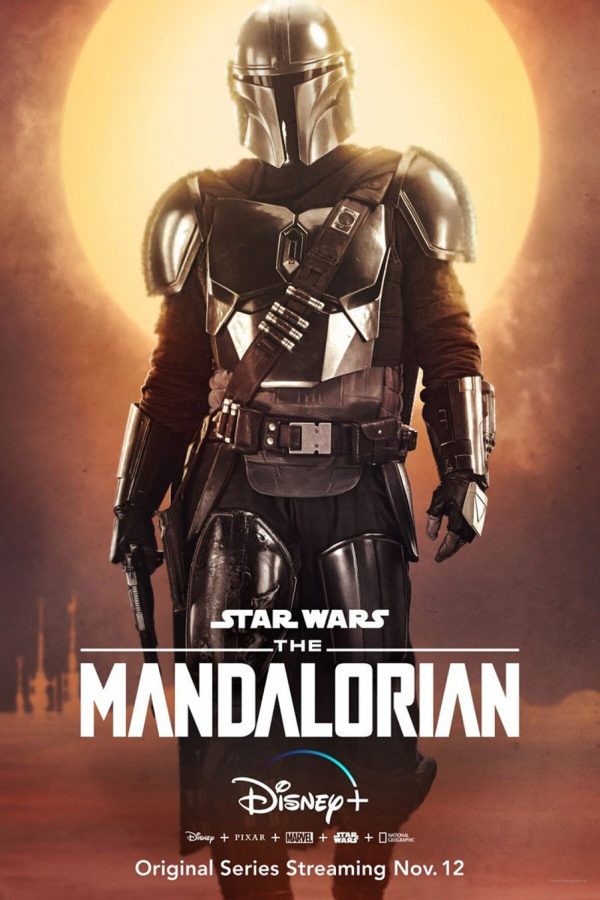 Zoe Goddard, Times Staff
December 17, 2019
"The Mandalorian" has become a world phenomenon even though the show only started on November 12, 2019. ""The Mandalorian" had over 100 million demand expressions (audience demand) during the...