Michael Negrete, Times Staff
December 20, 2018 • No Comments
TIME Magazine awarded ​their prestigious 'Person of the Year' award in 2018 to four journalists who have all endured persecution and torment for their profession and their work in some form or another. It's...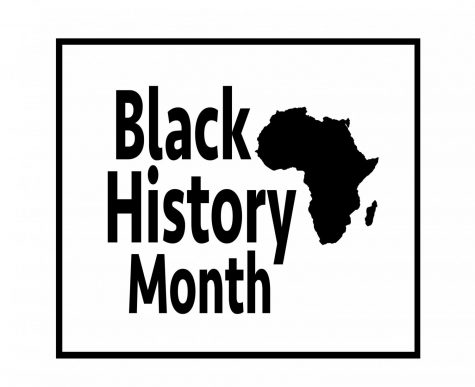 Kayne Gallegos, Times Staff
December 20, 2018 • No Comments
Everyone knows Martin Luther King Jr, Malcolm X, Frederick Douglass, Harriet Tubman, and Nelson Mandela. In honor of Black History Month, here are some lesser known people to check out: Desmond...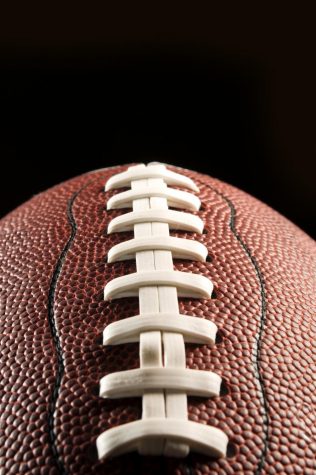 December 20, 2018
The First Super Bowl was played in 1966, Between the Green Bay Packers and the Kansas City Chiefs. To qualify, the teams had to be the champions of their respective leagues, the National Football League...
December 20, 2018
My name is Kayne Gallegos, and I am the current Editor-in-chief at the SJCC Times. I know it has been a slow semester, readers. I Apologize for that. My tenure as the Editor-in-chief has been less then...
Kayne Gallegos, Times Staff
December 6, 2018 • No Comments
Who: Dr. Byron Breland What: He was selected to be Chancellor of the school district. Where: San Jose-Evergreen Community College District When: November...
Kayne Gallegos, Times Staff
December 4, 2018
Organized religion has many problems with it. Violence, distrust and abuse exist within the various dogmatic organizations. It was true in the past and it is true in the present. Religion is a nuanced,...
Tasneem Nora Khokhar, contributor
December 4, 2018
Immigration affects national sovereignty Arizona Central reports between 5,000 and 7,000 migrants intercepted in a caravan by the Mexican government officials, temporarily halting its pilgrimage to the...
'Blue wave'​ not as big as Democrats anticipated
December 4, 2018
Since Donald Trump took office two years ago, all that many of the country's citizens that...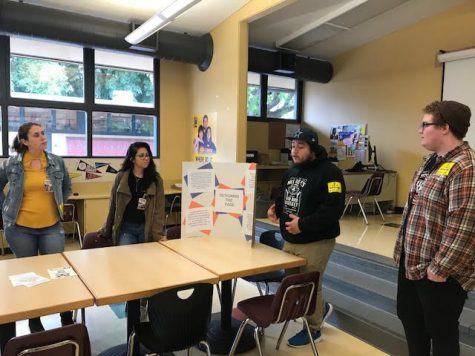 Kayne Gallegos, Times Staff
December 6, 2018 • No Comments
Former San Jose City College Times staff members have won a few awards at the 2018 NorCal Conference of the Journalism Association of Community Colleges. Three Students won four awards at the event...
Reflections on the Tree of Life Congregation massacre in Pittsburgh
November 6, 2018
Campus Family:   I am heartbroken, devastated, shocked, disgusted and worried about the slippery slope.  My stepson, who is not Jewish, lives...
Election 2018: Newsom and Cox battle for California
November 6, 2018
In the 2018 midterm elections, voters in California will elect a candidate to succeed Jerry Brown as governor in addition to deciding on propositions...
October 23, 2018
For those who observe Dia de los Muertos, there will be related events host on the San Jose City College campus during the week. Dia de los Muertos...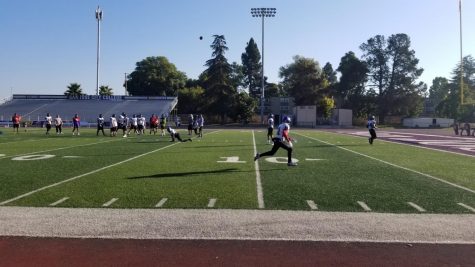 Mikie Negrete, Times Staff
November 8, 2018
In a year filled with frustration for the Jaguars, first-year Head Coach Jim Winkler will be relying on his past experiences as a football coach at both the semi-professional and college levels; recruitment,...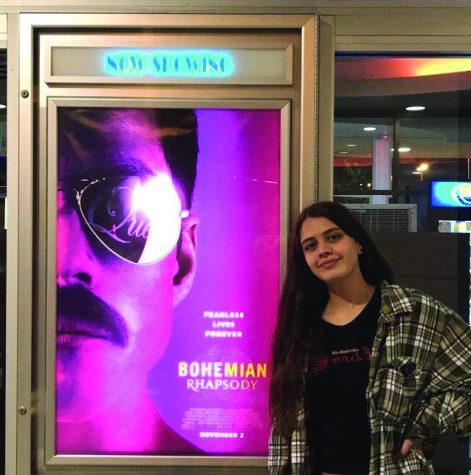 Brissa Molina, Times Staff
December 4, 2018
The destiny of 'Bohemian Rhapsody' was left unclear after director Bryan Singer left the film. Many critics thought the film would result in a biopic catastrophe, while the general public has received...