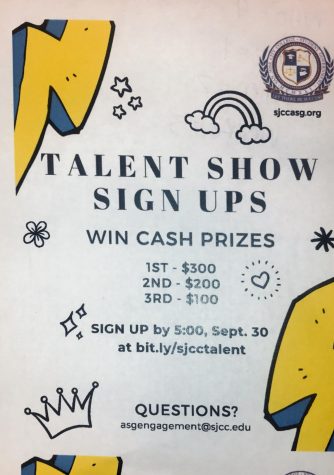 Brenda Valles, Times Staff
September 19, 2019 • No Comments
What: Talent Sign ups When: By Sept. 30, 5 p.m. Where: bit.ly/sjcctalent Who: For questions email [email protected] You can win cash prizes 1st -$300 2nd -$200 3rd -$100
Chalk festival coming this weekend
September 19, 2019
What: Luna Park Foundation's Chalk Art Festival http://www.lunaparkarts.org/festival When: Saturday and Sunday at 10am to 5pm Where:...
Viva Calle San Jose on Sunday!
September 19, 2019
What: Viva Calle https://www.vivacallesj.org/ When: Sunday at 10am to 3pm Where: Rose Garden to Backesto Park (Start) Rose Garden:...
May 23, 2019
The vibes were wonderful. The spring election was a success. Congratulations to all the winners! Anai Avelino - President Amanda Ross - Vice President...
Read our paper online on ISSUU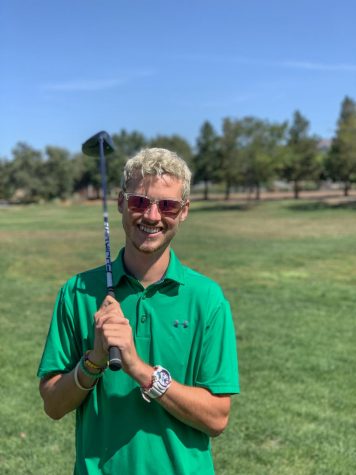 Jeremy Walker, t
September 24, 2019
Former San Jose City College golfer Graham Chok had the lowest average score on the team during the 2015-2016 golf season at SJCC. In high school he almost got cut from his golf team, as he was not performing....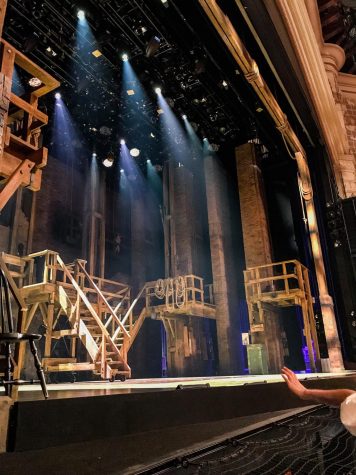 Zoe Goddard, Times Staff
September 24, 2019
"Legacy. What is a legacy? It's planting seeds in a garden you never get to see." Alexander Hamilton says to himself as he confronts the bullet that was laggardly shot toward him, inevitably ending...