Jerrald A. McMillon, Times Staff
December 12, 2019 • No Comments
Jarad Anthony Higgins, American rapper known professionally as Juice WRLD, was pronounced dead on Dec. 8 after suffering a medical emergency at Chicago's Midway International airport. Higgins turned...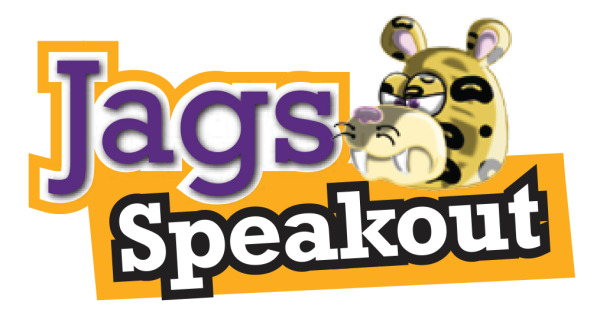 Daijunay Turner, Times Staff
December 10, 2019 • No Comments
Why do you listen to music? And what type? "In listening to music I listen to the rhythm instead of the lyrics. Oldies '70s and current the rap and hip- hop." Said Administration of Justice...
In loving memory of Jamarr Antonio Stamps
December 10, 2019
Jamarr Antonio Stamps, died unexpectedly on Monday, Nov. 11, 2019 at the age of 43. Stamps died while being held in custody inside a California jail, Southwest Detention Center in Murrieta, CA authorities...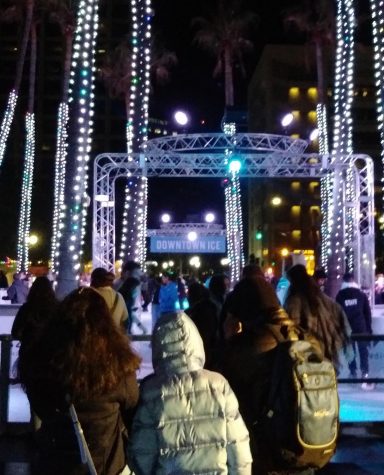 Ice skating in Downtown San Jose
December 10, 2019
Downtown Ice opened its doors to the public on Nov. 15. The rink will be open Mondays through Thursdays from 5 p.m.-9 p.m., Fridays from 5 p.m. to midnight, Saturdays from noon to midnight, and Sundays...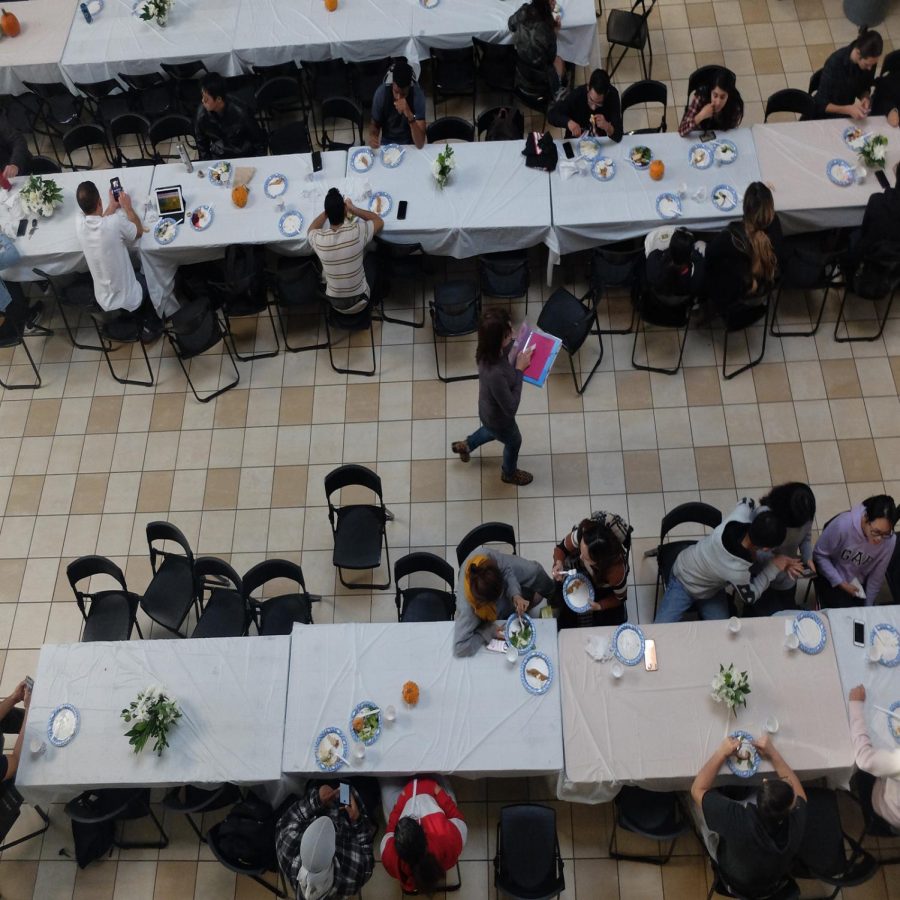 Forrest Canton, Times Staff
December 10, 2019 • No Comments
SJCC's first "Friendsgiving," was held in the Student Center, Nov. 21 from 3 to 5 p.m. The event was free, sponsored by the Associated Student...
December 10, 2019
In 2018, there were 22 total deaths in the United States transgender community. "I'm tired of...
A sit down with SJCC English professor Jan Adkins
December 10, 2019
Throughout her books, SJCC adjunct English professor Jan Adkins chronicles African-American contributions...
Jeremy Walker, Times Staff
December 10, 2019
Practice makes perfect Just like anything in life, being well prepared and ready for action, will always yield the best results. Make sure you have strong, but concise answers to all the most common...
Zoe Goddard, Times Staff
December 10, 2019
America is currently being run by someone who was accused by 25 different women of sexual misconduct, according to the Business Insider website. As a survivor of sexual assault I'm absolutely disgusted...
November 19, 2019
With all the insanity that has happened throughout his term and candidacy, it's hard to care about...

Loading ...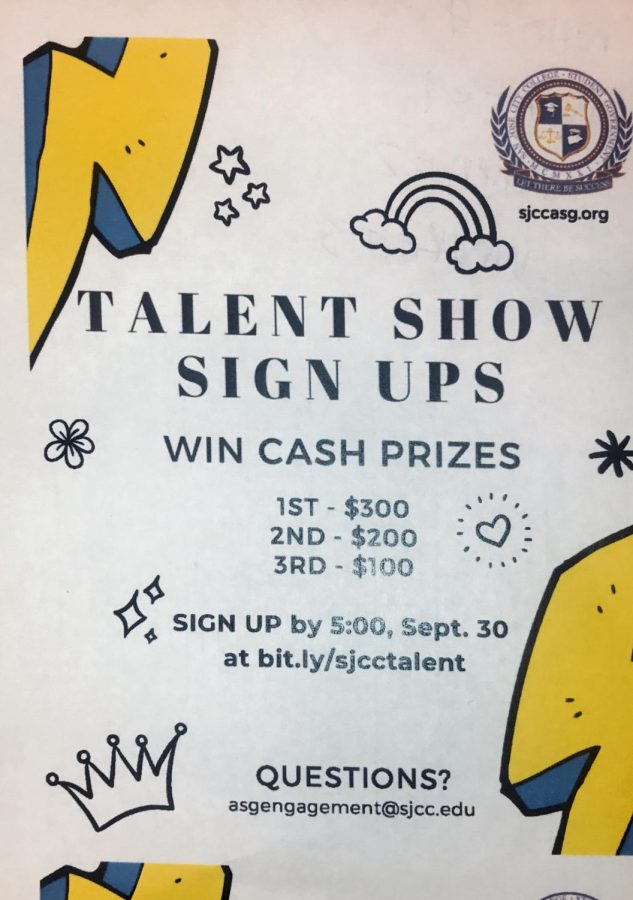 Brenda Valles, Times Staff
September 19, 2019 • No Comments
What: Talent Sign ups When: By Sept. 30, 5 p.m. Where: bit.ly/sjcctalent Who: For questions email [email protected] You can win cash prizes 1st -$300 2nd -$200 3rd -$100
Chalk festival coming this weekend
September 19, 2019
What: Luna Park Foundation's Chalk Art Festival http://www.lunaparkarts.org/festival When: Saturday and Sunday at 10am to 5pm Where:...
Viva Calle San Jose on Sunday!
September 19, 2019
What: Viva Calle https://www.vivacallesj.org/ When: Sunday at 10am to 3pm Where: Rose Garden to Backesto Park (Start) Rose Garden:...
May 23, 2019
The vibes were wonderful. The spring election was a success. Congratulations to all the winners! Anai Avelino - President Amanda Ross - Vice President...
Read our paper online on ISSUU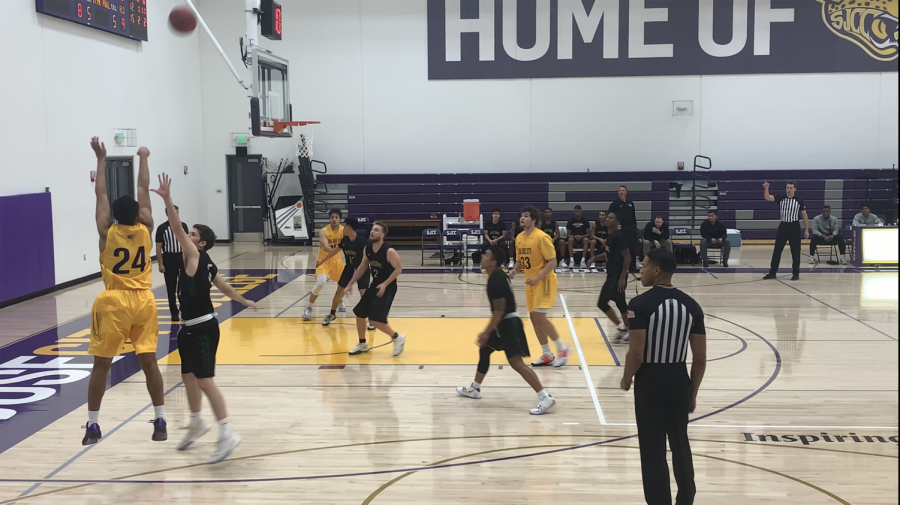 Jeremy Walker, Times Staff
December 10, 2019
SJCC's men's basketball team hosted Ohlone College on Nov. 20, in a game that was exciting for all. The game started out being dominated by Ohlone College as they were fast to jump out to a lead which...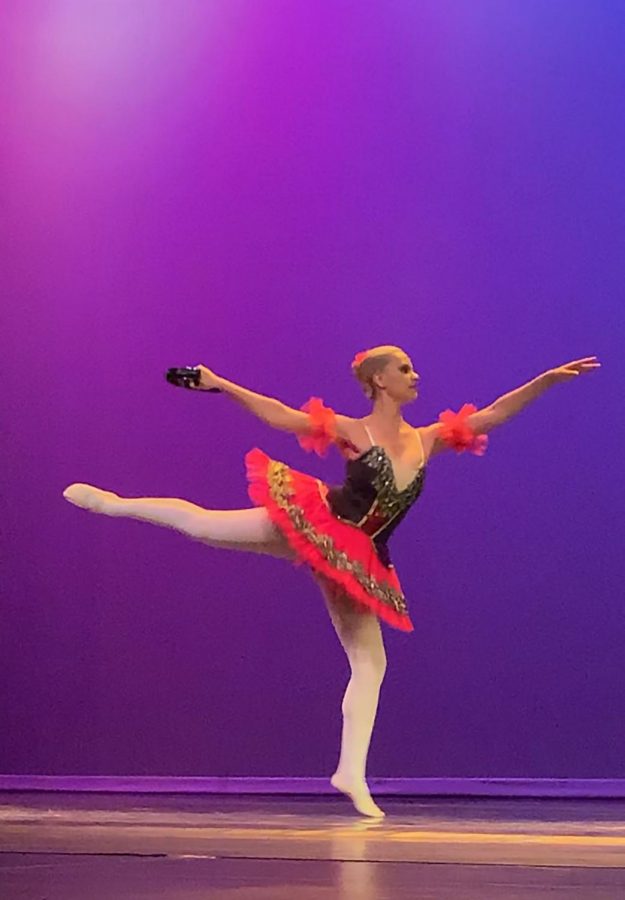 Morgan Guidry, Times Staff
December 10, 2019
Student choreographers were able to showcase their ability to construct dance pieces as well as performing them on stage. Choreographic Confessions was put on by the SJCC Dance Department from Nov. 21...