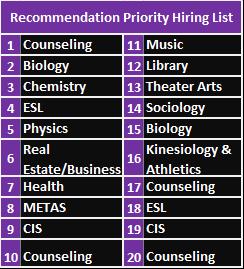 Melissa Maria Martinez, Times Staff
December 5, 2017 • No Comments
The counseling, biology, chemistry, ESL and Physics departments were ranked as the top five college hiring priorities. During a meeting of the academic senate Tuesday, Nov. 7, members of the senate...
Rudrik Suthar, Times Staff
November 14, 2017 • No Comments
This semester San Jose City College implemented their second STEM (Science, Technology, Engineering, and Mathematics) core cohort as part of Silicon Valley Engineering Tech Pathways grant. Four core c...
What events are happening on campus?
November 14, 2017
***Check frequently, as calendar will be updated periodically. Wednesday, Nov. 8 10:45 a.m - noon Meet ...
SafeZone coordinator previews Transgender Awareness Event
November 7, 2017
SafeZone and the President's Arts and Lectures series is hosting a panel of four transgender and genderqueer...
View All »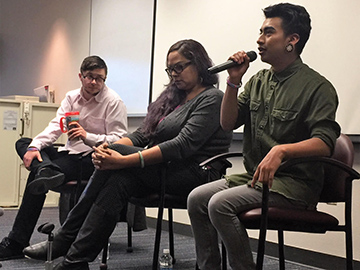 Michelle Blair, Contributor
December 7, 2017 • No Comments
Michelle Blair, coordinator of SafeZone, hosted the second annual Transgender Awareness Month event on Nov. 16. Read a Q & A with her, where she speaks about her plans for SafeZone in the future. The Transgender Awareness Event, "Who We Are, Wh...
Rudrik Suthar, Times Staff
December 7, 2017 • No Comments
Suad Nur, Political Science, 25 is natively from Eritrea, but was born and raised in Saudi Arabia. Her story and views reflect her life's interests and vision, as well as what shaped her significantly...
Climate change play swoops in and lands
December 5, 2017
For three days, eagles, frogs, astronauts and other odd creatures invaded campus in "Hot Mess: Short...
View All »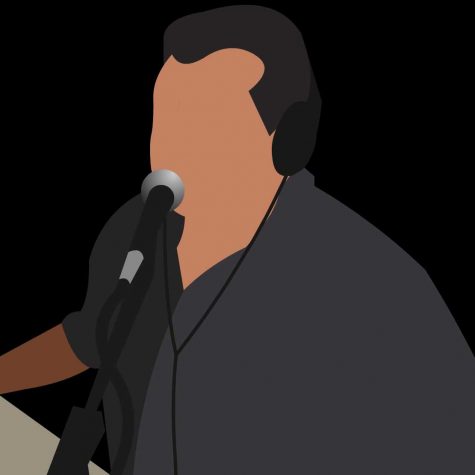 Jeff Ochoa, Contributor
November 14, 2017
I'm in need of a mechanic. How do I not get ripped off? - Megan, 25 Good question. Dealerships tend to overcharge and chain shops have been known to jerk people around. Best I can say: Go ask a fa...
View All »
Reginald Webb, Times Staff
December 5, 2017
In the last spring semester 2017, it was brought to the attention of San Jose City's Associated student government that the contract with San Jose State extending study hours would not be renewed. This...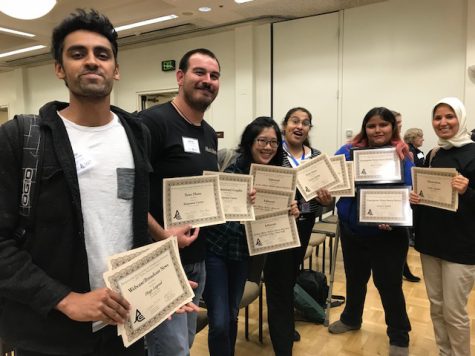 Tammy Do, Times Staff
November 7, 2017
Hello dear readers, I'm happy to announce that Times staff took home two on-the-spot awards and 12 publication awards from the 2017 NorCal Journalism Association of Community College Conference at De...
District gives students access to 2016 Office 365
November 7, 2017
Students can download Microsoft Office Applications such as Word, Excel, PowerPoint on up to five computers...
View All »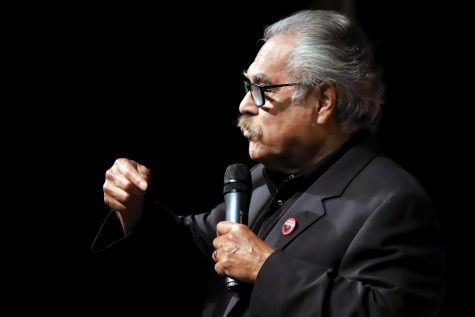 Tammy Do, Times Staff
November 7, 2017
Iconic Chicano writer-director of "La Bamba" and playwright of "Zoot Suit," Luis Valdez called on the youth of today's generation to create art as a way to stand up to injustice to a packed audience...
View All »