Frustration brewing with young Jaguars team amid struggles on the field
November 8, 2018
In a year filled with frustration for the Jaguars, first-year Head Coach Jim Winkler will be relying on his past experiences as a football coach at both the semi-professional and college levels; recruitment,...
November 6, 2018
1621-Native Americans save Plymouth Rock Pilgrims from starving to death, they celebrate with a three day feast. 1863-President Abraham Lincoln makes Thanksgiving Day the last Thursday in...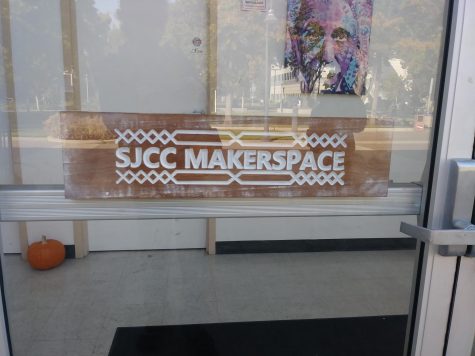 Kayne Gallegos, Times Staff
November 6, 2018 • No Comments
As part of the makerspace program, Joseph Heady said he hopes the college can be a model for other colleges to look up to. The club is there to allow...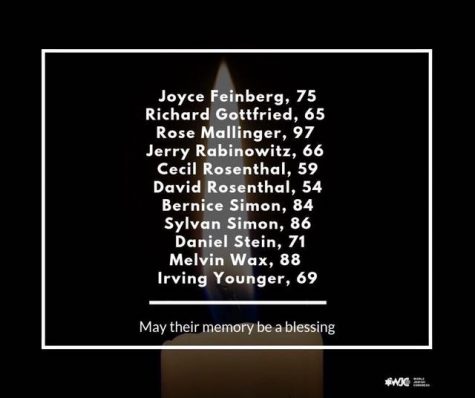 Michelle Blair, Times Contributor
November 6, 2018
Campus Family:   I am heartbroken, devastated, shocked, disgusted and worried about the slippery slope.  My stepson, who is not Jewish, lives in Pittsburgh, in Squirrel Hill, and works at a music...
Times Staff, Times Staff
November 6, 2018
In ancient Greek mythology, the forces of nature are explained as gods. The titan Atlas stood in the mountains of Northern Africa and held the sky up on his shoulders. Modern society, and the book 'Atlas...
Understanding The 14th Amendment and What it Says About Birthright Citizenship
November 1, 2018
On Monday, President Trump announced to Axios on HBO that he would pursue an executive order to outlaw...
Mikie Negret, Times Staff
November 6, 2018 • No Comments
In the 2018 midterm elections, voters in California will elect a candidate to succeed Jerry Brown as governor in addition to deciding on propositions crucial to the future of the state. The...
October 18, 2018
Spearheaded by the San Jose City College Nihon-Kai Club, a trip to japan is being prepared during the winter intersession in early 2019. the trip is...
October 16, 2018
The City Council of San Jose voted in favor of a plan that will allow billboards to be constructed and placed on city owned properties in a meeting on...
October 16, 2018
When both of her children were in school, Virginia Scales ventured to San Jose City College to follow the dream she had since graduating from high school...
Michael Negrete, Times Staff
October 16, 2018
What looked like a Cinderella season in the making for the A's came to a screeching halt when they went into New York to face Aaron Judge, Giancarlo Stanton and company. The game was a lost cause...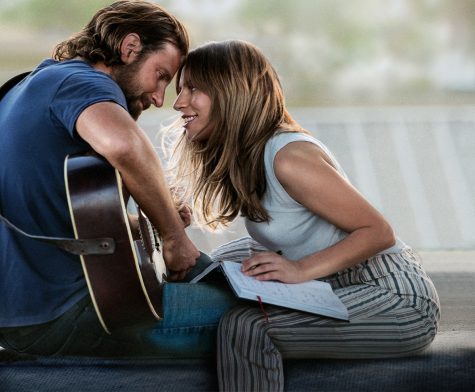 Brissa Molina, Times Staff
November 6, 2018
Having run out of original ideas, Hollywood's back up plan is always the remake of a classic film, or the adaptation of a novel. The new version of 'A Star is Born' is both, and although this is...