Valentine's Day around the world
Hang on for a minute...we're trying to find some more stories you might like.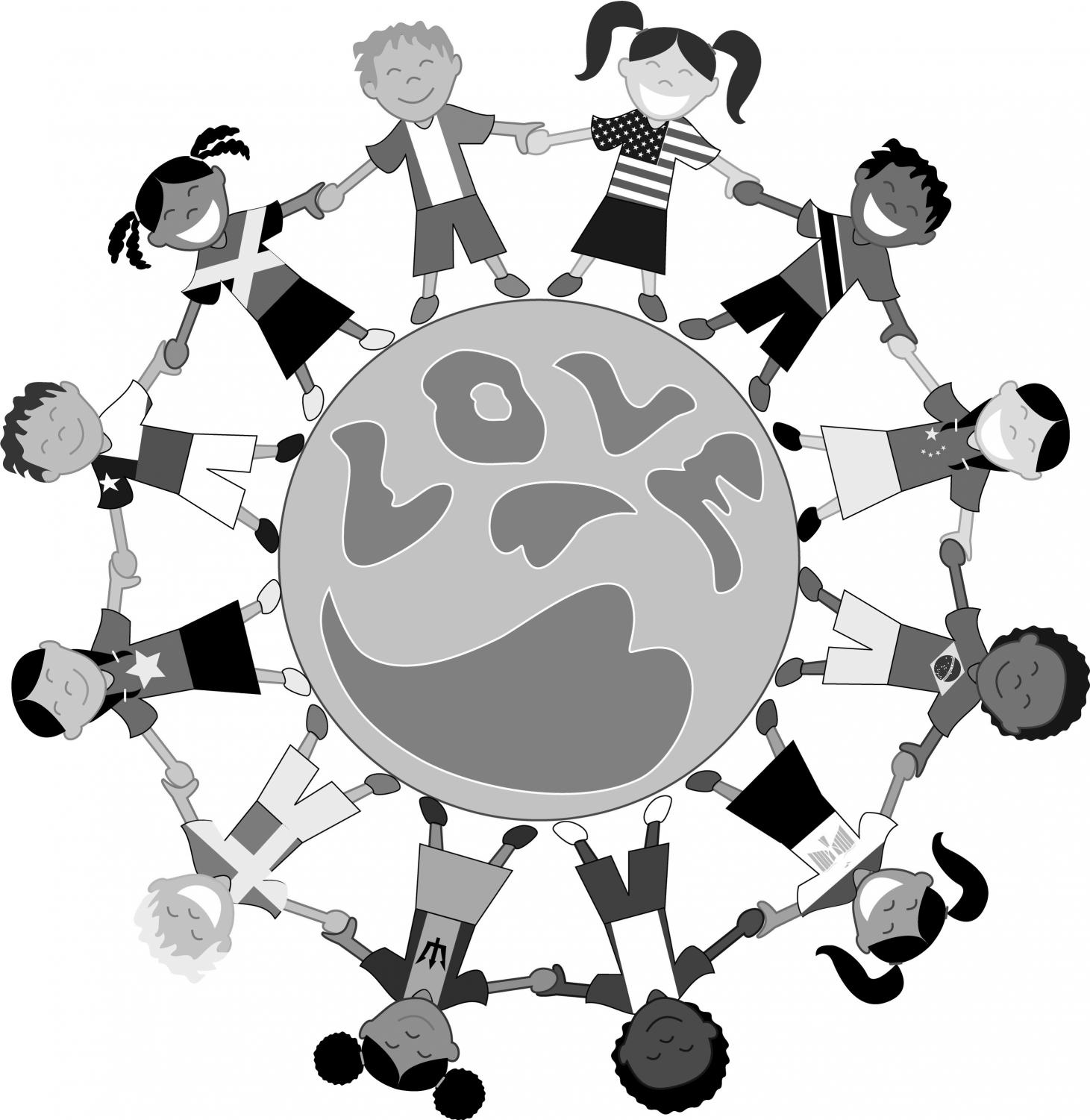 BY KAYNE GALLEGOS
TIMES STAFF
Days of love are not exclusive to the United States. Other parts of the world celebrate Valentine's Day too, but some differently.
The Philippines:
Their celebration is much like the United States, with an emphasis on the red roses. A popular day for Filipinos to get married, it is called Araw ng mga Puso.
Sweden: This Scandinavian country is not very excited about the day. Named Alla Hjärtans Dag, and roughly half of them celebrate it by buying gifts for their significant others.
China: China Celebrates and observe White Day, which, while culturally distinct, is essentially a reverse Valentine's Day, where women give men gifts. They also celebrate the Qixi Festival, which has traditions such as going to a shrine, burning paper offerings, and it has significance to newlywed couples. Celebrating is a symbol of a happy marriage.
Saudi Arabia: As a Majority Muslim country, the Government does not favor the day. In 2008, it banned red things around the holiday. It doesn't seem to be a staple in Islamic culture, but individuals do celebrate it, and in recent years the religious police in the country have not interfered.
Mexico: It does not only celebrate love but also friendship. It is not necessary to be in a relationship to be able to enjoy Valentine's Day. People gift their significant others and their closest friends and families.
France: In France, Valentine's Day is reserved only for people in love. Unlike countries like the US and Mexico, Valentine's Day does not celebrate friendship. The rest is very similar; gifts, cards, chocolates and presents.