Will you choose the Super Villain or Hero?
Student Orgs will showcase how super they are on Club Day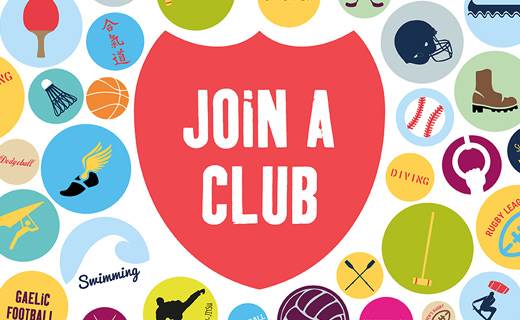 Hang on for a minute...we're trying to find some more stories you might like.
Super Heroes and Super Villains is the theme of this semester's upcoming Club Day event.
San Jose City College's Associated Student Government (ASG) is hosting their first event of the semester Wednesday, Sept. 21, from 11 a.m. – 2 p.m. in the grassy area between the Multi-Disciplinary and Science Building.
ASG is hosting the event to give new and returning students an opportunity to mingle with the various clubs on campus and are focused on making Club Day a memorable experience.
"I hope students experience a little about each club and have fun meeting fellow students with the same interests." ASG vice president, Sabryna Rodriguez said.
Director of Activities, David Sanchez says students can look forward to, "free food and meeting new people."
There is one catch however. The more a student participates the more goodies s/he can collect.
This is how it is going to work. Each student organization shall have their own station to showcase their club. For every station a student visits s/he will receive a free goodie and stamp on their stamp card.
Once a certain number of stamps are collected, return the stamp card to the ASG station where it will be entered into a series of raffles.
There will be three raffles held, one every hour and only students who participate will have an opportunity to win; traditionally an item of value.
Students that have a class or other obligations which might prevent them from being present during the raffle can rest easy. Just make sure to write your contact information in the space provided on your stamp card.
Details aside, Club Day has one primary goal:
"Club Day is all about finding new opportunities to get involved." Rodriguez said.
All students are welcome and encouraged to participate in the festivities.

Print