SJCC now offers online tutoring
Support for students off-campus
BY Alex Martinet
Times Staff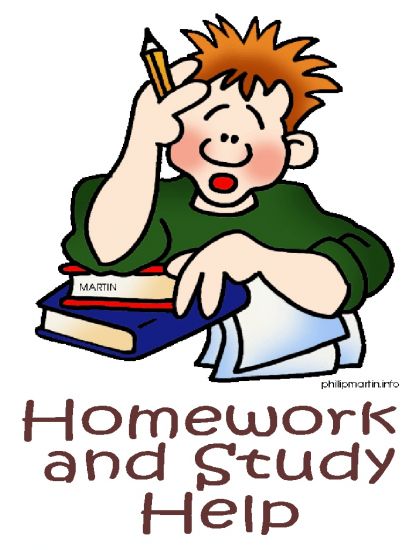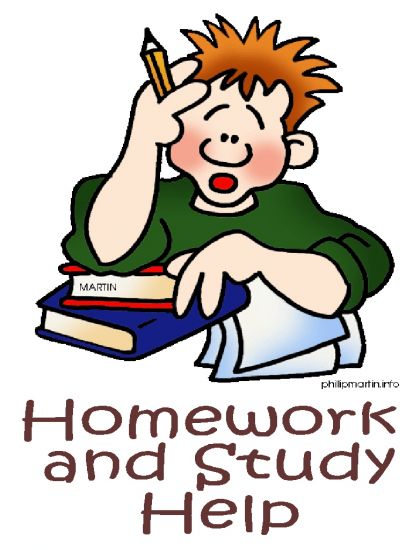 On the first floor of the San Jose City College Student Center behind rows of computers lies the Tutoring Center where students frequently come to do homework, and study for their upcoming classes.  New this semester is online tutoring for students who are unable to be on-campus, and students are appreciative of the new tool they can use.
Joselin Iranheta, 22, currently majoring in environmental engineering, a student for two years at SJCC thinks this is another great tool to have for students.
"Let's say you're stuck home and you don't get the day off, it's definitely a great tool to get help at home," said Joselin Iranheta.
Louie Andrew Soriano, 23, majoring in mechanical engineering uses the tutoring center three times a week. He likes the idea of online tutoring, but still prefers interacting with a tutor on-campus.
"I am not into learning online. I prefer to interact with the instructor face to face. It actually discourages me to learn if it's done online. I would only use online tutoring for minor su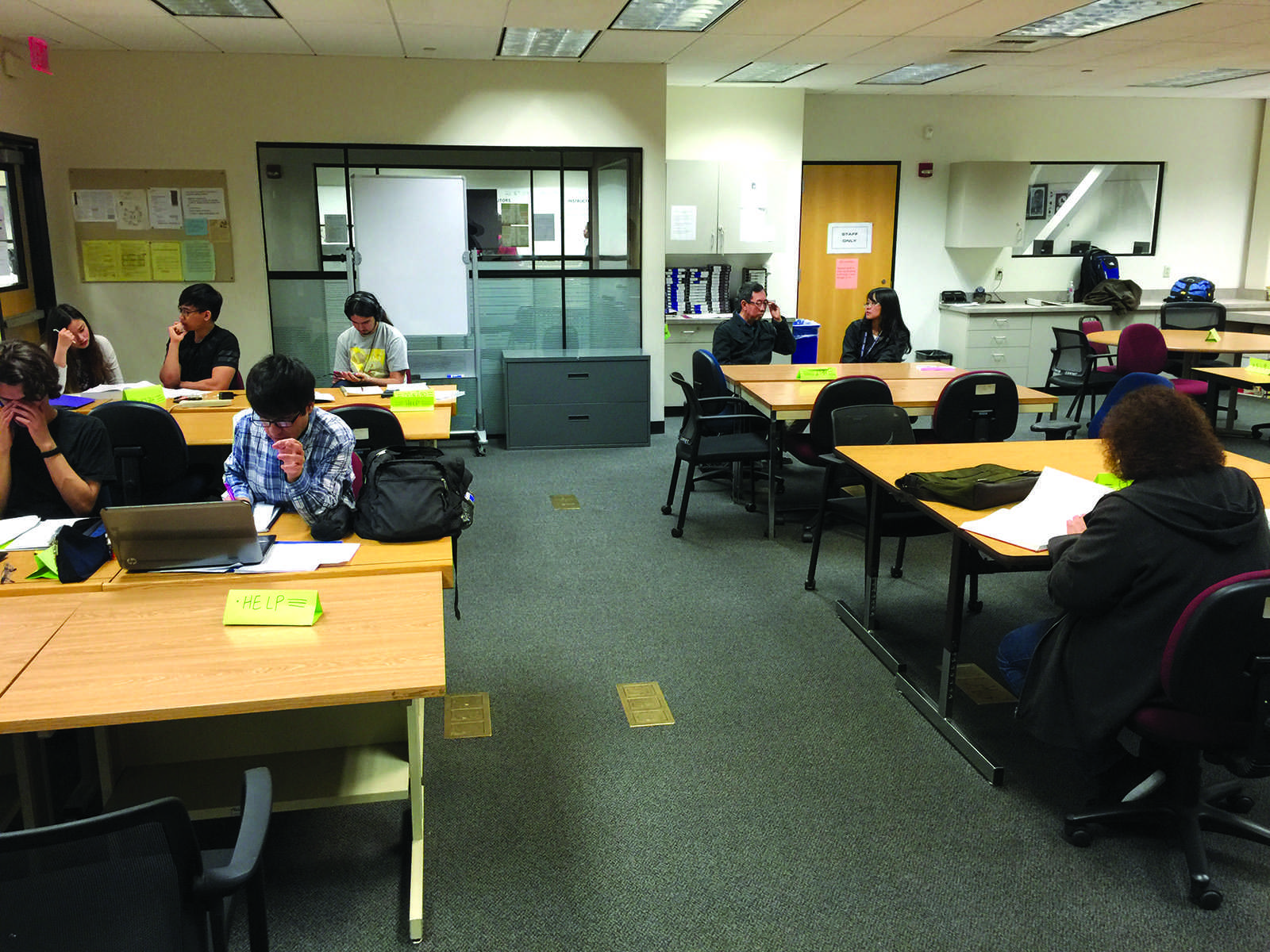 bjects like history. Nothing major, "said Soriano.
With more and more state and junior colleges making budget cuts in the Bay Area, the introduction of online tutoring comes in at odd time.  Could the Reading and Writing Center now have fewer tutors this semester with this addition?
Teresa McKimmey, English Instructor, RWC Faculty Coordinator, intends online tutoring to only be companion.
"The 'virtual' RWC was created to address the needs of many distance education students who take online classes and cannot travel to our campus on a regular basis, but still need extra help with challenging writing assignments,"McKimmey said.
Mckimmey hopes to enroll between 30 and 50 students this semester in the Online RWC. For the complete list of services offered at the tutoring center are available on the SJCC website in the Current Student section.