Students Dance Concert
Hang on for a minute...we're trying to find some more stories you might like.
[media-credit id=1 align="alignleft" width="600″]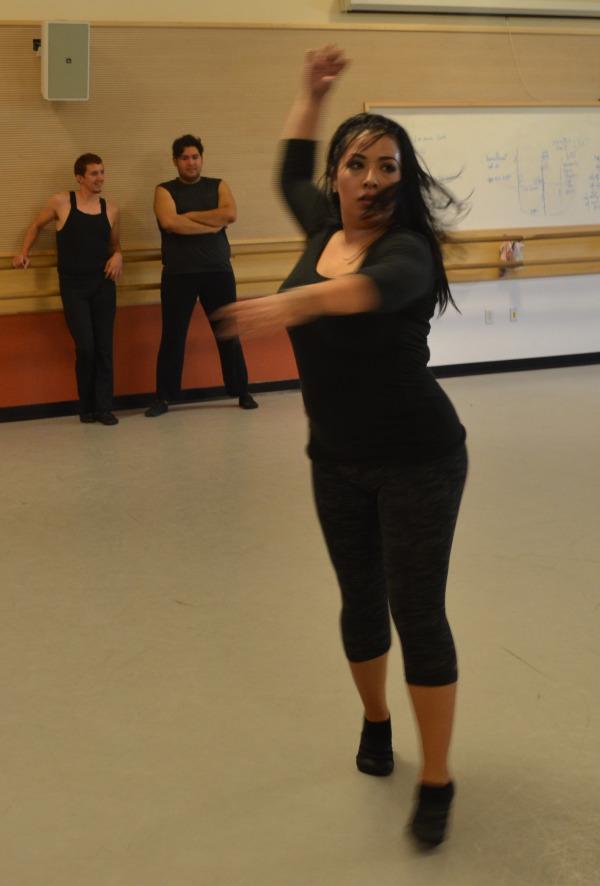 [/media-credit]
"Dance Expressions," a student choreographed dance concert, will be held
Nov. 20-22.
"Dance is an expression, a sense of liberty and a magical place," student choreographer Kevin Gaytan said.
Everyone in the dance performance has his or her own performance and each has a message.
Gaytan's solo performance has a message about how society does not accepte certain groups. The performance is also about feelings of sadness and negativity.
Gaytan, working toward a bachelor's degree in fine arts and sociology, also choreographs another dance performance but does not perform in it. This performance is about the celebration of life and death, the pros and cons.
Gaytan's inspiration for dance began in high school with a class instructor. While at Yerba Buena High School, Gaytan took modern dance, jazz, ballet, hip-hop and hula and was inspired to pursue dance at San Jose City College.
The best part of dance class is the connections you make with other dancers, and it keeps you healthy, Gaytan said.
Gaytan said he plans to transfer to San Jose State University, travel and dance professionally in New York and Los Angeles with other dance groups.
"Not just anyone can be a choreographer," said dance instructor Carol Abohatab. To become a choreographer at San Jose City College, a student must enroll in a prerequisite choreographer class in the spring. After this class the student is able to choreograph in the fall and is eligible to choreograph a performance.
Student choreographers create and perform the fall dance performances, and faculty members choreograph the spring dance performances.
Fast forward to the performance night, and Gaytan anticipates the feel of all eyes on him, the audience and feelings of excitement.
"Dance is not only physically demanding of your body, but a dancer must be able to execute a movement, which requires a dancer to also utilize his or her mind," Gaytan said.
"Dance Expressions" will be held at the San Jose City College Theatre. Admission is $5 for students. General admission is $10. Tickets can be purchased at the door and cash is preferred.
[media-credit id=1 align="aligncenter" width="600″]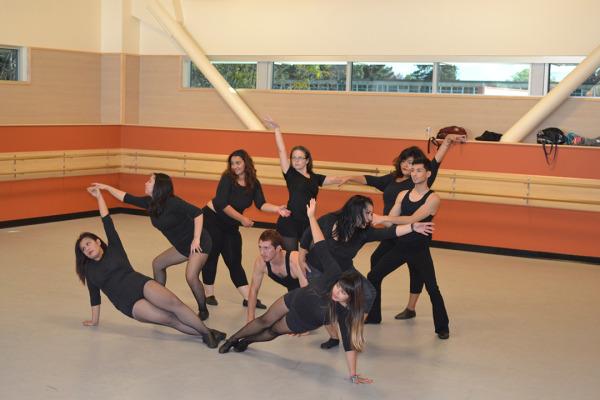 [/media-credit]
Dance students practice at the Carmen Castellano Fine Arts Center for upcoming fall show.

Print