SJCC men's basketball team scores this season with new head coach
The team achieved six conference victories and placed 26th in the state.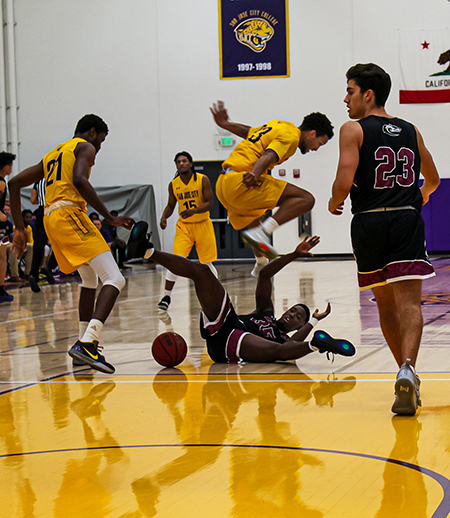 The San Jose City College men's basketball team completed its 2019-2020 season on Feb. 19 with a 94-90 away loss against Gavilan College.
Despite the loss, the team reached double digits in the win category, securing 11 wins overall and six conference victories.
According to the California Community College Athletic Association, within 28 games, the team scored 2047 points and had an average of 73.1 points per game with at least 34 rebounds per game.
The men's basketball team also contributed to 13.6 assists per game and a field goal average of 43.8%. The team placed 26th in the state with an overall average of 14.5 free throws made per game, giving the team a 70.7 free throw percentage.
Decaurey Brown led the SJCC team in minutes played, field goal percentage, points, rebounds and assists. Brown started in 28 games, averaging 33.5 minutes a game along with a 43.3 field-goal percentage, a season total of 158 rebounds and 160 assists.
"
The best time of the year as a junior college coach is seeing the guys' hard work pay off."
— Head Coach Devin Aye
Within 28 games, Brown managed to score a total of 596 points, averaging 21 points per game.
Other statistical leaders include freshmans Trent Blackshire, Alkan Ozusug and Bryan Nguyen.
Sophomore forward E.K. Okechukwu led the team with a season total of 65 steals.
"The most rewarding part of the job comes in the offseason," Head Coach Devin Aye said.
On Feb. 23, SJCC freshman point guard Decaurey Brown was named First Team All-Conference in the Coast South Conference.
Freshman guard Melvin Lipsey accepted an athletic scholarship to Florida National University.
Sophomore forward Okechukwu also accepted an athletic scholarship to Westcliff University.
"The best time of the year as a junior college coach is seeing the guys' hard work pay off. I'm so proud of all of these young men," Aye said.
San Jose City College welcomed back former SJCC basketball player Devin Aye to be the new head coach for the 2019-2020 season.
Aye's coaching experience includes being an assistant coach at various colleges and universities.
Before becoming a head coach at SJCC, Aye was given athletic director duties at Copper Mountain college and was in charge of initiating the men's and women's basketball programs from scratch.
"Devin beat out a healthy pool of very qualified applicants with one of the major factors being his past experience as a former Jaguar. He knows the tradition because he experienced it first hand." said SJCC Athletic Director and Dean of Kinesiology Lamel Harris.
After a successful first season, Aye created his own tradition of excellence with a team dominated by freshmen.
"He's always working extremely hard for his kids and it shows," said Aye's close friend Tim Cook. "I know they are extremely grateful."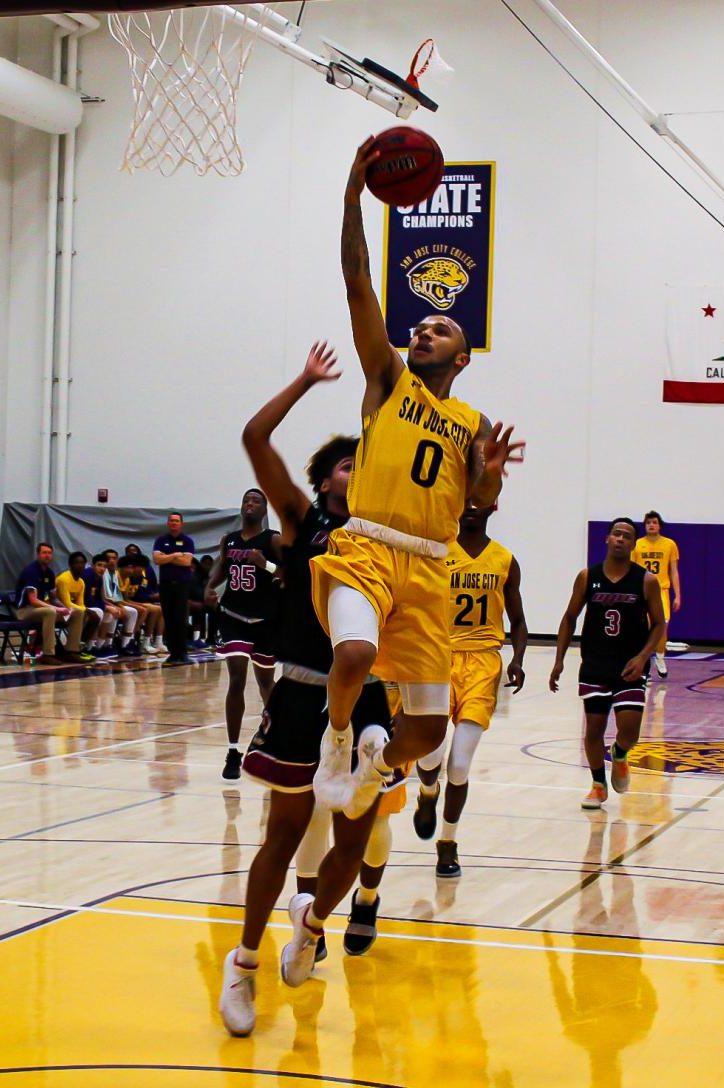 About the Contributor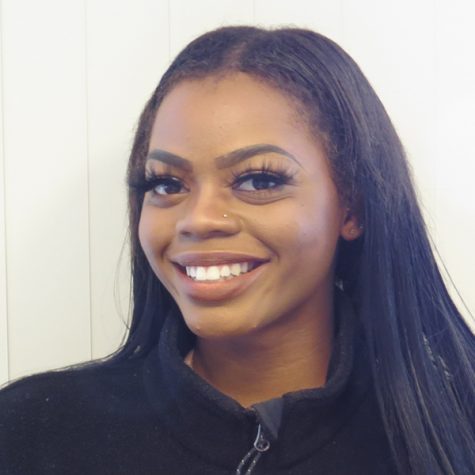 Deanna Fulford, Sports Editor
My name is Deanna Fulford and my current major is Journalism. I love to read and write, but I also love shopping, watching Disney+ and Hulu.

Something...