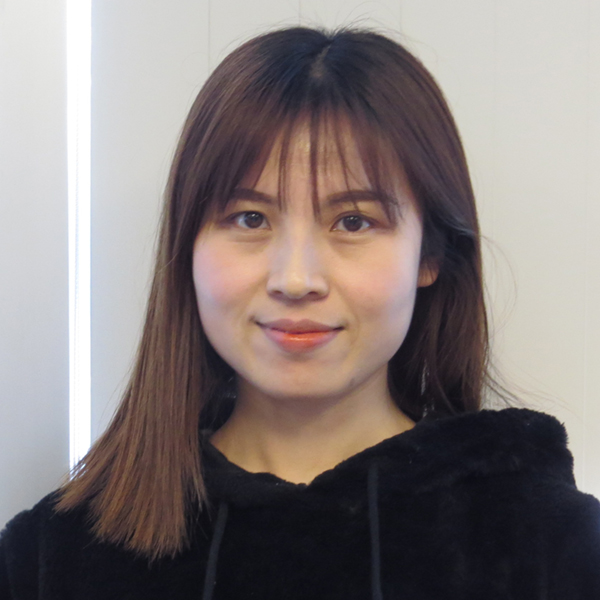 I am an international student from China. My major is AA Media Art.
I like listen to music and paint. I also like to do some handwork and paper cutting.
I'm a health guru, and I like to make chicken soup with traditional Chinese medicine. I like yams and beef tail bone soup best.
Junjie Qiu, Photo Editor
May 25, 2020

Students weigh in on the positives and negatives of attending classes online

(Story)

May 25, 2020

SJCC students' thoughts on quarantine and keeping busy while sheltering-at-home

(Story)

May 24, 2020

Canvas training sessions for online teaching offered to SJECCD instructors beginning May 26

(Story)

May 22, 2020

Art instructor gets creative with online teaching

(Story)

May 21, 2020

International Students talk Optional Practical Training and tuition refunds at virtual drop-in question hour

(Story)

May 21, 2020

3 ways to stay sane and healthy during quarantine

(Story)

May 04, 2020

Chinese etiquette customs are passed down from generation to generation and used in everyday life

(Story)

Apr 01, 2020

Make a vitamin C rich dish to boost your immune system

(Story)

Apr 01, 2020

How to determine if your coronavirus face mask is genuine

(Story)

Mar 23, 2020
Feb 19, 2020

Coronavirus becoming a global crisis

(Story)

Feb 18, 2020

Life Remind: Check your car's tires regularly

(Story)