Speak out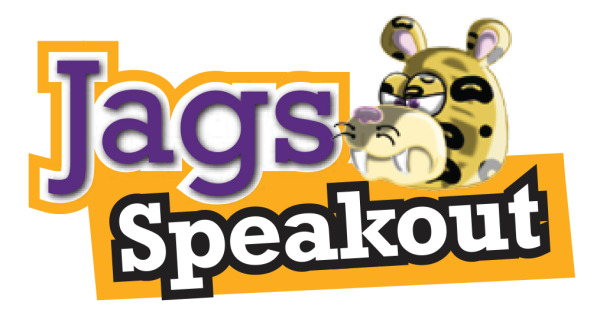 How did you choose your major, money or interest?
Name: Amber L. Seay
Major: Business marketing
Age: 20
"I like teamwork."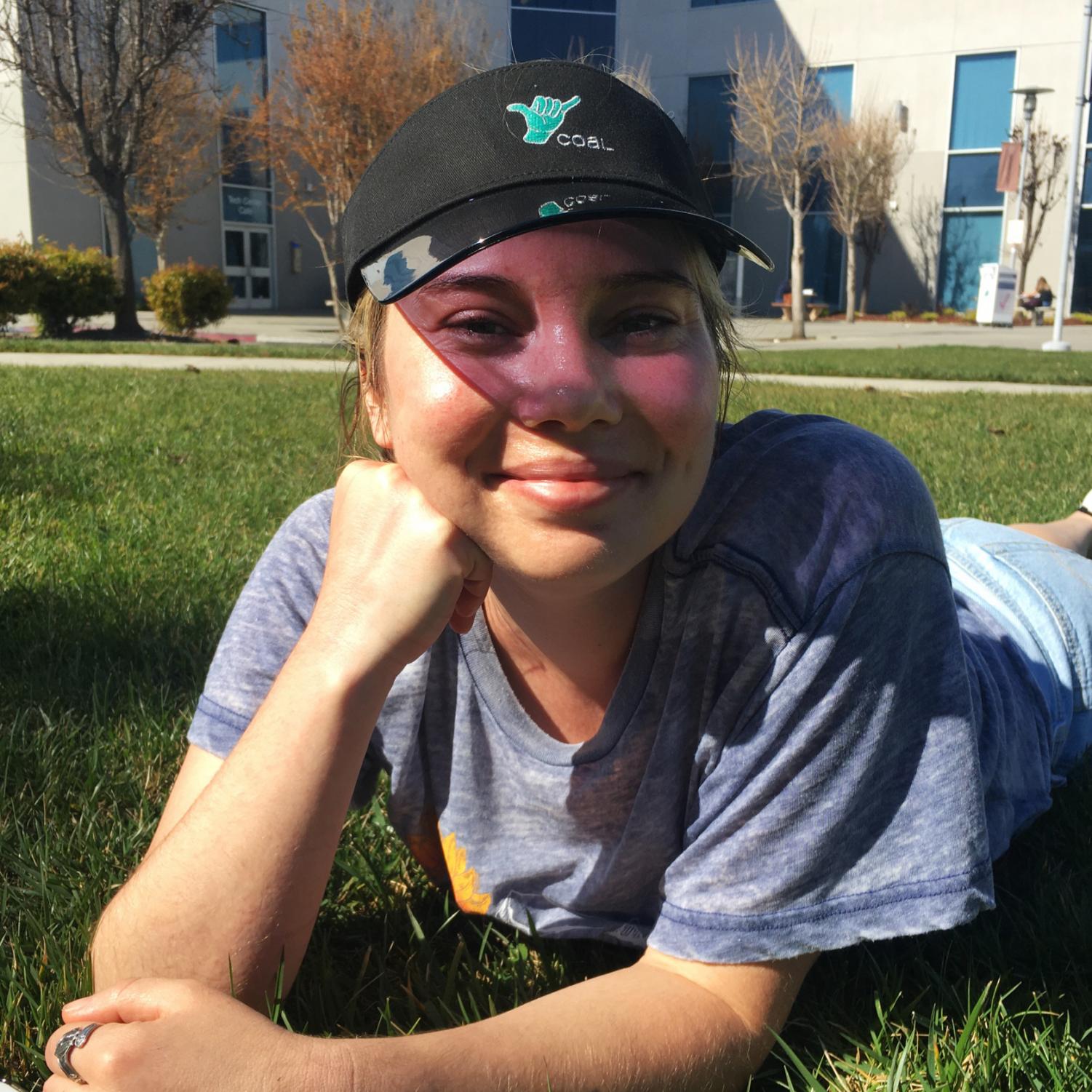 Name: Hannah Kaikkoren
Age: 31
Major: English literature
"I love writing. Writing for me has been a lifeline. It's where my passion is."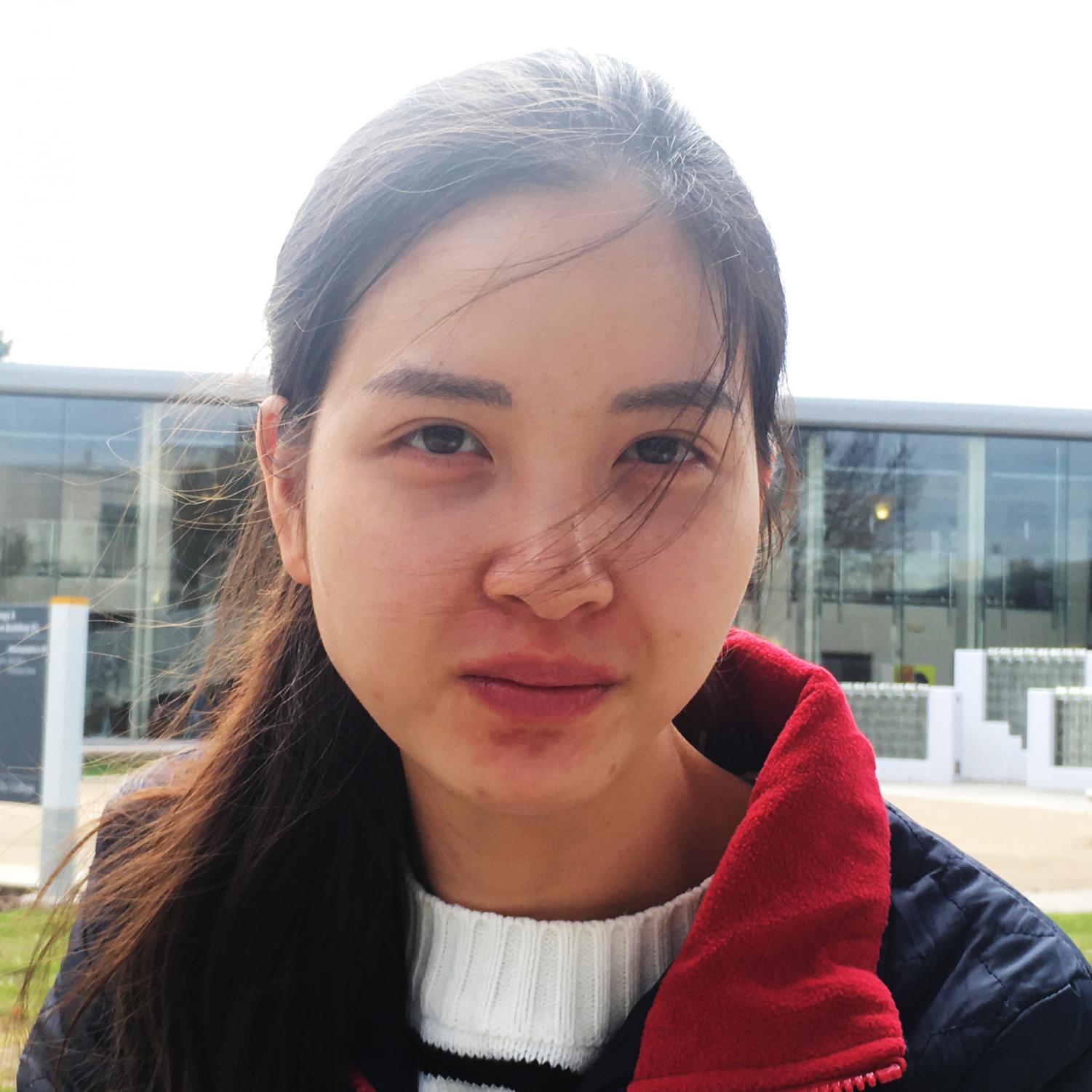 Name: Thu Pham
Age: 25
Major: Biochemistry
"I am interested in chemistry. I like studying chemistry."
Name: Leo Alvarez
Age: 18
Major: Air Conditioning
"Found out about it in high school, and I liked how hands on it is."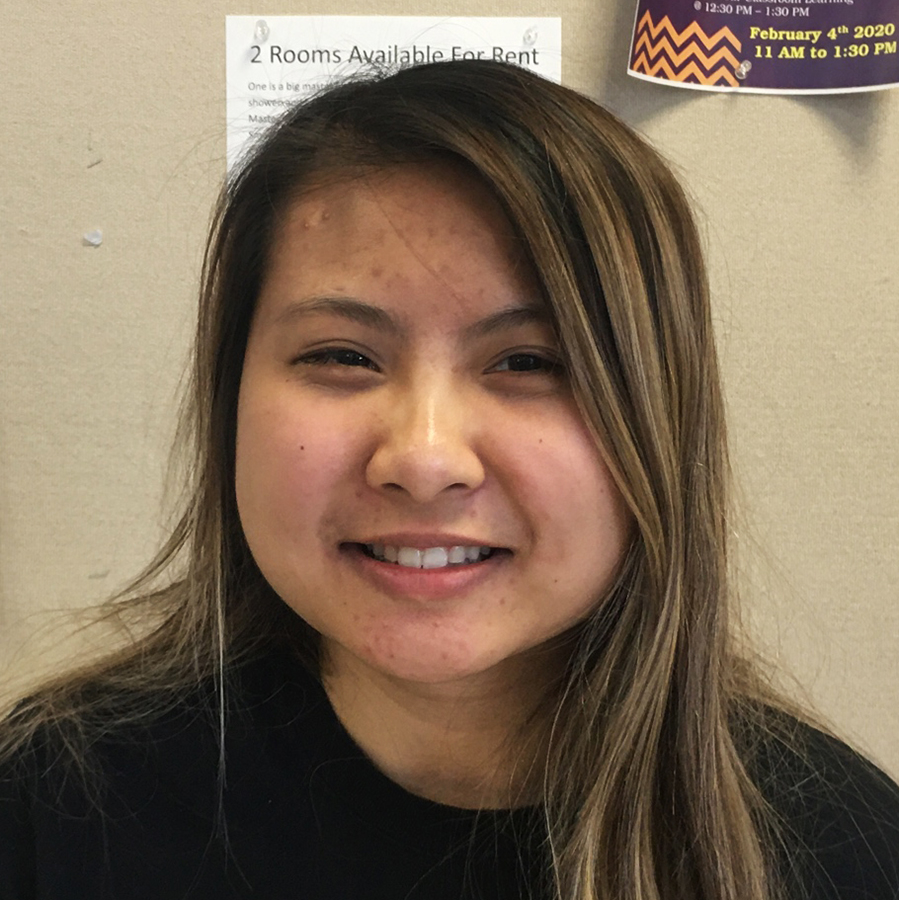 Name: Sharon Ton
Age: 18
Major: Healthcare
"I will get a high-paying job in this major."
About the Writer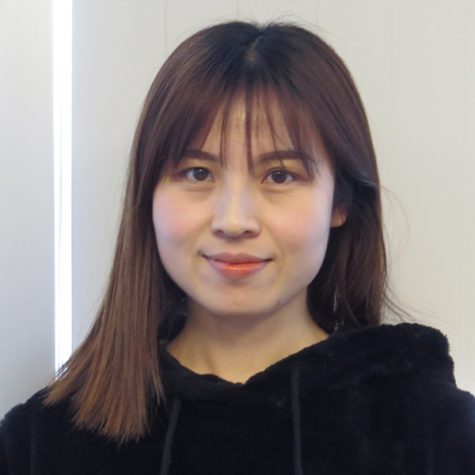 Junjie Qiu, Photo Editor
I am an international student from China. My major is AA Media Art.
I like listen to music and paint. I also like to do some handwork and paper cutting.
I'm...