Coronavirus cases surging in California
CDC reports number of cases is likely 10 times higher than official numbers.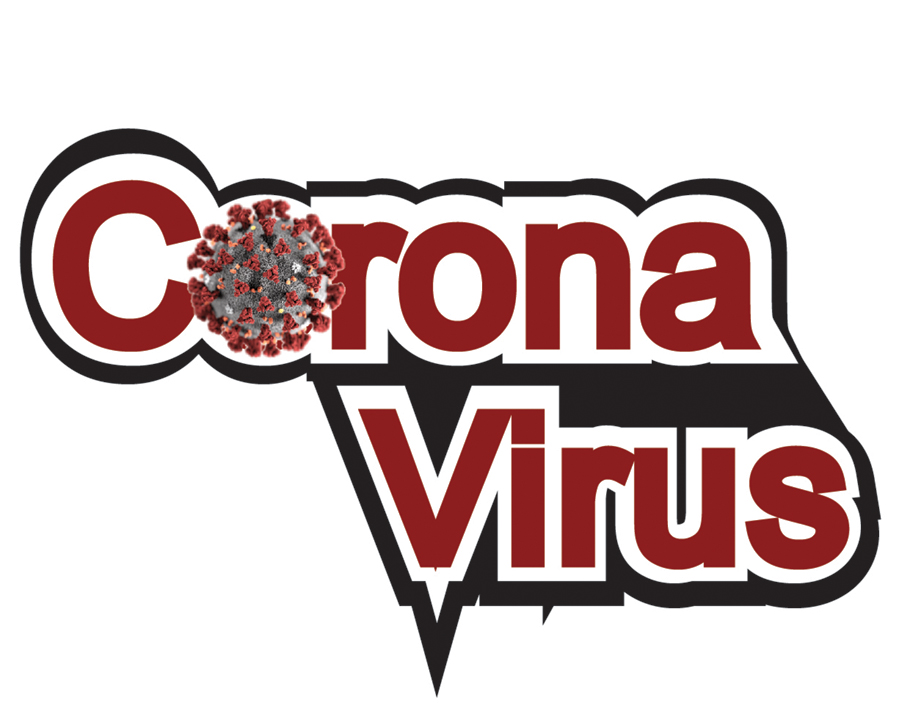 The number of new COVID-19 cases has quadrupled in California since the beginning of May, from 50,000 cases to 209,259 positive tests on June 27.
According to the Los Angeles Times website, 5,892 Californians have died since testing began. 
In a June 26 press conference, Gov. Gavin Newsom also said cases in California were on the rise.
"We report today some 4,890 individuals tested positive for COVID-19. Tragically, we lost 79 lives in the last reporting period," Newsom said. "We have seen a modest increase both in hospitalizations and total number of ICU patients in the state. Hospitalizations went up some 3.3% in the last 24 hours. ICU patients volume went up 4.4%.
Two thousand four hundred and forty-eight people tested positive for COVID-19 June 27 versus 5,700 people tested positive for COVID-19 on June 26. 
The L.A. Times reported that 25 people died on June 27 and 62 died on June 26.
Cumulative cases have risen from nearly zero in mid-march to over 200,000 by June 27.
About the Writer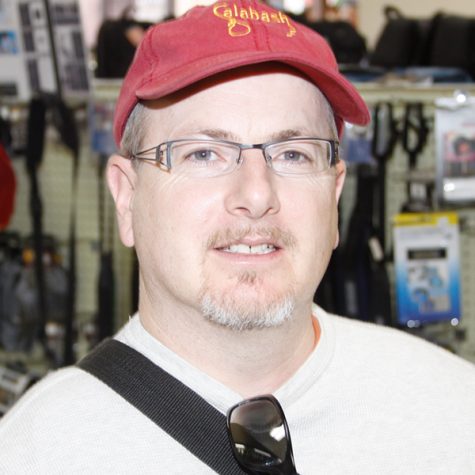 Steve Hill, Copy Editor
Hi, I'm Steve Hill. I have a B.S. in Ecology and Evolutionary Biology from UCSC, and I would like to do graduate work in photojournalism. My interests...