Trump impeachment editorial
President Donald Trump's impeachment trial in the Senate began Jan 16. It was the third impeachment trial in U.S. history, which ended in his acquittal.
The outcome of Trump's impeachment in the Senate was rigged by the Republicans. 
In an interview with Fox News host Sean Hannity on Dec. 12, Senate Majority Leader and Republican Mitch McConnell admitted that "everything I do during this I'm coordinating with the White House counsel." 
McConnell said, "There will be no difference between the president's position and our position as to how to handle this."
Speaker of the House and Democrat Nancy Pelosi sent the articles of impeachment to the Senate after a long wait, although we believe she should have kept them. 
Just as former President Bill Clinton's approval ratings raised after his impeachment acquittal, the same happened with President Trump's, who went from 47% – 49% in a poll conducted by political website FiveThirtyEight.com on Feb. 2.
Our consensus is that if Pelosi had kept the articles, she could have chastised McConnell, who was predetermining the result of the impeachment.
This would have kept pressure on Trump, who would be perpetually worried about his low approval ratings. 
Now, he can arrogantly parade around the country boasting that he "did nothing wrong," just as he did on Twitter Jan. 24 when referring to the so-called "impeachment hoax." 
About the Contributor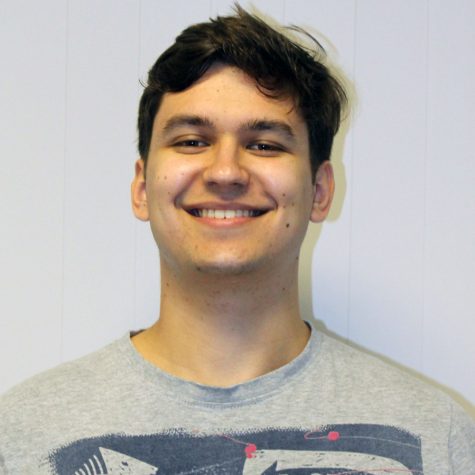 Anton Vladimir, Reporter
Hi, I'm Anton Vladimir, and my major is Political Science. My hobbies include reading literature set and/or written in the Middle Ages, studying foreign...