SJCC Times will be back on Feb. 2, 2016
December 17, 2015
Filed under Briefs
Hang on for a minute...we're trying to find some more stories you might like.
The City College Times will be on break until the new semester starts. Keep your eyes peeled for our first issue on Feb. 2, 2016.
Don't forget to enroll and become a part of the Journalism team for next semester.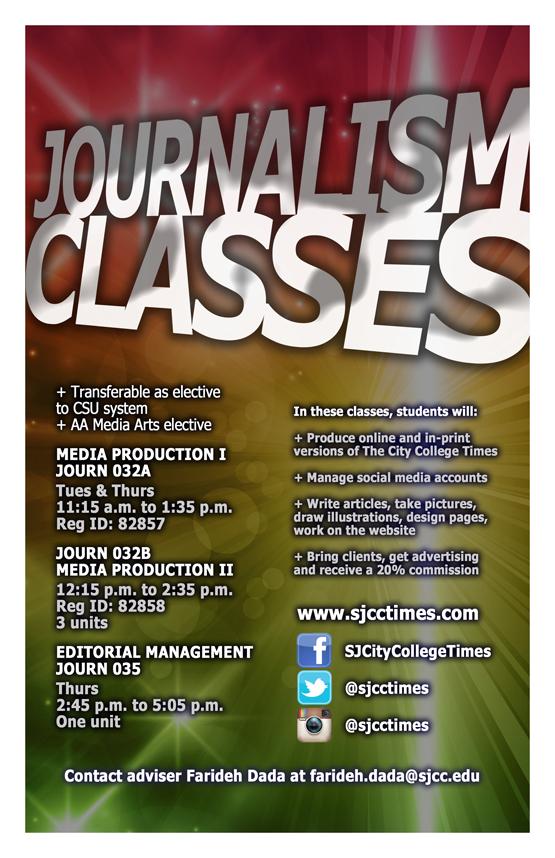 Print