New chancellor chosen
Hang on for a minute...we're trying to find some more stories you might like.
The search is over
The Board of Trustees approved the hiring of Deborah Budd as the next Chancellor of the San Jose-Evergreen Community College District on Nov. 22.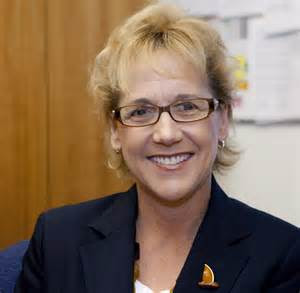 Budd is expected to start her service on Jan. 25.
Before starting her new position as chancellor, Budd has served as the President of Berkeley City College in the Peralta Community College District and Vice Chancellor of Educational Services at the Peralta Community College District.
Information received by Wendy L. Ho, Board President, via e-mail to district community.

Print