SJCC doors open to academic world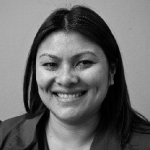 [/caption]Despite high tuition costs, more and more international students are finding their way to San Jose City College.
Maite Chennangattu, 20, a business administration major from Paris is taking part in the Internatinal Student Program.
"I was so happy (to be accepted into the program). Finally, my dream is about to come true," Chennangattu said. "I always wanted to study in the U.S."
"The program has a designated bilingual counselor, Doriann Tran, specifically for international student academic advising," said professor Suzanne Gutierrez, who started with the program in 1986 as the coordinator and is now a professor of psychology. "Doriann helps students with any type of acculturation concerns that they may have in terms of assimilation into Western cultures and customs, this kind of lifestyle."
Tran provides academic counseling, personal counseling as well as immigration advising.
"I also coordinate the international program," Tran said. "This involves being responsible for daily operations and finding ways to enhance and build the program."
Tran plans student orienta-tions prior to the beginning of the semester as well as other events such as karaoke and bowling.
"We are always finding ways to ensure that students feel that SJCC is their second home," Tran said.
Chennangattu had 18 units in prior semesters and found it difficult to have a social life, she said. The karaoke mixer got her more involved with the program.
"I felt so great about it because finally I got to know international students, I never got to meet them because the school is so big," Chennangattu said. "Doriann is doing an amazing job of getting us together and organizing all that. You don't feel lonely at all."
Without an advertising budget, the program relies on word of mouth to attract students. Chennangattu heard about the program through family who live locally.
"My uncle told me about San Jose City College, the City College System," Chennangattu said. "He told me I could transfer there. I thought that was very interesting so I just jumped in."
Students can apply to the program through San Jose City College's website by following the links to the International Student Program.
The cost of the program is $235 per unit or about $6,000 per year for each student. This amount does not include living expenses, a hefty sum for any student to provide upfront.
"They send you a list of how much it's going to cost living in San Jose for a year," Chennangattu said. "You already have a rough idea, but once you're here, you realize that it's double than what they show because you have all the insurances to pay. It escalates a lot."
Chennangattu said there are many expenses to consider such as transportation, health insurance, food, tuition and books, though she is glad she made the decision to take part in the program.
"Finally, I'm very close to achieving something, Chennangattu said.
There are 55 students currently in the program. Tran said she would still like to see it expand, but the current economic crisis means those dreams are on hold.
"I strongly believe we should move in the direction of internationalizing our campus like more institutions are doing nowadays." Tran said. "Having international students helps directly and indirectly to raise global awareness and helps improve relations between countries."
About the Writer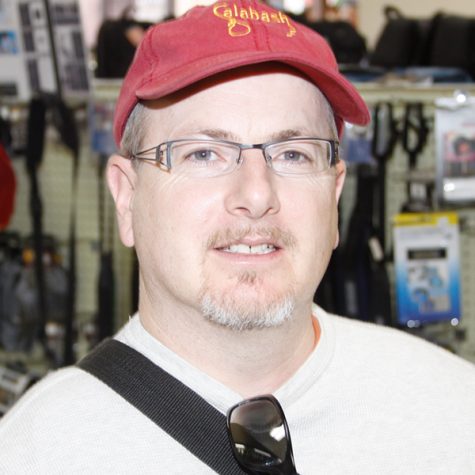 Steve Hill, Copy Editor
Hi, I'm Steve Hill. I have a B.S. in Ecology and Evolutionary Biology from UCSC, and I would like to do graduate work in photojournalism. My interests...