Faces in the crowd
Fall 2021 students give advice to incoming spring 2022 students
Q: What would you tell students coming into the spring 2022 semester?
Anderson Jones
Age: 20
Major: Communications
"It's a cool experience here (SJCC) and everything is chill. Teachers are good, counselors are good; Everybody wants you to succeed.
Taylor Kindel
Age:17
Program: Middle College
"It's a fun campus and I have good professors so far and they're very forgiving.
It's really nice being here and it's a pretty campus."
Maria Miller
Age:16
Program: Middle School
"Don't be nervous at all. SJCC has a great student and teacher community and it's very accepting and diverse. The classes are nice and it's been a good experience here.
Mark Cataolos
Age: 25
Major: Industrial Teaching
"Talk to professors if you need help. They are here to help you. Don't be afraid to go to office hours."
Lisabet Vazquez
Age:19
Major: Nursing
"The teachers here explain everything and make everything so easy. Also the schedules are made for you and there are many options."
James Fontia
Age: 20
Major: Medical Assisting
"Be active in the community and join a club. It's definitely worth going for."
Leave a Comment
About the Contributor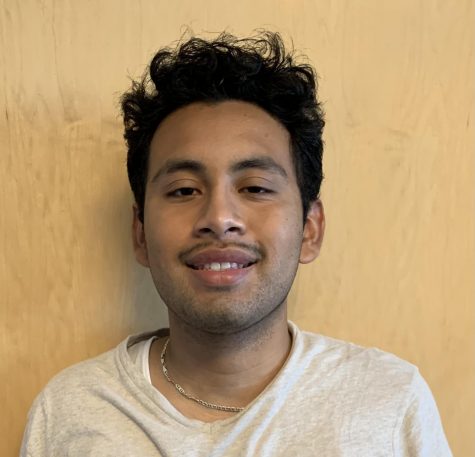 Emmanuel Becerril, Art and Entertainment Editor
Hello, my name is Emmanuel Becerril. My major is journalism. Some of my hobbies are watching sports (football, baseball and basketball), going to the movies...