Speak Out
Q: What would you tell students coming into the spring 2022 semester?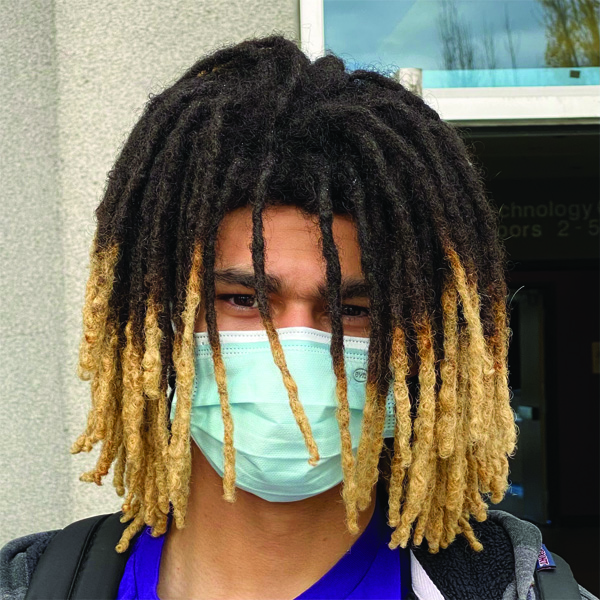 Anderson Jones
Age: 20
Major: Communications
"It's a cool experience here, and everything is chill. Teachers are good; counselors are good. Everybody wants you to succeed.?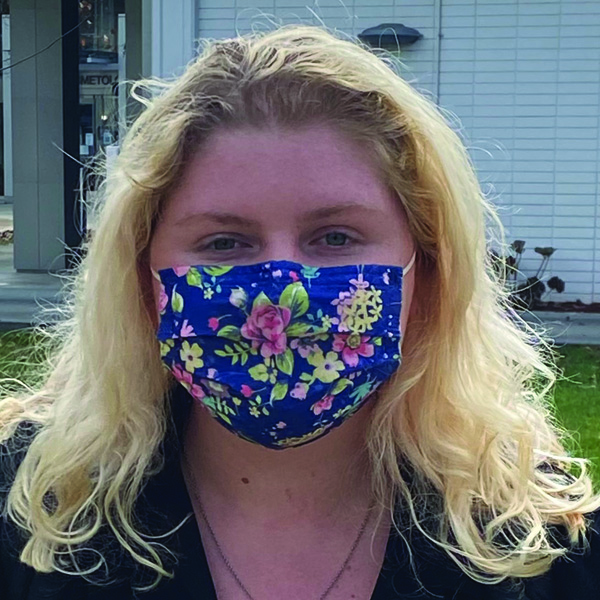 Taylor Kindel
Age: 17
Program: Middle college
"It's a fun campus, and I have good professors so far> They're very forgiving.
It's really nice being, here and it's a pretty campus.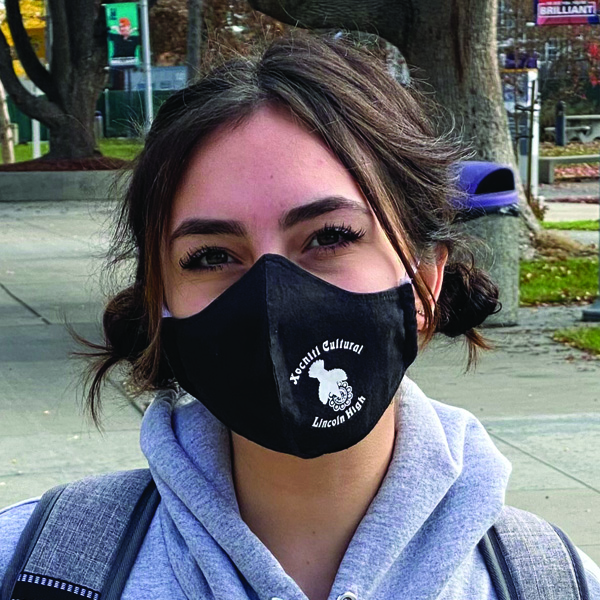 Maria Miller
Age: 16
Program: Middle school
"Don't be nervous at all. SJCC has a great student and teacher community, and it's very accepting and diverse. The classes are nice, and it's been a good experience here."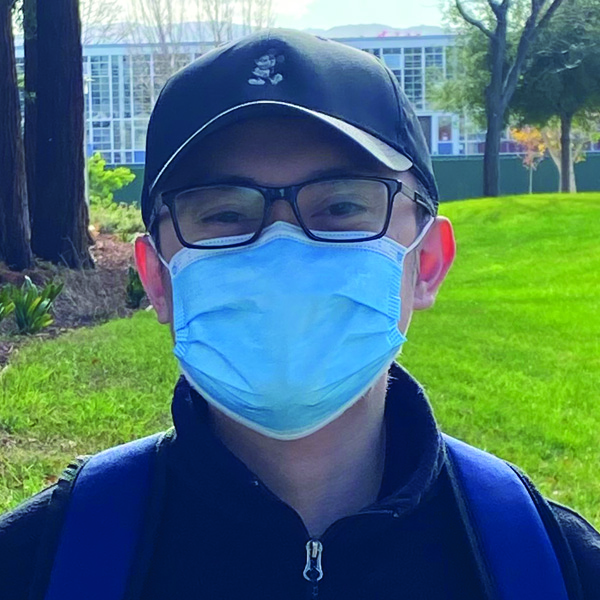 Mark Cataolos
Age: 25
Major: Industrial teaching
"Talk to professors if you need help. They are here to help you. Don't be afraid to go to office hours."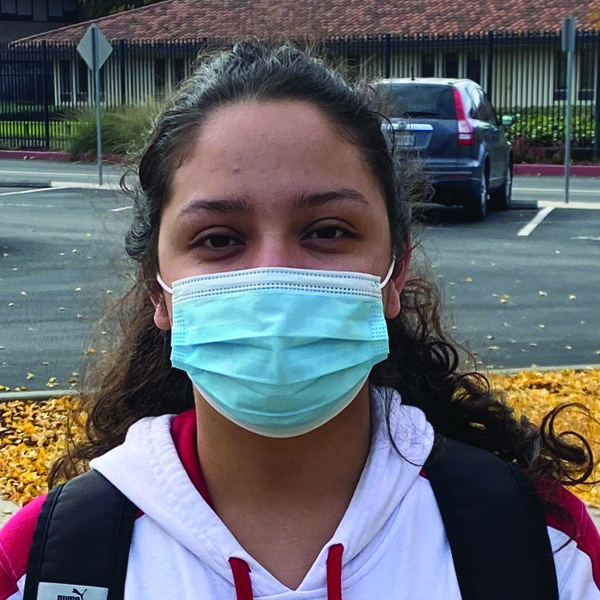 Lisabet Vazquez
Age: 19
Major: Nursing
"The teachers here explain everything and make everything so easy. Also, the schedules are made for you; and there are many options."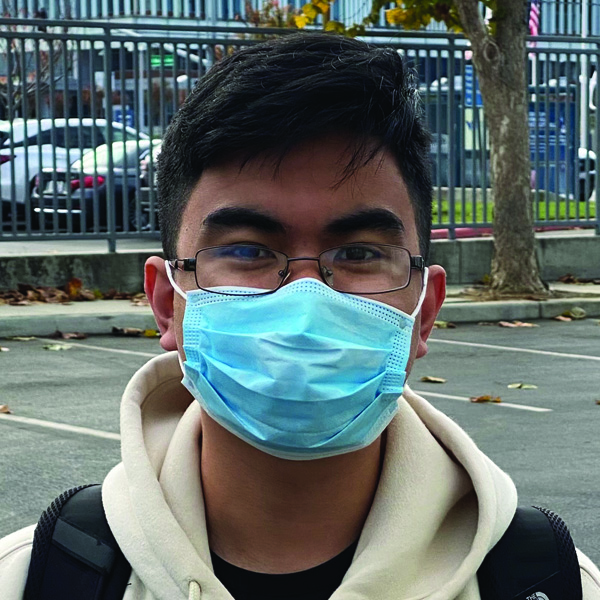 James Fontia
Age: 20
Major: Medical assisting
"Be active in the community and join a club. It's definitely worth going for."
Donate to City College Times
Your donation will support the student journalists of San Jose City College. Your contribution will allow us to purchase equipment and cover our annual website hosting costs.