Be aware of what you pay for
Hang on for a minute...we're trying to find some more stories you might like.
The health center of San Jose City College serving the students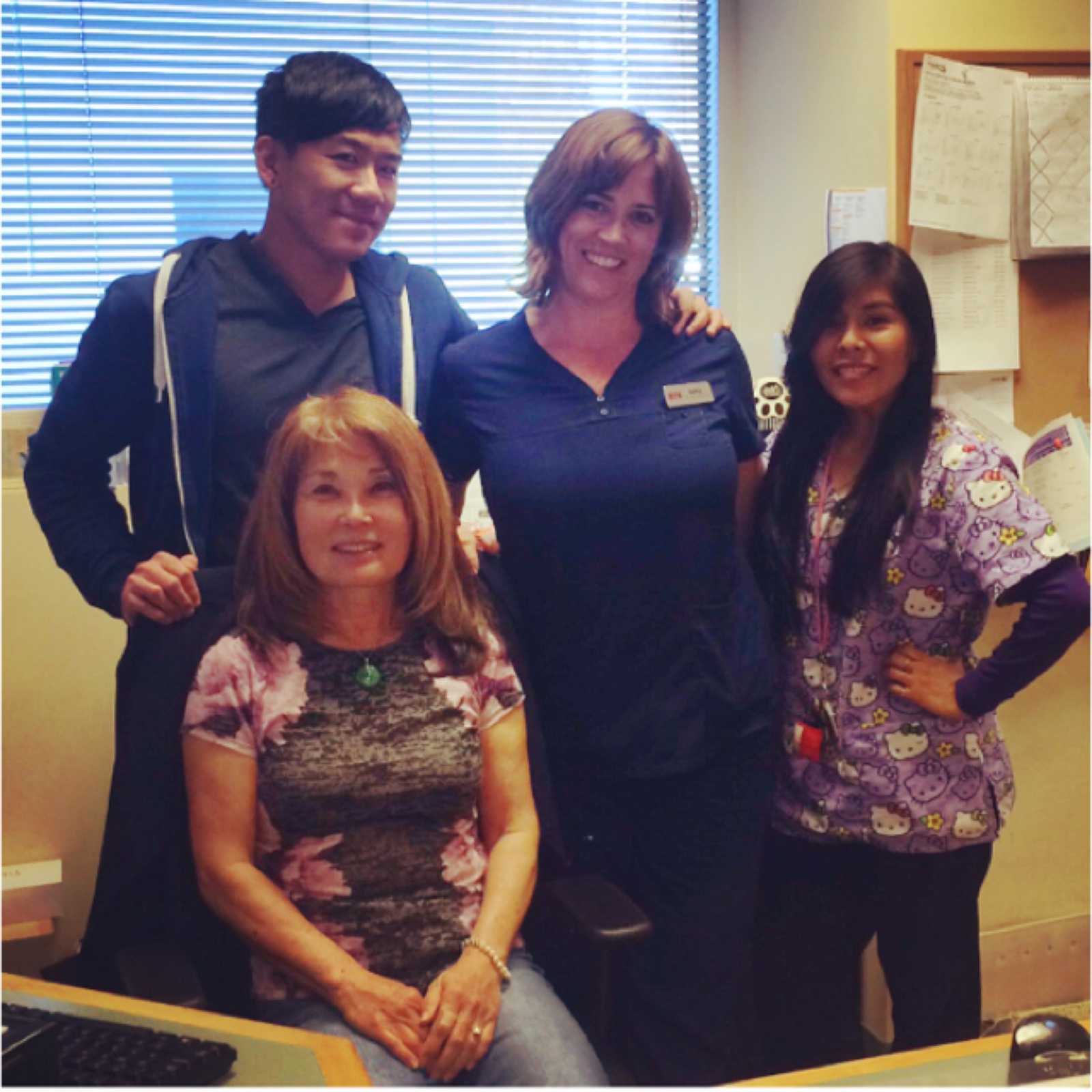 Rabih Chahine
Times staff
Students may not be aware of the benefits available for them and how much it cost. "All San Jose City College students pay a health fee at registration, which covers all visits to the medical doctor and provider," Stated the RN nurse on campus Kathleen Barzegar.
San Jose City College health center is located at the student center across from the student store. Barzegar stated, "All these services are for free and only need an appointment to be seen." Furthermore Barzegar enforced that student can see a personal counselor for as low as a dollar.
[media-credit id=1 align="alignnone" width="960″]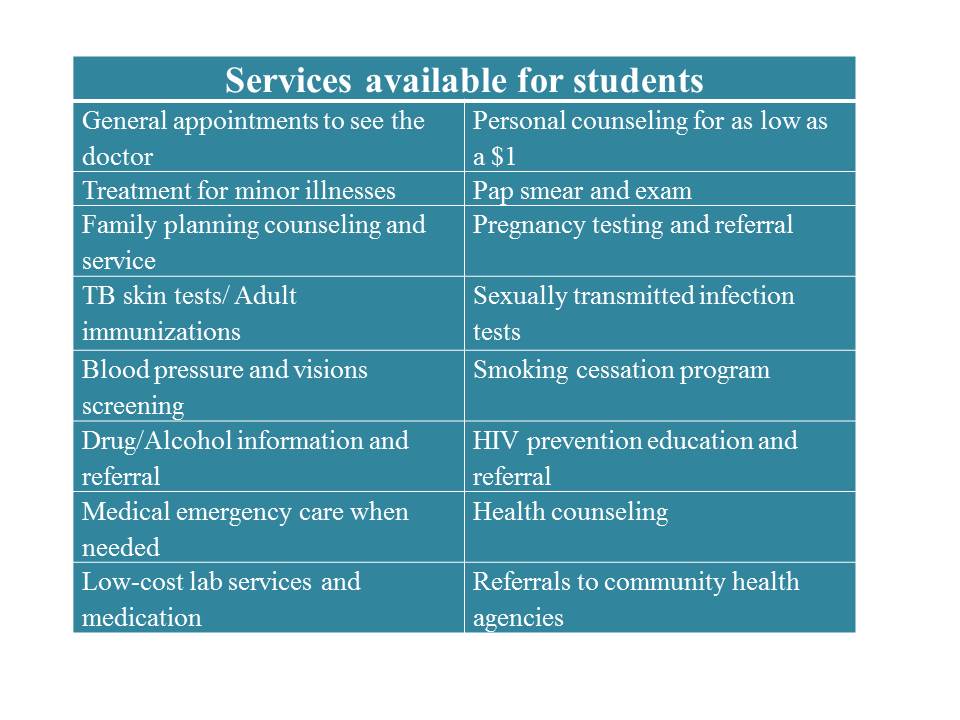 [/media-credit]Camille Zuniga, 23, majoring in business, was concerned about her privacy when she asked about who sees the results. "I was not aware that I have paid for these services already and cannot believe they cover all those important things," Zuniga said.
Barzegar expressed all students are protected under Health Insurance portability and accountability (HIPPAA) meaning only the staff can view patient charts and only the health center and the patients will be aware of the diagnoses.
Alexis Rascon, 23, management information systems say the, "the main reason my girlfriend uses the health center is to get a checkup," Rascon said.  "She is nervous and shy but always feel safe going here."
When visiting the health center check the hours because they change often. To make an appointment over the phone, call 408-288-3724 or visit the website at
www.SJCC.edu/studentservices/healthservices.

Print