Netflix and Chill
Hang on for a minute...we're trying to find some more stories you might like.
By DJ Kali
admin | TIMES STAFFadmin | TIMES STAFF

Just because Valentine's Day is over doesn't mean the season for romantic couch getaways are over. For it is always in season to "Netflix and Chill." Are you're rounding third base and need a good movie to steal home plate? Here are five Netflix gems to help you get your chill on.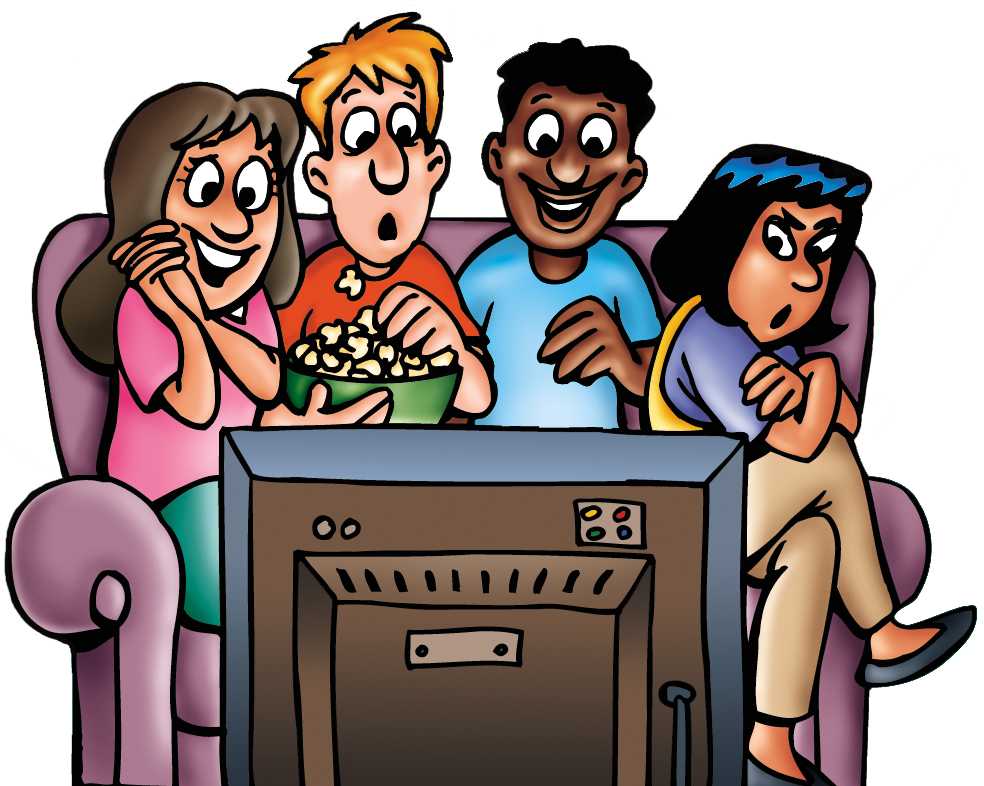 Orange is the New Black (comedy, drama): Convicted of drug trafficking, Piper Chapman learns that it takes more than girl power to navigate thru girl prison.
Why it chills for her: Packed with enough feminine drama for her to watch or not watch.
Why it chills for him; it's entertaining enough to keep his attention. Plus the eye candy doesn't hurt either.
The Overnight (comedy): An adult dinner party between two couples gets weird and freaky!
Why it chills for her: Offers up enough curiosity to kill the cat, pun intended.
Why it chills for him: If curiosity doesn't kill the cat, this movie is still hilarious.
The One I Love (drama, suspense/thriller): A couple falls in love with themselves all over again, literally.
Why it chills for her: A "chick-flick" in disguise of a good movie.
Why it chills for him: After your significant other watches this, they'll have an "I love you for you babe," moment. Let the kissing begin!
Super (action, comedy): A guy puts on spandex to save his girl is that love or what?
Why it chills for her: Women like sappy love stories, right?
Why it chills for him: I dare any man to watch this and not want to put on spandex.

Print