Movie Review: Red Tails engages but fails to impress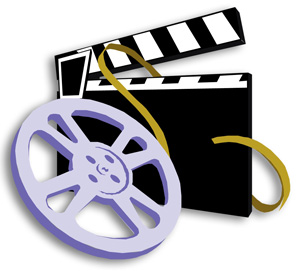 Hang on for a minute...we're trying to find some more stories you might like.
Warfare took to the skies like never before in World War II, and an amazing part of American history took place with the Tuskegee Airmen. In "Red Tails," the new movie by George Lucas, a group of these pilots are shown to be the best American pilots and soldiers who set an important precedent for the Civil Rights of African-Americans.
The film features good acting and a well-written script. It has a nicely paced plot with a great mixture of action, romance and drama, and very few glaring historical inaccuracies. I left the theater impressed by how much the film would fit in among other great WWII-themed films.
My major complaint is that the movie failed to "wow" me. It is good in every area that a movie is expected to perform; however, it is not exemplary in most of them.
The casting was well done; and with a primarily African-American cast, it was nice to not see the glaring cliches, such as characters being over-acted or poor slapstick humor, I have become so jaded over.
Despite what many other reviews have claimed, some of the dialogue impressed me; and it stood out more than many of the other qualities of the film.
In one scene the pilots are in an officer's bar speaking with caucasian pilots of bombers they had protected. When asked what the African-American pilots prefer to be called if not "colored," Andrew "Smoky" Salem, played by Ne-Yo, said, "When you get angry, you turn red. When you get sick … you turn green. When you get scared, you turn yellow, and you have the nerve to call us colored?"
I recommend this movie to anyone who is a fan of WWII movies or the Tuskegee Airmen. It is definitely worth seeing if you don't know who the Tuskegee Airmen are and how they contributed to the American war effort in WWII.
Score: 9 out of 10

Print