Children's mental health may improve if technology use is regulated during the COVID-19 lockdown
Increased use of technology during the coronavirus lockdown may lead to mental health issues in children.
Bay Area counties have extended distance learning through May 1; and there are limited venues where kids can go outside since the lockdown has also closed most businesses, organizations and large gatherings. Only essential businesses such as grocery and drug stores are open.
Children must find ways to occupy the time they would have spent in public schools and in after-school hangouts. Because so much more school work is conducted online, kids might not spend all of their recreational time using technology.
Students now turn in assignments and take tests through a variety of different learning platforms. Other than student portals such as Schoolloop, teachers may have the option to branch out with platforms such as Zoom video conferencing and Google apps.
It is important to set screen time limits throughout the household in order to discourage technology addiction.
"
When I'm stuck in a house, I can't really do anything (other than use my phone)."
— Nevaeh Jarman
According to Bloomberg.com, increased screen time might "outlast the quarantine as children develop new habits."
James Jarman Jr., age 13, said that he used more technology prior to the lockdown because of the environment he was in.
"I used technology at school more than anything else. I'd always have my computer ready and I'd always use it," Jarman said.
Mya Jarman, age 10 and younger sister to James, said that the media she consumed before have now become repetitive.
"There are too many people saying coronavirus, and it gets annoying," Mya Jarman said.
Children can spend free time forging stronger bonds with family, exploring new hobbies and building better routines rather than defaulting to technology.
According to Treehugger.com, children thrive when parents embrace school structure, minimize screen time and give them more outside time.
For Mya Jarman, it is true. She prefers to spend her time drawing, playing with her brothers and sisters, and practicing dances.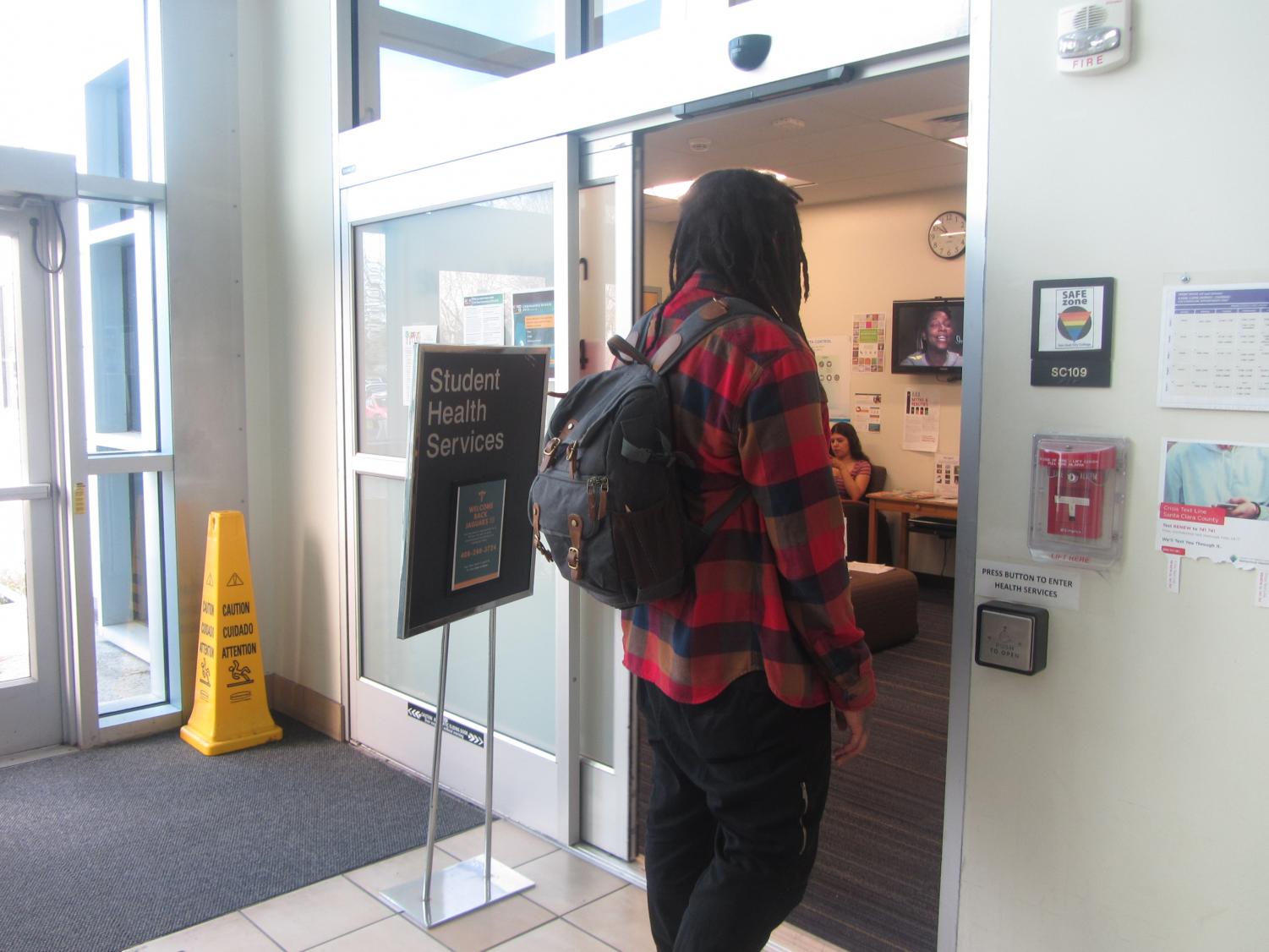 Some kids have not found the transition to distance learning much of a change.
Elementary school children who are not accustomed to school in any form may find it easy to stick to their regular routine. High school students may have become used to integrating school into their lifestyles and can have a similar reaction to the transition.
For Devon Nicholson Jr., age 7 and half brother to the Jarmans, technology is a large part of his average day. He owns a switch, a phone and a TV.
"I use my switch every day and my phone," said Nicholson. "A couple days on my TV."
Nevaeh Jarman, age 14 and oldest sister in the Jarman family, shows that her phone use alone has increased by 7 to 10 hours since the lockdown.
"When I'm stuck in a house, I can't really do anything (other than use my phone)," Jarman said.
Since the entire household will be sheltering in the same space for most of the day, allow children to bring a variation of activities into their day.
"It is harder on me and my kids when they do not find ways to release stress, especially while being in lockdown," said Christina Nicholson.
According to the World Economic Forum, parents should encourage creativity by asking questions, setting challenges and taking the time to learn topics fully.
"Creative activities can combat boredom and stress while distracting these kids from destructive behavior," said Damian Pavlis, half brother to the Jarmans.
Many people are finding it hard to cope with the reality of the lockdown. It is important to remember that the children in their lives are impacted as well.
Together, parents and children can get through this ordeal by acknowledging the affect the lockdown has on every member of each household.
Donate to City College Times
Your donation will support the student journalists of San Jose City College. Your contribution will allow us to purchase equipment and cover our annual website hosting costs.