SJCC will keep campus closed until end of May
COVID-19 forces classes and services to be held in a remote format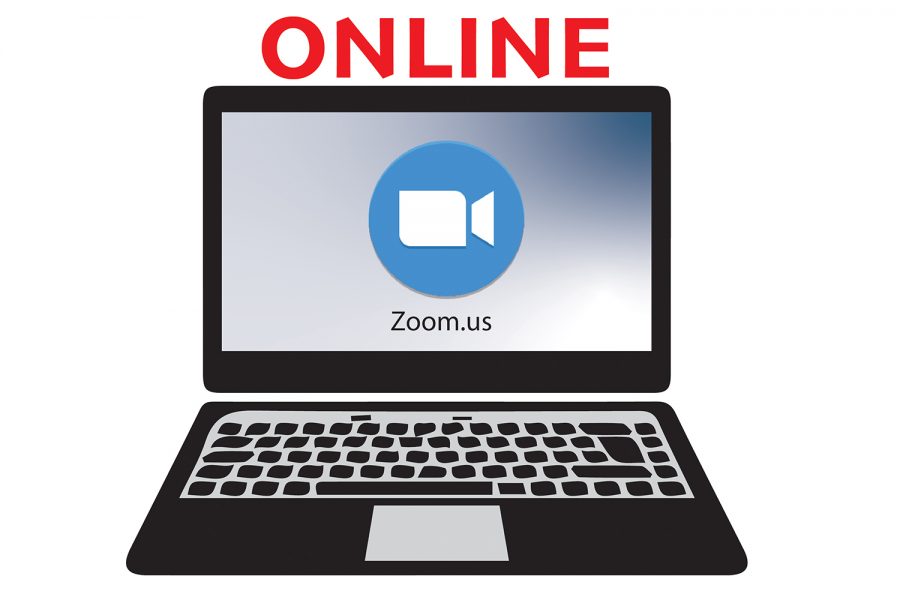 Jasper Somera, Times Staff
April 2, 2020
San Jose City College has closed its campus until May 26, but classes and services are still available online.
"San Jose-Evergreen Community College District Chancellor Byron D. Clift Breland has determined that the remaining spring 2020 semester will continue through online instruction only," San Jose City College president Rowena M. Tomaneng wrote in a campus-wide email. "The safety of our students, employees and the broader community remains our highest priority."
Although SJCC decided to go strictly online, the same services and help are still available to students online such as tutoring, laptop lending and the emergency needs fund.
"To help students meet financial emergencies, the SJECCD Foundation has established a Student Emergency Needs Fund," Tomaneng wrote, "which will provide up to $500 in one-time grants to students who qualify."
To find out qualifications for this grant, students will have to submit an application first.
"
To help students meet financial emergencies, the SJECCD Foundation has established a Student Emergency Needs Fund"
— SJCC president Rowena Tomaneng
For those who do not have access to a computer to continue their classes online, SJCC is lending laptops and Chromebooks. Students should fill out the request form in the link provided below, and the school will send out a notification when a laptop is available.
"The California Community College Chancellor has issued an executive order that changes grading policy," Tomaneng wrote. "These changes allow students to retake any course attempted during the pandemic."
Students may now choose the pass or no pass option instead of a letter grade.
With the sudden changes because of the coronavirus, some students were worried about how the change in the environment could affect their learning, productivity, interest and initiative, especially since Zoom, the third-party software that faculty are using to conduct their courses, is a program some students and instructors are unfamiliar with.
"I worried that my classes, specifically my radio class, would have trouble adjusting to the change," said SJCC student Graham Moore, 21, undeclared major, during a phone interview. "However, so far they have exceeded my expectations in adjusting to the change. My classes are mostly on their feet and functioning."
The faculty and staff insist that students would still receive the proper education that they had already paid for. To further validate the claim, SJCC held learning sessions for all staff who were having troubles with Zoom.
"I prefer campus classes because being physically in class and that helps me focus on my classwork and collaborate with classmates when needed," Moore said. "I miss being in the radio station during my radio class and show."
Some students need to be in a classroom environment to focus and retain the information of the lecture. The comfortability of one's own home can possibly be a distraction to their learning process.
"The English teacher that I have was a great teacher; but when we went to Zoom, it seemed as if the lecture wasn't the same," said SJCC student Armando Romero, 22, science major. "The in-class lectures are what interested and motivated me to do well in his course."
Many students miss the sense of community that SJCC provided.
Links to online services: