Three books that rock Black History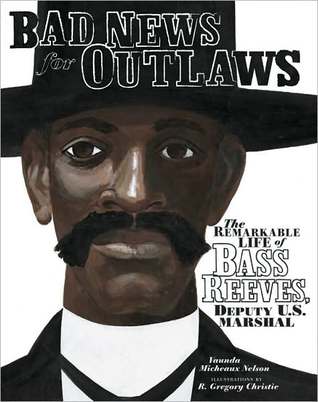 Tammy Do, Times Staff
February 1, 2018
In honor of Black History Month, here's some lesser-known works that celebrate the history of African Americans:
1. Passing by Nella Larsen (1928)
Nella Larsen drew upon her experiences in the Harlem Renaissance to write "Passing," a more relevant exploration of slippery identity in 1920s New York and the American Dream than "The Great Gatsby."
2. At the Dark End of the Street: Black Women, Rape, and Resistance–A New History of the Civil Rights Movement from Rosa Parks to the Rise of Black Power by McGuire, Danielle L.
Maguire busts the myth of "little old lady" Rosa Parks, and tells the story of how a movement against the rape of colored women was instrumental to the Civil Rights Revolution.
3. Bad News for Outlaws: The Remarkable Life of Bass Reeves, Deputy U. S. Marshal by Vaunda Micheaux Nelson, R. Gregory Christie (Illustrator)
This children's book tells the story of Lone Ranger inspiration Bass Reeves, who was born in slavery and captured 3000 felons in his career—including his own son—in eye-catching color.