'Hot Mess' on campus
Climate change theater comes to City College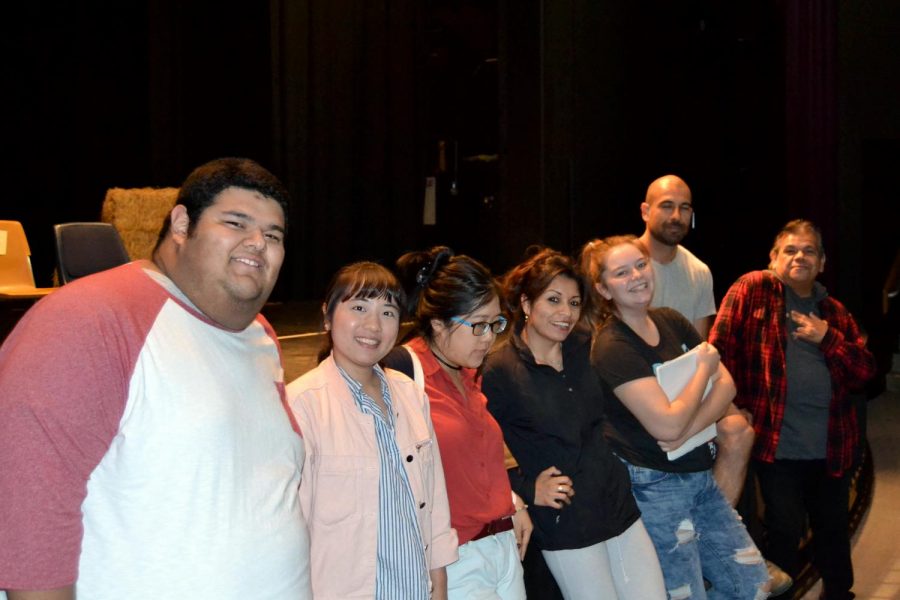 Melissa Maria Martinez
October 17, 2017
From now until Nov. 12 the Climate Change Theater Action initiative is taking place around the world and from Nov. 3 to Nov. 5, San Jose City College Theater Arts department will participate in this global initiative to raise consciousness about climate change.
Hot Mess is about climate change and will show the importance of nature in 12 short plays.
"I think it will open people's eyes up a lot because it brings a lot of new perspectives to the table," Theater Arts major Savanna Quintero, 21 said. "It is all about preserving your environment so if you love the world around you, you get to be a part of it longer."
According to Quintero, the plays all take place all in present day and in the future. Quintero's piece will take her audience into the future to look back on the humans of today.
"It's very culturally relevant seeing as two of the most devastating hurricanes in history just happened," Quintero said.
The collection of plays will last about one hour and is free to the public.