SJCC Emergency Preparation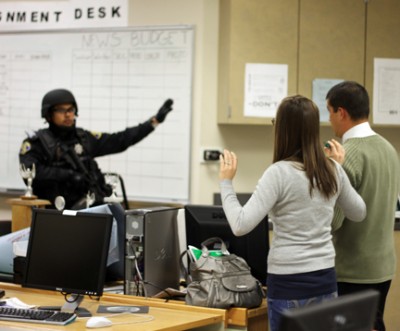 All Santa Clara County students and residents can access free informational services by registering their numbers at alertscc.com.
AlertSCC is a free way to get emergency warnings sent directly to their cell phone, mobile device, email or landline.
AlertSCC can provide information and instructions in a variety of emergencies, such as public safety incidents and crimes that immediately affect the neighborhood.