Vice Chancellor Jeanine Hawk Resigns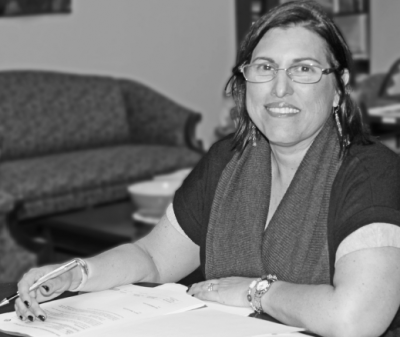 Vice Chancellor of Administrative Services Jeanine Hawk resigned Oct. 11 from her position in the San Jose Evergreen Community College District.
"I'm particularly proud of contributions that were made during my time at SJECCD," Hawk said.
The Vice Chancellor of Administrative Services is responsible for coordinating most administrative programs and services for the district and preparing the district budget.  The position also oversees the overall management of the budget during the year.
Chancellor Rita Cepeda wrote in a district-wide email that the "executive team will be working together to ensure that we continue to provide effective administrative services while we develop the next steps in staffing this critical area."
Hawk began her tenure in the district in the summer of 2009.
"Shortly after I arrived at SJECCD in July 2009, it became a very difficult time for the district," Hawk said.
In the fall of 2009, former Chancellor Rosa Perez left the district on medical leave amid accusations of misusing the district's funds.  Jeanine was appointed acting chancellor until the position was filled.
Reflecting on that time, Hawk said she is "proud of our accomplishments and the spirit in which we moved forward."
She went on to say, "I'm particularly proud of the $268 million bond effort passed and the contribution that bond will have to support instructional facilities, instructional technology and deferred maintenance across the district."
Hawk declined to state the reasons for her resignation and where she is going, but she said she will make an announcement in the coming weeks.
About the Writer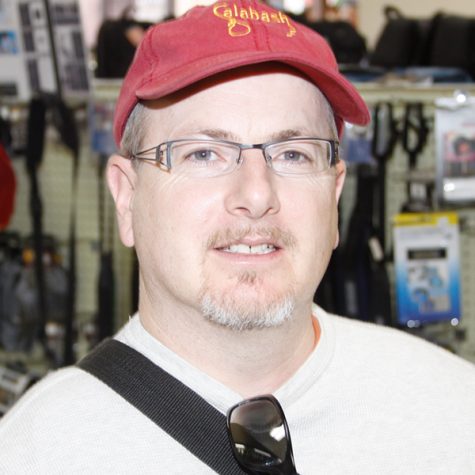 Steve Hill, Copy Editor
Hi, I'm Steve Hill. I have a B.S. in Ecology and Evolutionary Biology from UCSC, and I would like to do graduate work in photojournalism. My interests...