Speak Out: Should people be allowed to gather signatures for petitions on campus?
Speak Out: Should people be allowed to gather signatures for petitions on campus?
Compiled by:  STEVE HILL/TIMES STAFF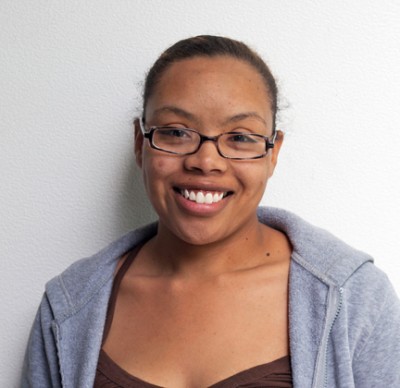 Loreal Carter
Age: 26
Major: Business Administration
It bothers me sometimes. They're just doing it for the money. They don't care about the issues; they just want the money.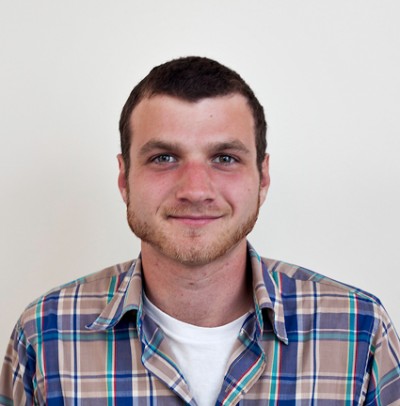 Charles Sadle
Age: 22
Major: Biology
I don't mind.  I It doesn't bother me. They've been nice.  It's the sign of a college campus to have people petition students for various things.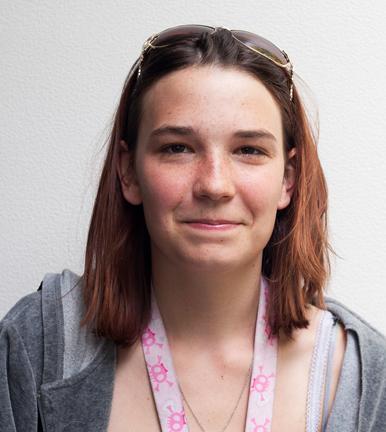 Liberty Murray
Age: 18
Major: Biochemistry
They are too persistent. They get me to sign one and then they have five more to sign so now they're wasting my time.  Also, they don't explain what you are signing very well. Sometimes I feel like it's a scam.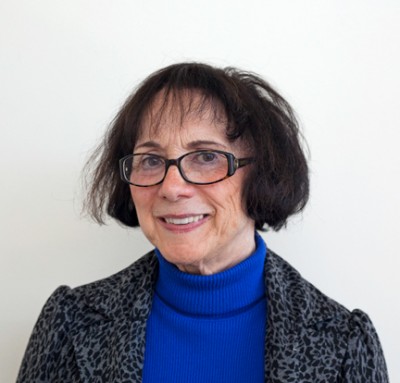 Virginia Scales
Position: ESL Instructor
I don't have a problem with it, but they have to get the signatures to get the issues on a ballot. The problem is they have to get information out on what the issues are, what the petition is for.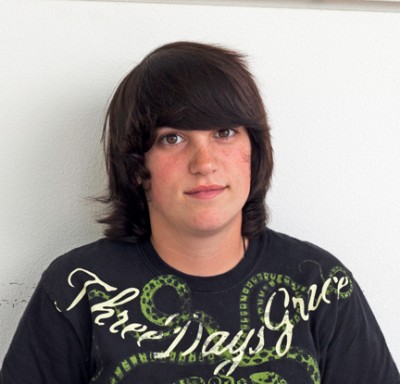 Nico Belingheri
Age: 18
Major: Construction and Technology
I'm okay with them.  My boyfriend works for a company that does petitions.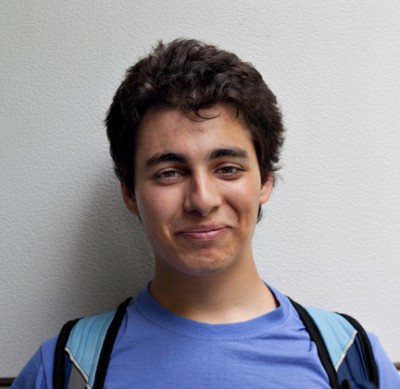 Ali Zand
Age: 20
Major: Computer Science
I always say no because I'm not registered. They don't actually explain what your supposed to sign anyway.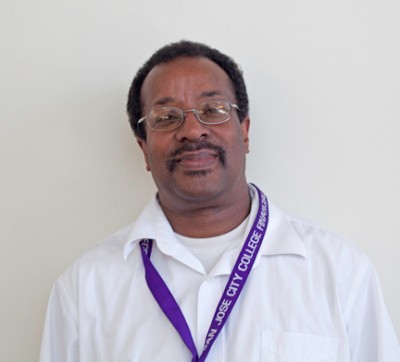 Ray R. Woods Jr.
Age: 51
Major: Sociology
Sometimes they're so aggressive. They need to not bully people. They also need to have one established place to be standing at and have some kind of badge to show who they are working for.
About the Writer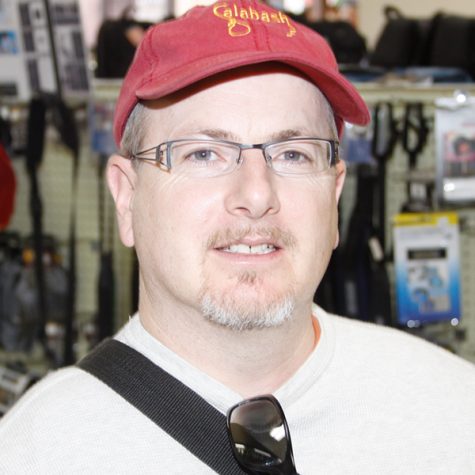 Steve Hill, Copy Editor
Hi, I'm Steve Hill. I have a B.S. in Ecology and Evolutionary Biology from UCSC, and I would like to do graduate work in photojournalism. My interests...