SJECCD extends online class format until end of summer term
In-person instruction set to return for fall semester
All classes at San Jose City College and Evergreen Valley College will continue in an online format because of the coronavirus pandemic.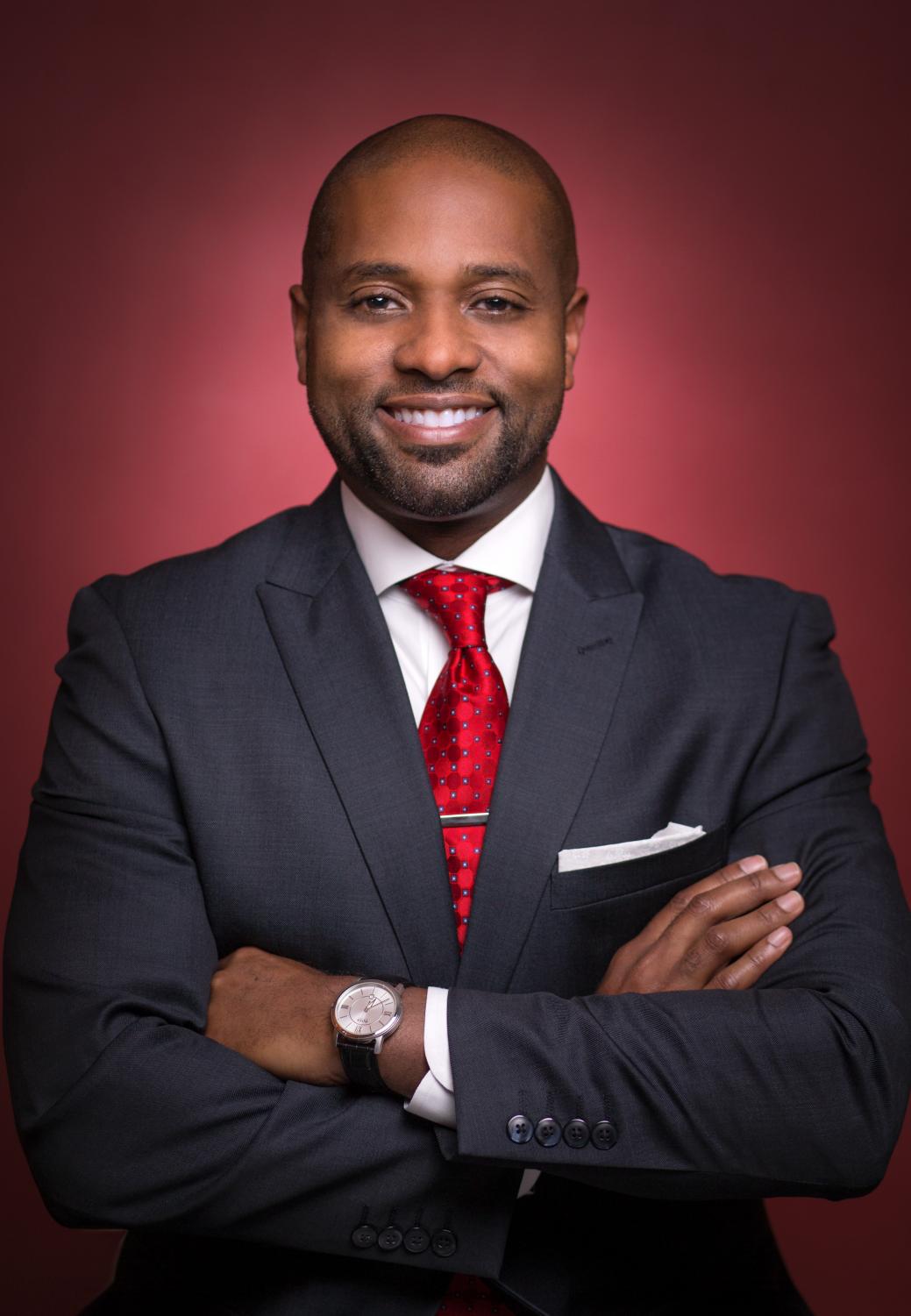 "This announcement extends our existing operational changes through July 23, 2020, which is the end of summer term," San Jose Evergreen Community College District Chancellor Byron D. Breland wrote in an April 22 email. 
All district and college facilities will remain closed to students, visitors and employees, except for employees providing essential services.
"I am fine with it. It seems like the college is planning ahead in a conservative way," said SJCC instructor Betsy Gebhart. "Also, I think it's good for the college to take the time to plan for how fall classes will be set up."
In-person instruction was converted to a remote format on March 16 after the Public Health Department notified the district on March 11 that a San Jose City College student tested positive for COVID-19. The campus was closed March 11 to March 15.
SJCC President Rowena M. Tomaneng wrote in an email that the decision to remain in an online format was made because of the climbing number of confirmed coronavirus cases.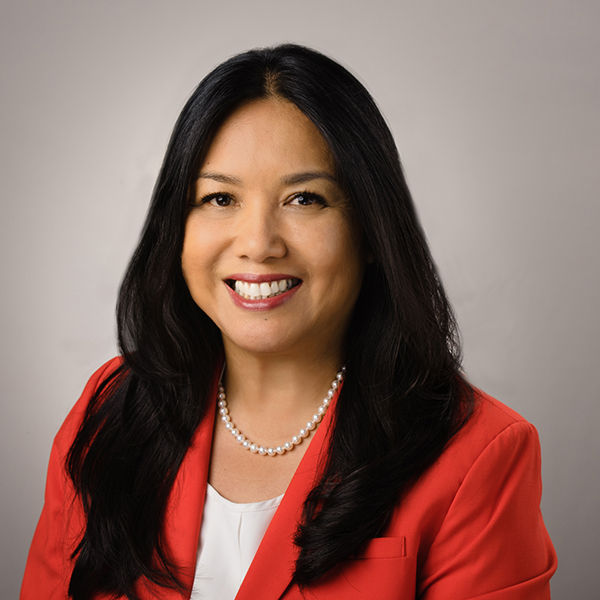 SJCC student and KJCC radio station manager Jef Ochoa expected summer classes to be offered in the remote format only.
"It does not surprise me that classes for the summer will continue to be all online because of the spring 2020 semester being completely transferred to online classes," Ochoa said.
In order for Ochoa to work as the KJCC station manager, he is required to take classes at SJCC, but he also works full time, which means online or night classes are the best fit for him.
"I've taken night classes before, but online classes suit me perfectly," Ochoa said.
SJCC student Mario Minh said that he would rather attend class remotely during the coronavirus shelter-in-place order.
"I think the extension of online classes should be kept until we have vaccines for COVID-19 for safety," Minh said.
SJECCD may reopen some campus services if the shelter-in-place order is lifted before the end of the summer semester, but graduation ceremonies for SJCC and EVC for the spring semester are canceled.
"This virus has taken so many twists and turns already that anything could happen in the fall," Gebhart said. "If we open up too early without planning, it may put us behind the eight ball."