U.S. number of coronavirus casualties surpasses 16,000
Coronavirus Update: April 9, 2020
The United States reported a record high 1,858 deaths stemming from complications related to coronavirus on Tuesday.
This most recent slew of coronavirus-related casualties contributed to the country's exceeding 16,000 deaths on Thursday.
Since the pandemic reached the U.S., roughly 425,000 people have been diagnosed with the respiratory virus, according to CNN's website.
In a new development out of South Korea, previously recovered coronavirus patients are testing positive for the virus once again.
According to the news website Bloomberg, the Korean Centers for Disease Control and Prevention announced that they are launching an investigation into cases that have tested positive for COVID-19 a second time following what appeared to be recoveries from the virus.
"While we are putting more weight on reactivation as the possible cause, we are conducting a comprehensive study on this," said KCDC Director Jung Eun-kyeong, according to the Bloomberg website. "There have been many cases when a patient during treatment will test negative one day and positive another."
About the Writer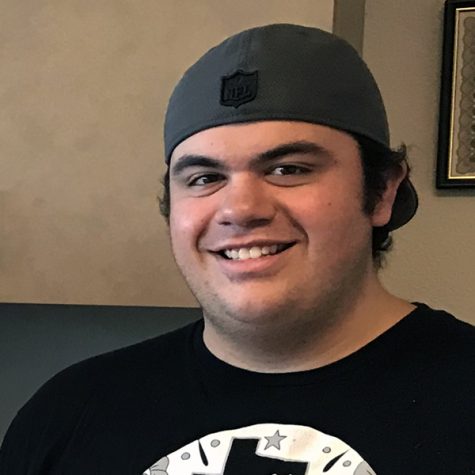 Michael Negrete, Reporter
This is my fourth and final semester working as a staff member for the City College Times. I entered the program as a journalism major and have since changed...