Indian festival of colors celebrates triumph of good over evil
Holi holiday is a time for friends and family
Update: This festival has been postponed because of the statewide shelter-in-place order for coronavirus.  We will update this article when the festival has been rescheduled.
Holi, the Festival of Colors, can bring people of all ethnicities in many countries together during the month of March to celebrate the Indian tradition of the triumph of good over evil.
Playful, vibrant and fun, people make their bodies a canvas for their family and friends to toss and throw colored dye at, creating brilliant masterpieces.
Many people have not experienced the fun yet.
"I don't know much about it, but I'd be interested in the spiritual beliefs of Indian people because it's similar to my own Native American culture and background," said Sheryl Varien, communications major."
Students not of Hindu religion can enjoy the festivities by connecting their personal background to the culture and history surrounding Holi.
"
Unless you want a particularly garish tie-dye on your favorite clothes, make sure to wear your least favorite clothes instead"
— Mya Bhatia
In March there are many events one can go to in order to experience this ethnic festival.
Many Holi festivals require an admission price, but SJCC students can attend the Cupertino Holi Festival for free. This event is held on Sunday, March 29 at 11 a.m. The festival will be held at Cupertino Memorial Park, located at 21121 Stevens Creek Blvd. in Cupertino
According to National Geographic's "9 Things to Know About India's Most Colorful Event," the color fight is only one component of the entire celebration. The night before the fight, Indians light candles and dung to remember the demise of the demon Holika.
Hindu mythology illustrates the story of a king who forbade his son from worshipping Lord Vishnu. He ordered his sister, Holika, who wouldn't burn in fire, to sit with his son as he burned.
Because of his persistent prayers and willingness to believe, the son was saved while Holika was burned up in flames.
This month, those who celebrate Holi can do so in a number of ways.
Food and beverages are a large part of the party. From sweets stuffed with dried fruits and nuts to cannabis milk of the Lord Shiva, those new to the celebration have some interesting recipes to try.
The best types of dyes, or gulal, to use are made from flowers and spices.
The nearest Indian Cash and Carry, located at 1138 S. De Anza Blvd. in  San Jose, or New India Bazaar, located at 2213 El Camino Real in Santa Clara, usually carry natural gulal. However, synthetic dye is most likely going to be used in the Cupertino Holi Festival.
Mya Bhatia, Media Arts major, celebrates Holi every year.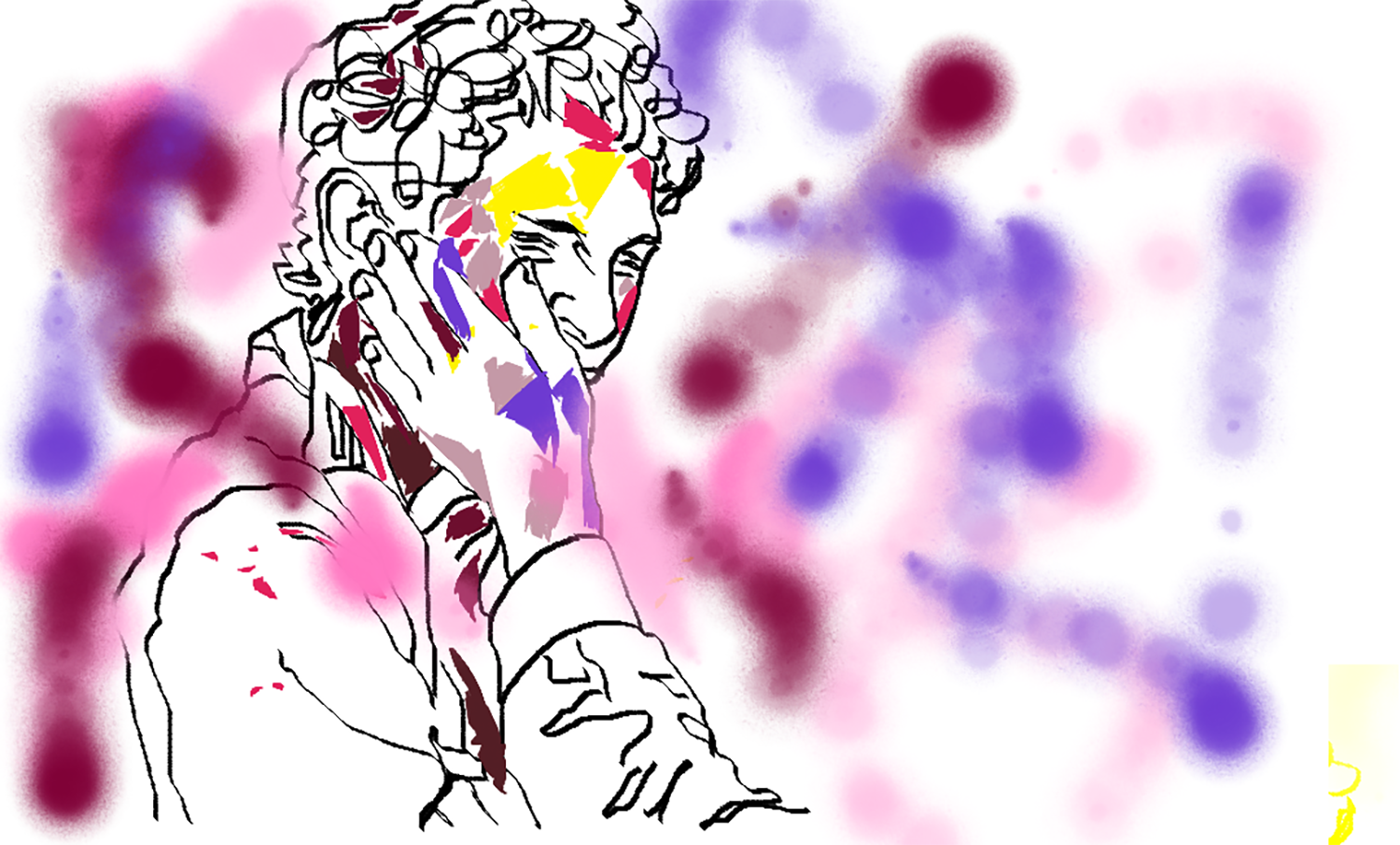 "Unless you want a particularly garish tie-dye on your favorite clothes, make sure to wear your least favorite clothes instead," Bhatia said.
To avoid safety hazards, do not get powder in your eyes, nose or mouth.
Remember to have the time of your life. Holika Dahan can be a somber, 16-day religious festival; but it also embodies the childlike play of the Lord Krishna and is meant to be happy and light.
Free event near SJCC for students to attend Holi:
2020 Holi Festival Color Fight
Sunday, March 15, 11:00 a.m. –  2:30 p.m.
25 Corning Ave., Milpitas
Shreemaya Krishnadham
Cupertino Holi Festival
Cupertino Memorial Park
Sunday, March 29 at 11 a.m.
21121 Stevens Creek Blvd.
Donate to City College Times
Your donation will support the student journalists of San Jose City College. Your contribution will allow us to purchase equipment and cover our annual website hosting costs.