Ten ways to have a better vacation in Paris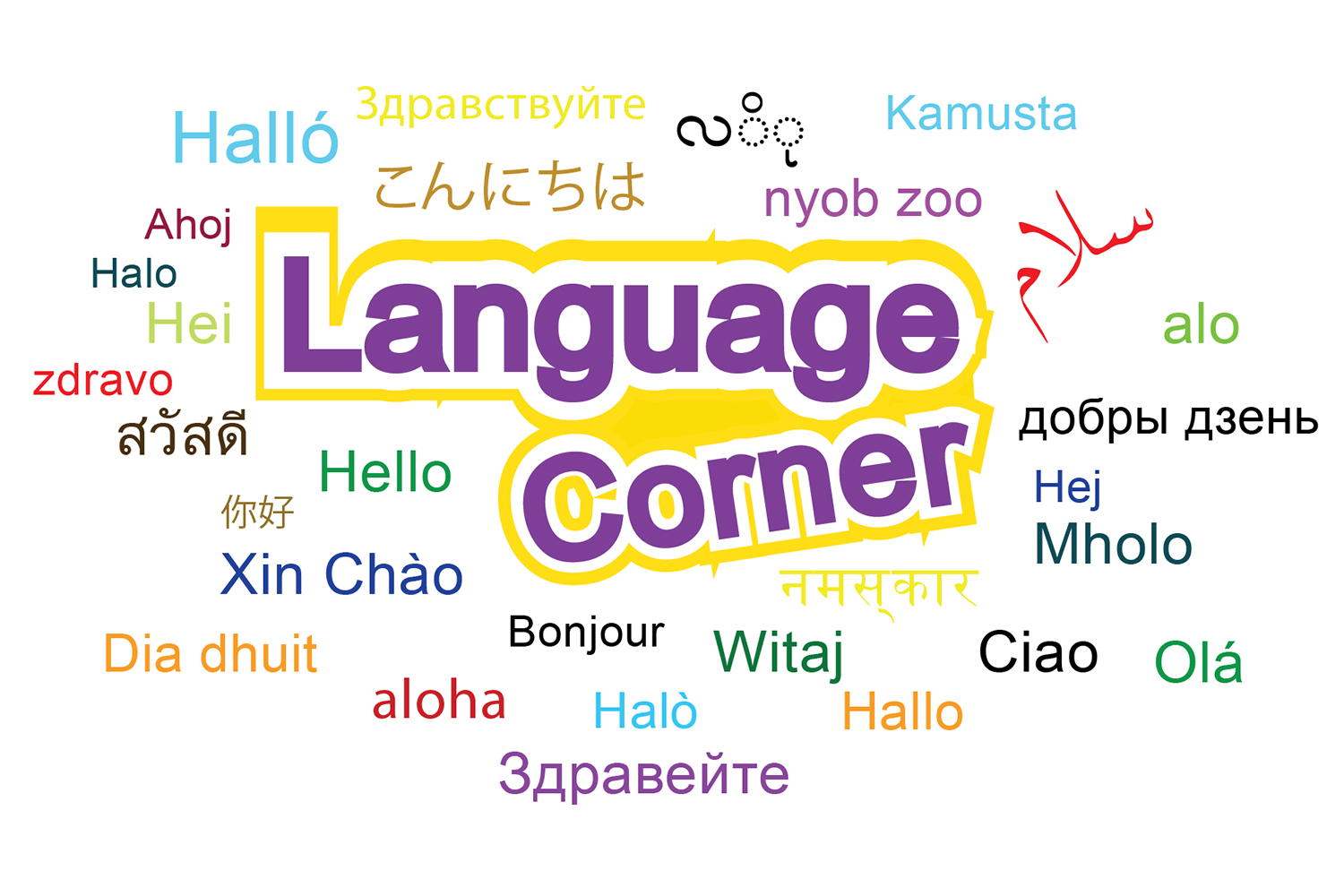 French:
Selon travel.usnews.com Paris est la destination la plus importante de visiter dans sa vie, mais malheureusement la visite devient une expérience difficile et déagréable. Beaucoup ne veulent pas retourner à Paris. Beacoup de touristes sont volés à la tires et subissent des interactions négatives avec les Parisiens.
Beacoup des touristes pensent à la cuisine française étant uniquement des frites, baguettes, et crêpes mais oublient les fromages Raclette, les mousses, charcutiers, et les pâtés de foies. Paris éclate de variétés. Il faut essayer beacoup de choses.
Voici une liste de façons d'être poli et d'avoir le plus de plaisir en voyageant à travers la ville d'amour.
Soyez ouvert d'esprit, gardez à l'esprit que vous êtes «l'étranger».
Planifiez vos destinations pour ne pas perdre de temps à essayer de prendre des décisions.
N'ayez pas peur de demander de l'aide, même en anglais.
Soyez conscient de votre environnement.
Soyez poli et courtois envers le et les gens autour de vous.
Ne vous laissez pas intimider par la grande ville.
N'oubliez pas de pratiquer "la Bises" – qui est le salut français, bisous sur chaque joue.
Se ramifier hors des lieux «touristiques».
Profitez du paysage, les souvenirs valent un million de photos.
Essayez de nouvelles choses. C'est peut-être votre seule chance d'être à Paris.
English translation:
Paris is the No. 1 place to visit in your lifetime, according to travel.usnews.com, yet so many tourists have terrible experiences.
Bad experiences make them never want to go back. Many tourists get pickpocketed or just simply had rude interactions with the Parisians themselves.
Many tourists think of France for the fries, crepes and baguettes, but they forget about all the delicious cheeses, desserts and one-of-a-kind dishes.
Some of my favorite meals to have in Paris are Raclette, Monte Christo and Duck Liver Mousse. Paris has an extensive variety of food so try something new.
Here is a list of ways to be polite and have the most fun while traveling through the city of love:
Be open-minded; keep in mind that you are the foreigner.
Plan out your destinations so you do not lose time trying to make decisions.
Do not be afraid to ask for help, even in English.
Be aware of your surroundings.
Be polite and courteous.
Do not be intimidated by the big city.
Practice "la Bises," which is the French greeting, kisses on each cheek.
Branch out from the touristy locations.
Enjoy the scenery; memories are worth a million photos.
Try new things. This might be your only chance to be in Paris.