Cosmetology hosts Glam Gala
An evening for fashion at the Corinthian Ball
More stories from Brissa Molina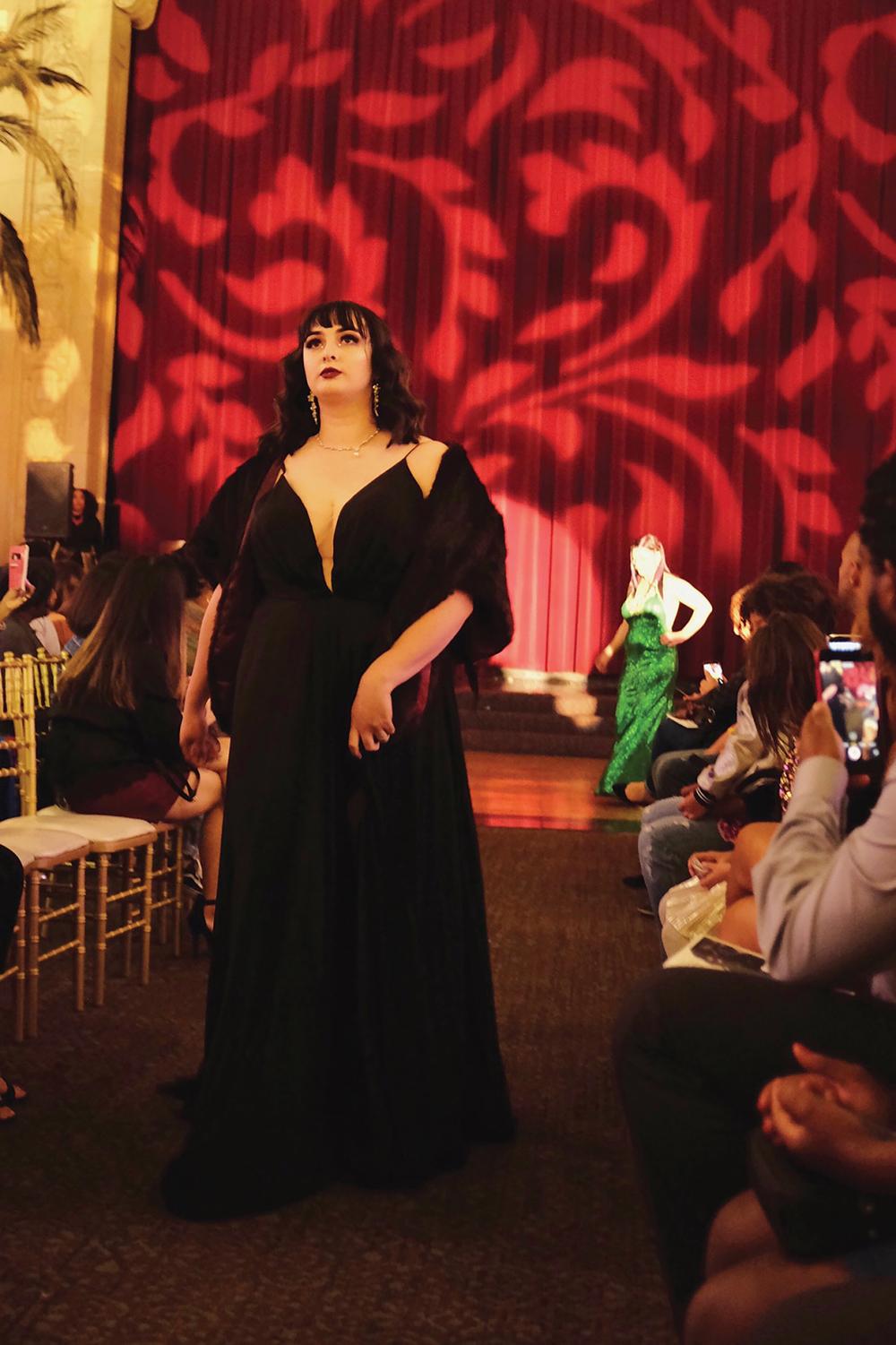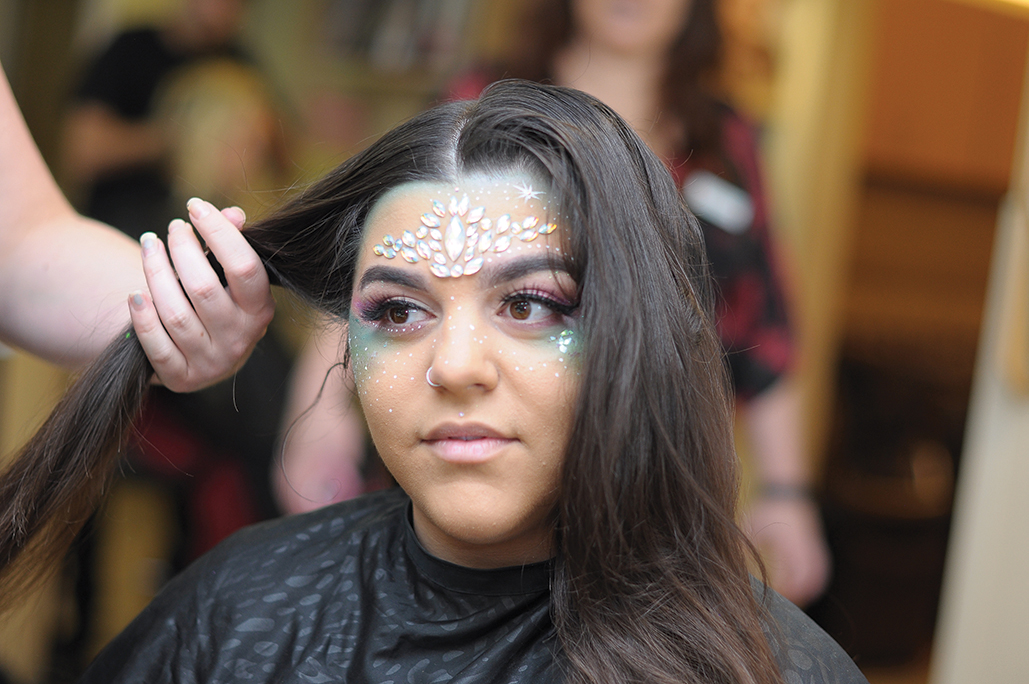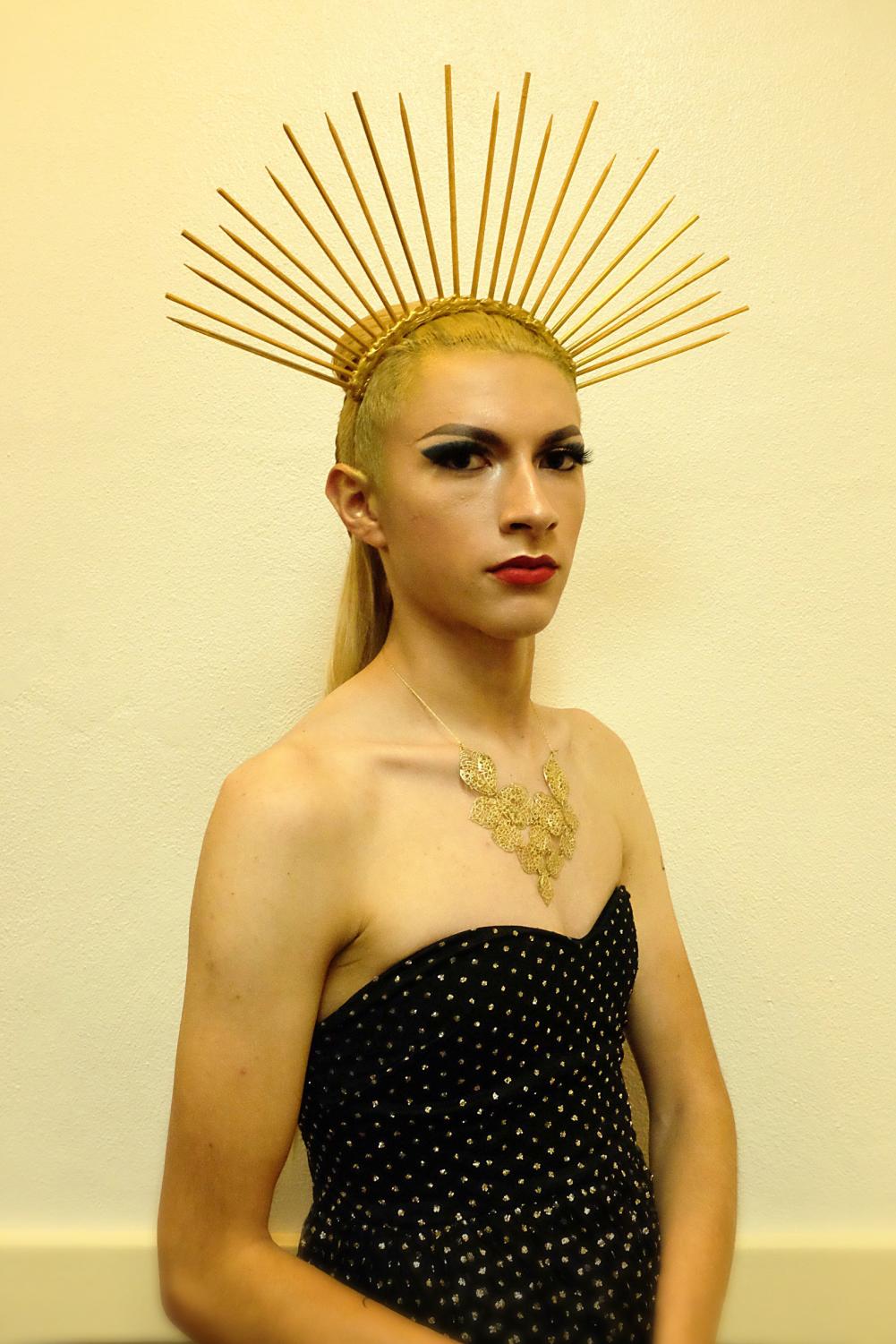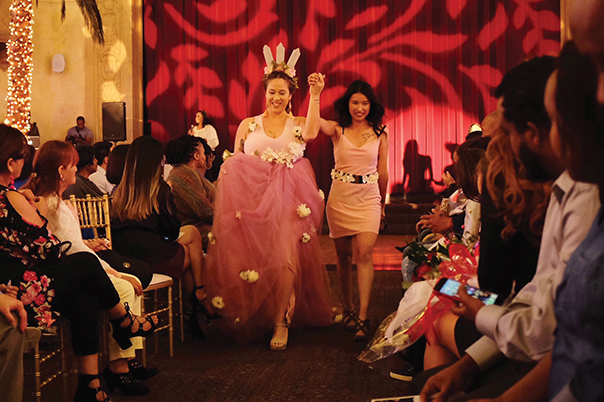 The hard work and talent of the members of the school's cosmetology department were showcased at the biannual 'Glam Gala' fashion show On Friday, Oct. 26. The event was held at the Corinthian Ball, located in Downtown San Jose, and more than a hundred people were present to support family and friends who are part of the cosmetology department.
Participants of the event were all either part of the freshman or the senior classes. The teams consisted of two people, technicians and models. Technicians were prompted to choose a theme for their model to portray, models had their hair and makeup done by the techs, who also chose the clothing the model wore.
The artists had two hours and thirty minutes to dress and do their model's makeup and hair; after the time was done, no more work could be done. On the runway, there were not two models who looked even similar; many different themes were represented such as Mother Nature, 1950's Hollywood, sparkling diamonds, goddess, etc.
"I went for a classic Hollywood look," Simran Gill, 22, cosmetology student and tech said about her model, Vanessa D'Antone, 18. "She has kind of an edgy look, and this theme is something that worked very well for her."
Some cosmetology students plan on using their talent to obtain a job after their technical career is done, while others simply expect to upgrade their abilities. Freshman cosmetology student, and technician at the gala, Alan Diaz, 20, says he expects to finish his technical career and get a job meanwhile he obtains his major in Child Development.
"I want to get a profession to work with while I get my degree," Diaz said. "This is something I enjoy doing."
Other students are interested in cosmetology because it was a big part of their life growing up. Such is the case of Caitlyn Gonzales, 18, student and technician for the gala, whose passion for makeup art was inspired by members of her family who work in the industry.
"I have a lot of family members that work in the industry," Gonzales said. "I kind of just picked it up from them."