Act of Human Kindness: Socks the cat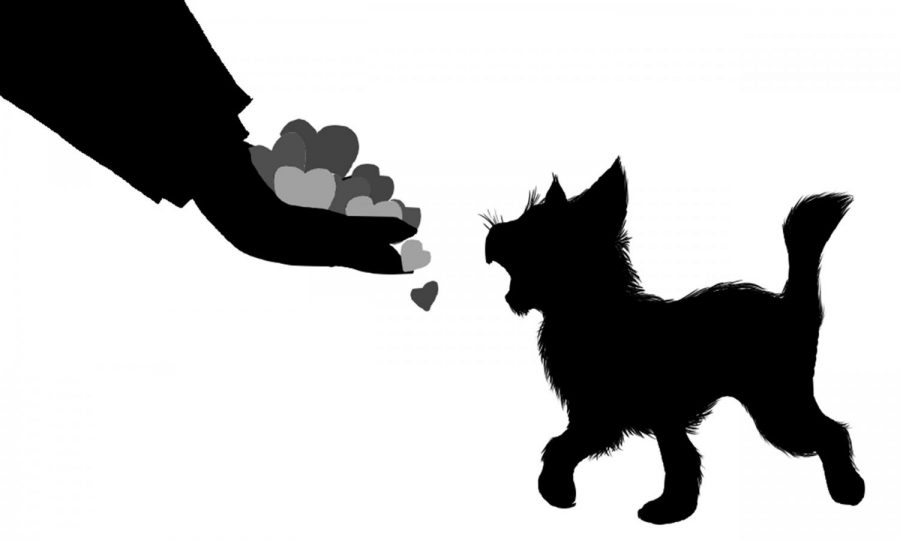 There are so many gifts we as humans have, and one of our main gifts, is how smart we are compared to other creatures of this planet we live on. Although there may be a lot of attributes to our minds and physical forms, there is one attribute that is within everyone, and that is kindness. How do we show our utmost kindness? Let's ask our faculty member Raymond Brennan.
Raymond Brennan, a part-time teacher faculty staff, found Socks as a kitten on the SJCC campus in 2004. He took the time to trap her and then to take her to the animal shelter to have her spayed.
He then returned her to the area of the campus where she was found. She was given the name 'Socks' because of her distinctive pelt design, which features four white paws.
For thirteen years, Brennan has given her a meal daily. Brennan makes sure he himself doesn't have any physical interaction with Socks, due to the fact that she is a feral cat. He makes sure to leave the bowl of food and keeps at a distance as she eats.
When I asked Brennan how Socks feel about him, his response was, "I am sure Socks sees me as a meal ticket."
Additionally, Brennan has been protecting her from any other human interactions, by keeping her food bowls hiding in areas that other people don't commonly pass, but are easy for him and Socks to access.
(Raymond Brennan has been a part-time teacher of English at SJCC since 1998.)
*Update 11/4/2017: Socks is still around and eating out of her little adorable bowl.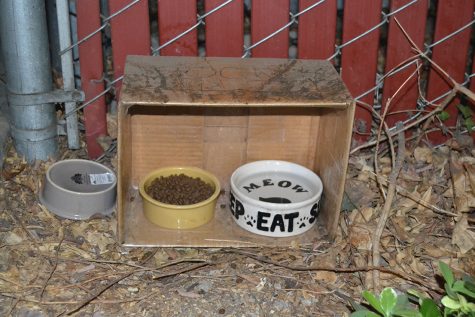 About the Contributor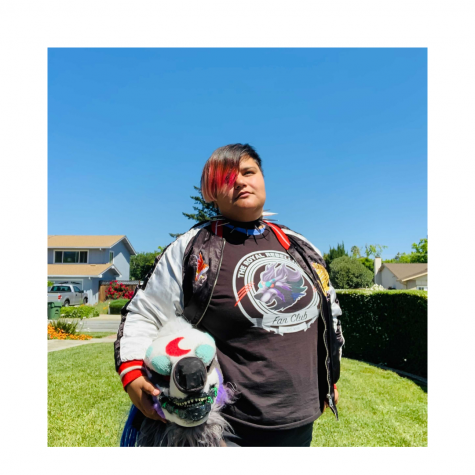 Magnolia Lonero, Times Staff, Videographer
My name is Magnolia Lonero. Despite attending college for more than four years, I still have no majors in mind. My ideal job is being an artist, which...