Artist profile: Jehoiakim Quiroz D'elrado Santos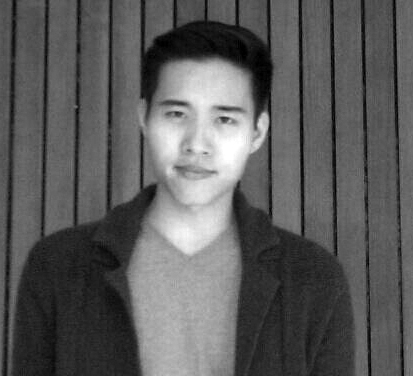 Hang on for a minute...we're trying to find some more stories you might like.
Despite being a psychology major and working with the San Jose Police Department in forensics, Jehoiakim Santos is hugely involved with San Jose art work.
Santos has a second job at San Jose's Museum of Art, where he guides guests and explains art pieces.
He welcomes people to come view the exhibits that will last until mid-February.
One of the exhibits, "Hidden Heroes," features items people forget to show appreciation for including band-aids, pencils and condoms.
The other exhibit, "Around the Table," depicts how food shapes our culture. This exhibit is located on the second floor of the museum.
Santos has taken art history courses and ceramics at San Jose City College, and plans on taking advanced ceramics next semester.
Besides ceramics, Santos enjoys creating oil on canvas paintings of people's faces.
Santos says he enjoys capturing peoples' thoughts and emotions by painting close-ups of their faces.
Many of his art works are displayed and available to purchase at the Kallied Gallery on South 4th Street in San Jose.

Print