San Jose colleges display art legacy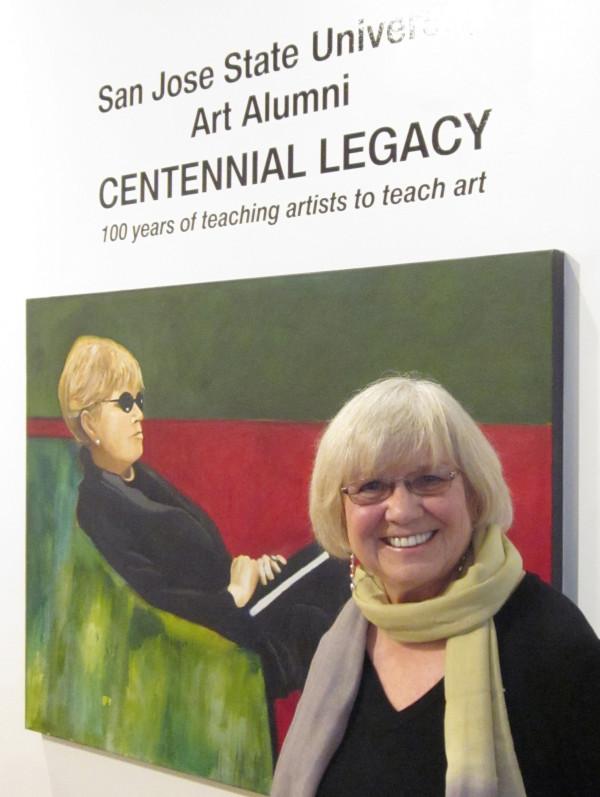 Justin San Diego
November 19, 2013
San Jose City College will be part of the Centennial Gallery that honors San Jose State University's art program and it's 100 years of teaching artists to teach art.
The exhibit opened Nov. 14 and will be open until Dec. 12 from 11 a.m. until 4 p.m. on Tuesdays and Thursdays and 12:30 through 4 p.m. on Wednesday at The Carmen Castellano Fine Arts Center, room 107.
There are two more venues that will be part of this exhibit: SJSU's art gallery and the Triton Museum in Santa Clara.
"These artists are good role models for SJCC students who wish to get a career in art," said Eve Mathais, art instructor.
Four SJCC instructors will have art displayed: Jason Adkins, Barbara Allie, Ema Harris-Sintamarian, and Deborah Kennedy.