City College Times wins writing award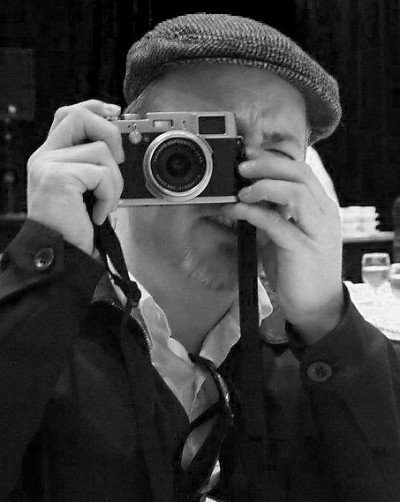 City College Times staff member Steve Hill won the Best Writing Award among two-year college newspapers in the 2011 Better Newspaper Contest on
Saturday, May 5.
The event at the DoubleTree Hotel in San Jose was sponsored by the California Newspaper Publishers Association.
Hill won first place for the article "The tenuous life of adjunct faculty," published in the final edition of fall 2011 semester.
"I am very grateful to the instructors who were brave enough to share their experiences," Hill said. "This story only scratched the surface of what it's like to be an adjunct faculty member, so I hope we can continue to highlight the challenges they face."
Photos Hill took in the Latino Heritage Month celebration in the 2nd issue of the fall 2011 also got into the top 10 percent in the category of Best Photo.
Nearly 3,000 entries were judged by 233 judges in California. Only 464 entries won the first and second place awards.
The CNPA has separate categories for high schools, two-year and four-year colleges, as well as professional newspapers.
The Renegade Rip of Bakersfield College won the first place award for General Excellence in the two-year college division. In the four-year university division, The Orion of California State University Chico won the best General Excellence Award.
San Jose Mercury News won first place for General Excellence for daily newspaper with a circulation of 150,001 and above. The newspaper also came first in Local Breaking News and Best Front Page. It came second for Coverage of Youth and Education.
The Los Angeles Times newspaper received the Newspaper of the Year Award, which was a new category this year.
"Winning was a wonderful surprise," Hill said. "This award is another indication of the strength of the Journalism Program at SJCC."