Santa Clara County hosts temporary COVID-19 pop-up testing site in San Jose
Six testing sites have been added or expanded inside the county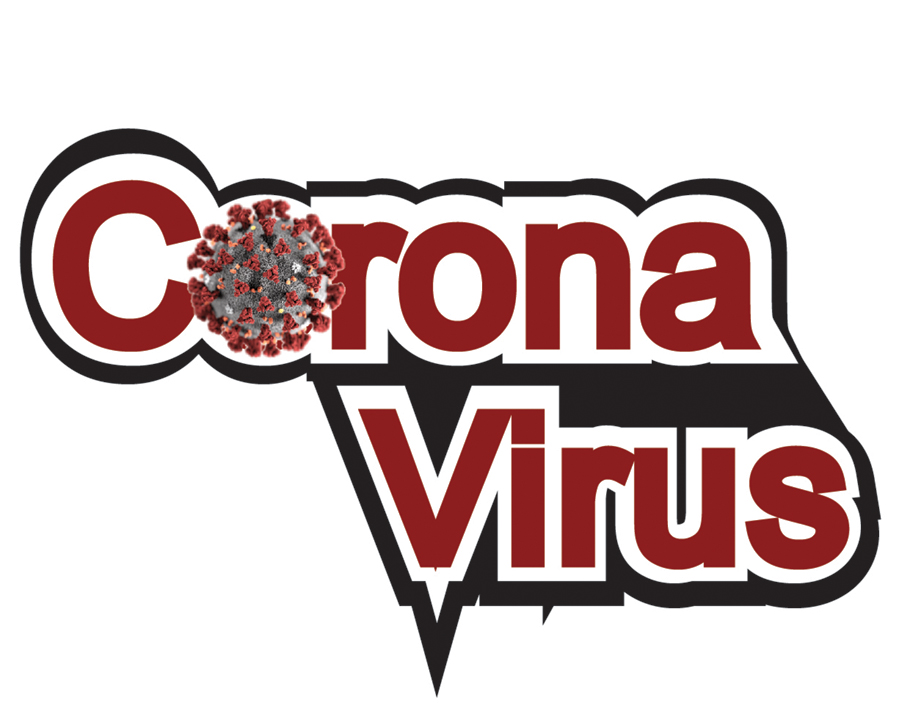 Santa Clara County announced there will be a mobile coronavirus test site in San Jose on Friday, May 29.
"We've expanded our testing sites to over 46 now," said COVID-19 Testing Officer Dr. Marty Fenstersheib at a May 25 press conference. "It's testing through a mobile unit that is going to be on the East Side of San Jose in a van."
The walk-up testing site will be located at the La Placita Tropicana Shopping Center parking lot at 1630 Story Road from 10 a.m. to 2 p.m. No appointment or insurance is required for walk-up testing.
According to a May 25 Santa Clara County press release, the newly added test sites "were chosen based on data showing a higher rate of recent cases in these areas compared to nearby areas."
Sites were also added or expanded in Milpitas, Morgan Hill and Mountain View.
Patients perform the test themselves by using a small nasal swab to obtain the sample.
According to the Santa Clara County Public Health website, the average time to get results is two days.
Fenstersheib said testing is for essential workers first, but it is also available to anyone who wants to be tested.
"If you're working in the community, we're basically saying be tested on a monthly basis but no more than every two weeks," Fenstersheib said. "We want to make sure that testing is available to everybody at highest risk and then to the general public."
Drive-through testing is also available in San Jose at 1993 McKee Road seven days a week, but appointments are required.
"You want to make sure that you are staying healthy (by being tested), but you are also protecting your family, your coworkers, your friends and the community," Fenstersheib said. "By being tested, you're actually performing a community service.
To view the list of all Santa Clara County test sites as well as links to schedule appointments, visit http://www.sccfreetest.org or call 888-334-1000.
Editors note: This article was updated May 28 to include information on the length of time it takes to get test results.
About the Writer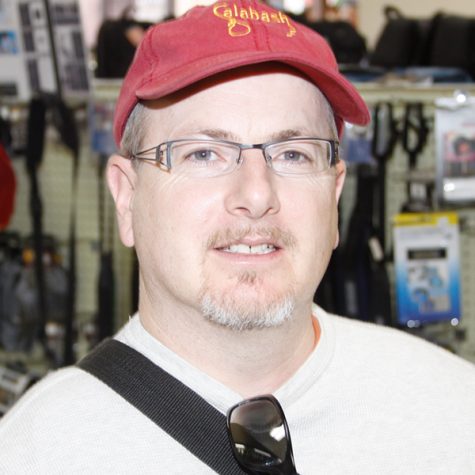 Steve Hill, Copy Editor
Hi, I'm Steve Hill. I have a B.S. in Ecology and Evolutionary Biology from UCSC, and I would like to do graduate work in photojournalism. My interests...