Vietnamese students return to Vietnam during COVID-19 quarantine
International college students from Vietnam are planning to return to Vietnam during the U.S. coronavirus outbreak.
"More and more coronavirus cases have been found in the U.S.," said Red Nguyen, 19, computer science major. "Every day my mom urges me to buy a ticket to return to Vietnam."
According to the New York Times on April 1, the total confirmed cases in the U.S. are 189,472 and total deaths are 3,966 people.
All schools in Santa Clara County officially moved to an online format on Friday, March 13.
"The United States is no longer a safe place anymore," Nguyen said. "My school, De Anza College, will not open until June."
During the shelter-in-place order, some Vietnamese students have chosen to fly back to Vietnam and will stay there until the epidemic ends.
"International students have fewer benefits than U.S. citizens," said Hoang Nguyen, 22, business administration major. "Moreover, most of the international students live here alone, all by themselves, and they may not know what will come."
"
The United States is no longer a safe place anymore"
— Red Nguyen
Some students, although concerned about their current situation, have decided not to go anywhere.
"If I return to Vietnam, the door of the U.S. will definitely close," said Tu Nguyen, 28, mathematics major. "I think it is really hard for international students to re-enter the United States."
About the Contributor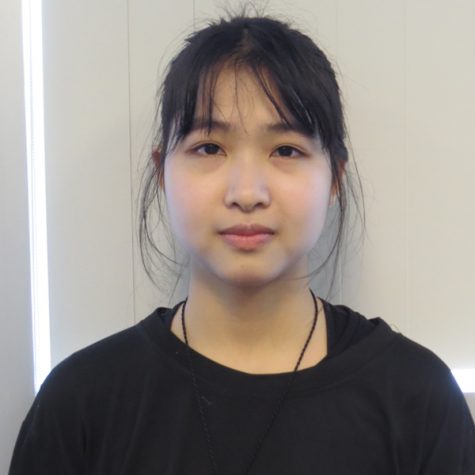 Nhu Dang, Graphic Designer
Hi, everybody! My name is Nhu Dang, and I am a Times Staff member at San Jose City College Times. My major is graphic design, and I am the one who is in...