Angel Sessions is in the music industry to stay
Sessions nominated for 'Best Inspirational Artist'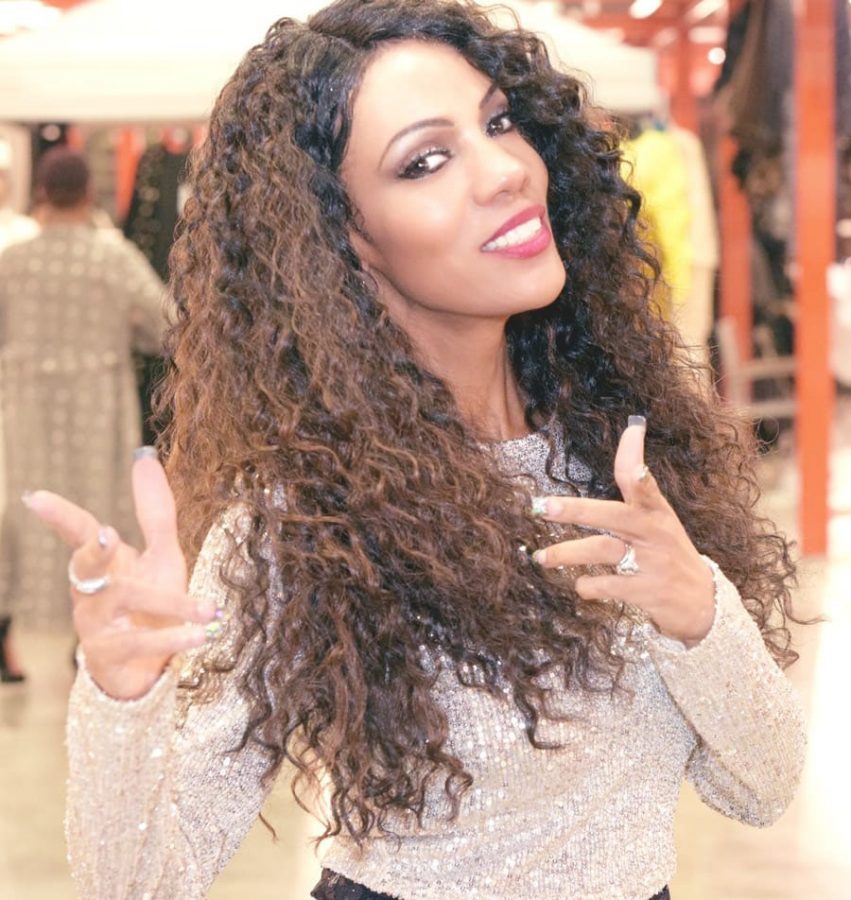 JERRALD MCMILLON (J BLUE SANDERS), Times Staff
March 26, 2019
American singer, songwriter, actress and Grammy Awards' voting member Angel Sessions was nominated "Best Inspirational Artist" and performed her single "Your Love" at the 13th annual Bay Area Black Music Awards on Nov.17 in the Jack London Square in Oakland, California.
Sessions has released more than 13 studio albums and started a record label in 2017 called Atlas Elite Entertainment. Sessions is working on a new studio album titled "Joy" that would be released in April.
"Atlas Elite Entertainment was a name already given by Rodney Crews before I started the AEE record label with Rodney Crews and Demetrius C. Guidry" Sessions said.
Sessions is the "First Lady of AEE" graduate of Art Institute of Atlanta in Business Administration and Multimedia Production, Rodney Crews said.
Angel Sessions said she writes all her own lyrics and has been in the music industry for more than 20 years. Before her first deal with Pittmoble/Ichiban records and Volt Records, Sessions was performing at the Grammy's pre-party's in Los Angeles early on as a R&B recording artist.
Sessions stars as herself in the film
"Down 'n Dirty" directed by Fred Williamson and features on "Down 'n Dirty music soundtrack. In addition, Sessions plays as a girl in the club on "A Smile Like Yours" directed by Keith Samples.
"Angel Sessions album "Song's of Comfort" was selected with the top 40 playlist on www.kjcclive.com and 104.1 FM KJCC REAL CAMPUS RADIO," Radio Broadcasting Faculty Jeff Ochoa said.
She said her and AEE are currently working on a film with Columbia/Sony Pictures, Sessions said.
Atlas Elite Entertainment Music Awards accepts submission through June 30 for it's second annual music awards, Sessions said.
The team Atlas Elite Entertainment, Angel Sessions, Rodney Crews and Demetrius C. Guidry created the AEE awards show to support many great artists from around the world.
Visit www.atlaseliteentertainment.com and click on "Awards Show."
Sessions' music is available in stores and online.
Angel Sessions biography is available on www.imdb.com and her website is www.angelsessions.com