A Star Is Born might not be a strong contender for the Oscars after all
A classic story that prevail through the ages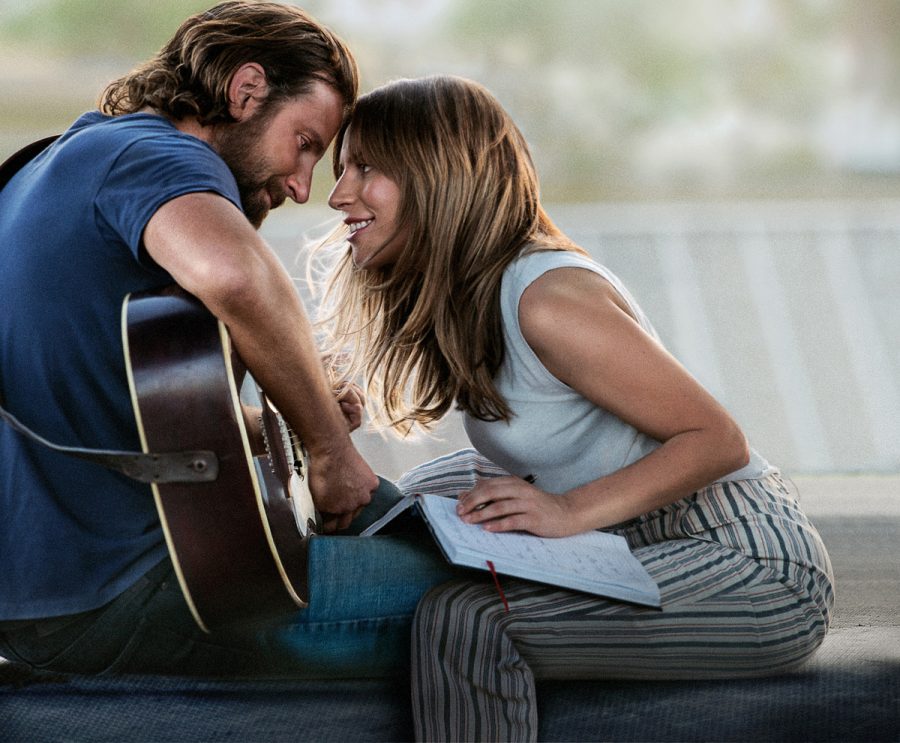 Brissa Molina, Times Staff
November 6, 2018
Having run out of original ideas, Hollywood's back up plan is always the remake of a classic film, or the adaptation of a novel. The new version of 'A Star is Born' is both, and although this is the fourth remake since the original film, it has proved why a classic can prevail through the ages.
The story follows rising star Ally and already established blues singer Jackson Maine. As Ally's career takes off, Mason's seems to be falling apart because of excessive drinking and drug abuse. Their relationship, although euphoric at first, seems to suffer cracks that slowly turn irreparable.
Bradley Cooper's portrayal of Jackson Maine had its up and downs. His acting was exceptional, the best since 'American Sniper'. However, he seemed as if he were out of place in the film, portraying a version a character who seemed too old for his style; the 70's look did not flatter him at all during some scenes where he look rather creepy instead romantic. This is the first time Copper has sing in a film, and his raspy blues voice was a demonstration of raw talent.
Lady Gaga's singing was exceptional, as usual; it may even bring tears to most viewers' eyes. However, her acting was rather lacking passion. Her character, Ally, seemed to have no chemistry with Jackson at times, which was very frustrating. Some critics may consider Lady Gaga as a modern Barbra Streisand, who starred in the 1978 version of 'A Star is Born'; however, there is no comparison between the two. Barbra's career had built up in Broadway stages, Lady Gaga was born for the stage, but not the screen.
Having to manage his time between acting, directing and singing, Cooper performed a more than satisfactory job; although the scene set ups and camerawork could have been improved, the scene flow was smooth and stylish; it paves a path for Cooper's career as an established director.
The film's most important factor, though, is definitely the soundtrack. Including original songs, performed by Jackson Maine and Ally, which exemplify the gradient descent of the storyline and fits the different stages of the film perfectly. Starting of the film with Jackson Maine's performance Lady Gaga's final musical performance did not disappoint, the rush of emotion can be felt as the song progresses into the final cut.
Overall, the film had many high points that definitely make up for the lack of thereof in the rest of the film. Bradley Cooper's career as a director is just beginning, and it seems like it has started with the right foot. Who knows, he might even win the Academy Award for Best Actor, and there's a slim chance he'll get the golden statue Best Director, since Mexican director Alfonso Cuaron's Netflix Original, 'Roma', is a very strong contender for the awards. The film itself might be nominated in almost every category, but there are slim chance it will be the strongest contender.