Eco Pass cost increase looming
Student leaders weigh their options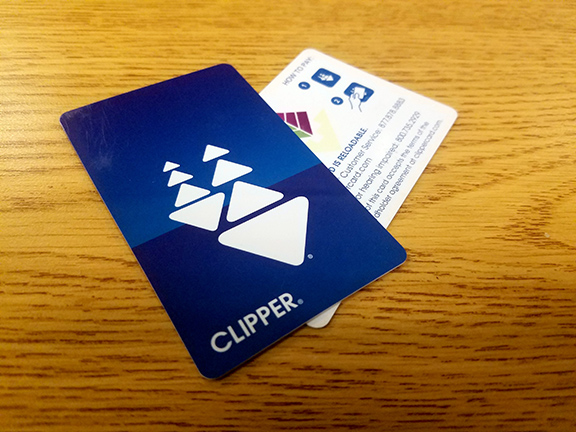 Melissa Maria Martinez, Times Staff
December 5, 2017
Hang on for a minute...we're trying to find some more stories you might like.
The SJCC associated students will consider asking the entire student body to vote on raising student fees to help absorb the cost increase associated with the VTA Eco Passes.
Vice Chancellor Doug Smith said during a finance committee meeting if the students did not pass the fee increase the district might have to end the program.
Student outreach coordinator Juan Hilario Garcia said students should not go into a full-on panic.
"It's not something that is going to affect students in the spring," Garcia said. "Whatever the cost, it is still reasonable in a sense that you're not having to pay the thousands of dollars it costs per year (to ride VTA.)"
The VTA Eco Pass program was implemented and paid for by students. In 2016, students voted to increase their fees to collectively pay to provide Eco Passes to students for free while attending school at SJCC, $9 for full-time students and $4.50 for half-time.
In March, VTA decided to raise the cost and the district voted to accept the terms of the agreement to continue offering the program to students without any disruption.
SJCC President Byron Breland said the associated students would have to first ask the entire student body if they were OK with approving the increase.
"If there were going to be a fee increase it would go forward as a result of the students asking for the fee increase," Breland said. "It'll be about a four dollar increase for full-time students and a four dollar increase for part-time students."