Get ready to dance out of darkness
The artistic movements of SJCC dance students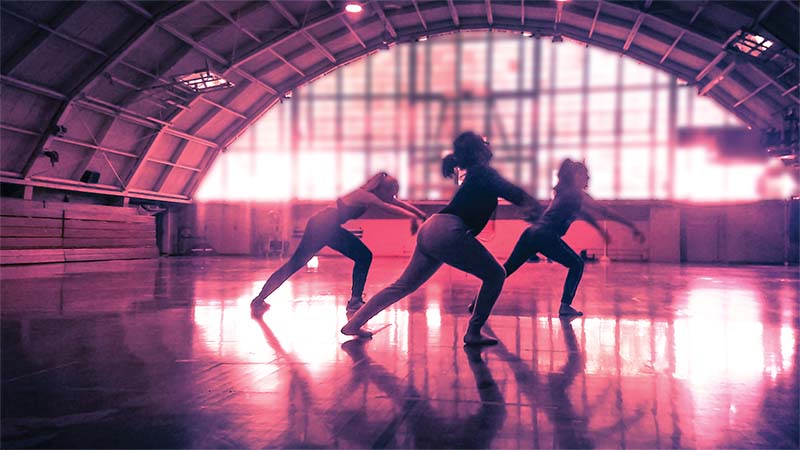 Melissa Maria Martinez, Times Staff
November 1, 2016
Plan to attend this year's student choreographed show, 'Dancing out of Darkness.'
The show is an opportunity for city college dance students to get their work out there to be seen by fellow students.
"One of my pieces is about really coming forth from places that you really don't show people ever," said Violet Anaya a 23-year-old dance major. "I am a very quiet and introverted person; this (dance) has helped me become more well rounded as a person not just a dancer."
Anaya is one of the students choreographing the show.
"There is a lot on talent of stage that you have to see," 26-year-old dance major Pablo Baltazar said.
This group of students combine unique life experience with creative movement—each tells its own story.
"At times we all struggle and have moments of introspection in our lives," said Amber McCall, director of the dance department, "dance can provide a way to uplift, clarify, help people process and bring new light to a situation.
SJCC now proudly offers an A.A. degree and dance teaching certificate.
Performance days are Nov. 17, 18, 19 at 8: pm in the theater.  Admission: $10 general, $5 students, faculty/staff & seniors