Movies recommended for holidays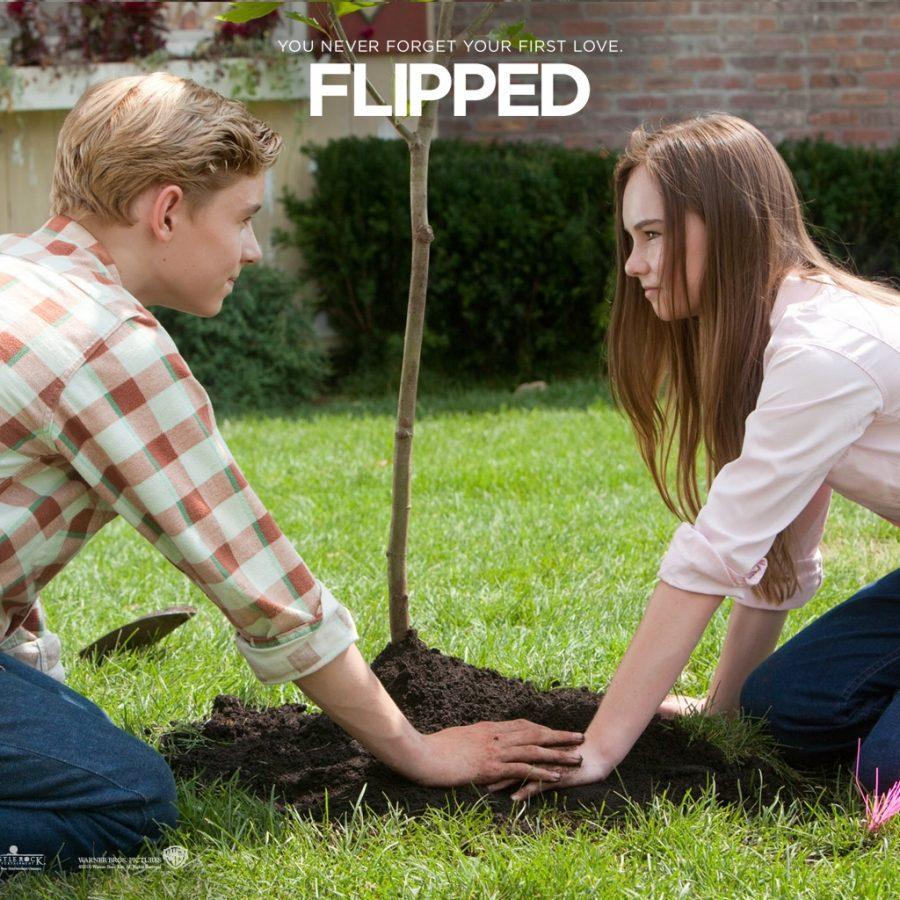 Maggie Zou, Times Staff
November 1, 2016
The notebook (2004).
The Notebook is a 2004 American romantic drama film directed by Nick Cassavetes and based on the 1996 novel of the same name by Nicholas Sparks. The film stars Ryan Gosling and Rachel McAdams as a young couple who fall in love in the 1940s. Their story is narrated from the present day by an elderly man telling the tale to a fellow nursing home resident.
Quotes:
Noah: I am nothing special; just a common man with common thoughts, and I've led a common life. There are no monuments dedicated to me and my name will soon be forgotten. But in one respect I have succeeded as gloriously as anyone who's ever lived: I've loved another with all my heart and soul; and to me, this has always been enough.
The vow( 2013)
Paige and Leo are a young Chicago couple. She's a Lake Forest blue blood who angered her parents by dropping out of Northwestern law school, moving into the city and enrolling at the School of the Art Institute. Leo has opened an independent recording studio. They live happily. They are in love. She is estranged from her parents. They look great together, and as played by Rachel McAdams and Channing Tatum. The actors bring a dreamy warmth to their roles. Then one snowy night, the two are rear-ended by a truck. He wakes up in the hospital. She remains in a drug-induced coma to assist her brain in reducing its swelling. When she recovers, she has no memory of ever meeting or being married to Leo.
Quotes:
Paige:I vow to help you love life, to always hold you with tenderness, to have the patience that love demands, to speak when words are needed, and to share the silence when they are not, to agree to disagree about red velvet cake, to live within the warmth of your heart, and always call it home.
Leo:                How do you look at the girl you love and tell yourself its time to walk away? -Leo
Paige: Are you trying to make me diabetic or just fat?
Leo:                Can I at least give you an awkward hug?
Flipped(2010)
When second-graders Bryce and Juli first meet, Juli knows it's love. Bryce isn't so sure. Beginning that day, and for the next six years, young Bryce (Callan McAuliffe) does everything he can to keep his outspoken wannabe girlfriend at arm's length…which isn't easy since they go to the same school and live across the street from each other. Smart, dreamy, independent and willing to stand up for what she believes in, Juli (Madeline Carroll) is different from anyone else he knows and, frankly, it's a little overwhelming.Though disappointed by Bryce's unwillingness to see things her way, or even to see the things in life she finds most meaningful, Juli continues to give her potential dreamboat the benefit of the doubt. Until those doubts stack up so high that she finally thinks maybe she was wrong about him. It's just about the same time Bryce starts to think maybe he was wrong about her, too. But is he too late? The coming-of-age romantic comedy "Flipped," from director Rob Reiner, takes Bryce and Juli from Grade School to Junior High, through triumph and disaster, family drama and first love, as they make the discoveries that will define who they are–and who they are to each other(According to IMDb.com)
Quotes:
Bryce Loski: When she walked out of the door, I felt back to the first time I saw her. How could anybody, ever, have wanted to run away from Juli Baker?
Juli Baker: He looked at me with those eyes, those once again dazzling eyes. And I knew that Bryce Loski is still walking around with my first kiss. But it wouldn't be long.