May 2016 Calendar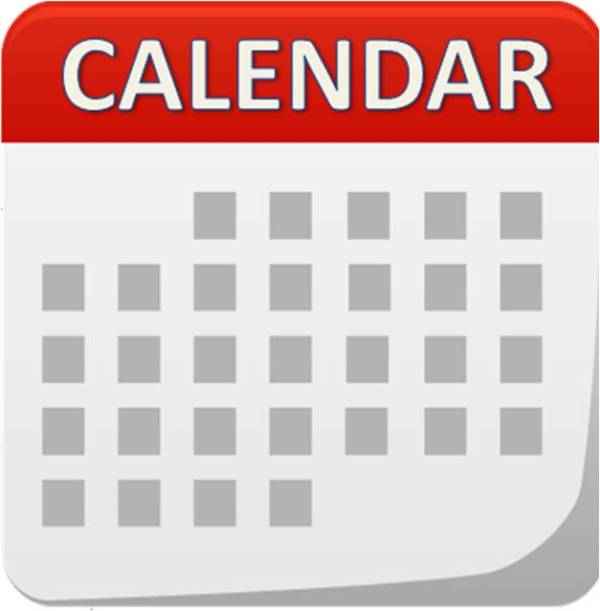 May 9, 2016
Filed under News
Hang on for a minute...we're trying to find some more stories you might like.
Calendar
Asian-Pacific American Heritage month
Be on the lookout for activities this week!
Career/Transfer students Celebration
Career/Transfer Center
Wednesday, May 11
Domestic and international transfer students who have worked very hard to accomplish all of their university transfer requirements.
5K Fun Walk
SJCC Track
Wednesday, May 11
10:45 a.m. – 11:45 a.m.
Walk for Health and Fitness! Open to all SJCC students, faculty and staff. Meet at the track and walk the campus. Free snacks after walk. Hosted by SJCC Walk/Jog class.
Work2future Job Fair
Main Gym
Wednesday, May 11
11 a.m. – 2 p.m.
SJCC teams up with work2future, a local job training and placement agency, to hold a Job Far for students on campus.
Language Arts Retirement Party
QE Quad
Wednesday, May 11
1:30 p.m. – 3 p.m.
Retirement of our faculties.  Sign up and bring something good to share.
Awards Banquet
Main Gym
Thursday, May 12
4:30 p.m. – 8 p.m.
Food, entertainment, and appreciation for students who worked hard at SJCC
Nominate Graduating Students for Honors
Nomination can be submitted via this link by May 13
Http://goo.gl/forms/7Vge1LTZw0
Construction notice:
Uninterrupted Power Supply System (UPS) be installed for Main Distribution Facility (MDF)
GE-108 Electrical
Thursday, May 19 – Sunday, June 6
Network and phone system will not be available.
SJCC Commencement 2016
San Jose Center for the Performing Arts
Thursday, May 26
5 p.m.
RSVP this event.

Print