Entertainment around campus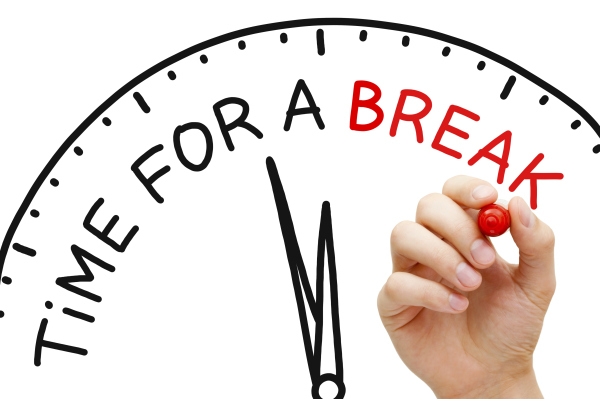 Hang on for a minute...we're trying to find some more stories you might like.
Activities to do if you have a gap in between classes.
Are you one of the unfortunate people to have a huge gap in between classes? Do you ever wonder where a good place to do homework would be, besides the school's library?  Well, don't worry about that anymore.
San Jose City College is surrounded by fun and exciting things to do to help you kill some time in between classes. Whether you want to go eat BBQ ribs, drink some coffee or even go shopping, this area has it all.
"I love the fact that there are plenty of places to eat around school, and most of them I don't even have to drive to," former student Frankie Scimeca, 18, said.
Places to eat
According to Scimeca, Bookmark Café is a delightful coffee shop that has plenty of space for students to study, do some homework or just read a book.
"The staff is very friendly and their Lattes are delicious, there's free Wi-Fi as well so I always go there when I have a gap in between classes or sometimes also after class," Scimeca said.
Another great Coffee shop a few miles away from campus is Chromatic Coffee, located in Stevens Creek Blvd.
They are a small and cozy shop that provides excellent service, not only that but their Perennial Brew is delicious.
Coffee shops make the best places to study. You are provided with comfy chairs or couches, most of the time they have free Wi-Fi available, but most importantly you have caffeine available to give you that extra boost.
Don't feel like drinking coffee, or want something else besides pastries? Don't worry, Sam's Bar-B-Que is the place to go for a delicious meal.
Whether you're in the mood for smoked baby back, beef ribs, chicken, sausage, beef brisket, etc, Sam's Bar-B-Que has it all.
Shopping activities
There are students who like to take a break from school and want to do something fun. If this is your case, don't worry because there are plenty of entertaining places around school.
Valley Fair shopping mall is a 7-minute drive from SJCC, and has plenty of distractions for students.
"I like to clear my mind from school sometimes, which is why I go to the mall to kill time and get distracted," former student Gustavo Moreno,20, said.
School can be hectic sometimes, and what's better than shopping to help get your mind off things.
"Santana Row has great entertainment, the ambiance is great and you can never go wrong with just taking a stroll down the fancy streets," Moreno said.
Santana Row is a popular spot for tourists who come to the san Jose/ Santa Clara area, it provides people with plenty of stores to shop at, plenty of restaurants to choose from and most importantly; Pinkberry, one of the most delicious frozen yogurt spots in the area.
Outdoor activities
There are other ways to spend time in between classes that don't require spending any money.
"I love going to the park when I have a chance in between classes or even after I'm done with them," SJCC former student Jazmin Solorzano,21, said.
There are a lot of parks near SJCC, and students can easily take advantage of them. Hamann Park being one of them.
This park offers a playground for kids, space to play soccer, tennis and basketball.
It is located in a quiet neighborhood 8-minutes away from SJCC, which means that it's a perfect place for students to go and relax after a stressful class.
"I love taking a break after a two-hour class in the fresh air" Solorzano said. "Reading a book under the tree there just makes it even perfect".
-mini gourmet
-Valley fair mall
-Santana row
-Chromatic coffee
-Bookmark café
-Sam's Bar-B-Que
-Hamann Park

Print