In memory of professor Kieron Connolly
Hang on for a minute...we're trying to find some more stories you might like.
Kieron Connolly's life was celebrated by SJCC staff, students, family and friends at the campus theater followed by a reception at the Art Gallery on Oct. 7. Attendees got the chance to interact with Connolly's family and exchange favorite stories about Connolly.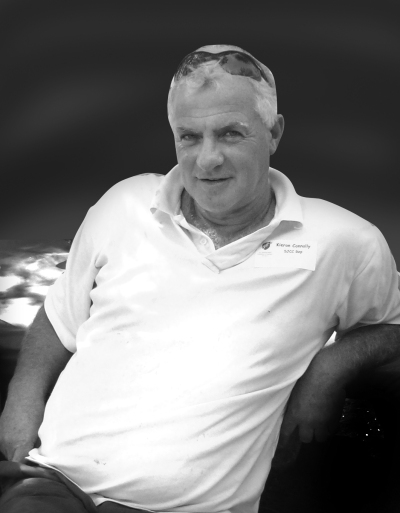 Print