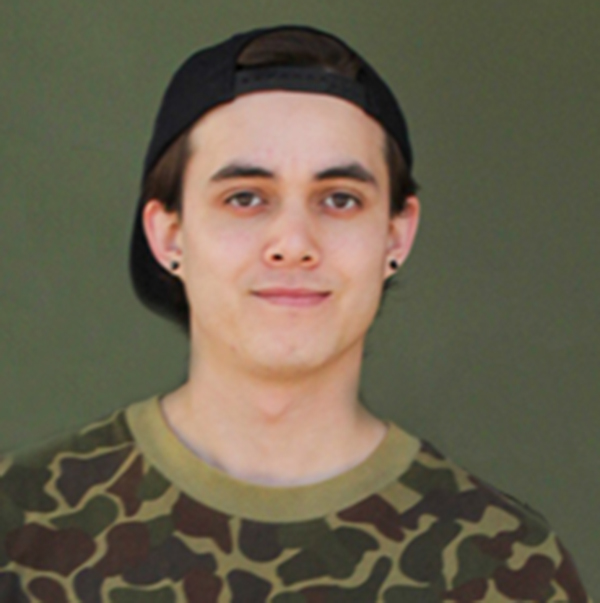 This course places you in a professional workplace setting where you and your peers get to share ideas and interests, write for a continually award-winning college newspaper, research topics that genuinely interest you and get pushed out of your comfort zone to be more involved with your community.
In the short time I have been editor-in-chief, I have learned several valuable life skills.
These include:


Being organized


Meeting deadlines instead of procrastinating


Professionalism as a worker and student


How to be prepared


Setting up appointments with interviewees


How to work with a team efficiently to create the best possible product


The City College Times challenges its staff to be the best of themselves that they can be. As a result, you end up becoming a much more mature version of yourself.
I suggest taking this course to every SJCC student regardless of their major because the value of what you get out of the class is much more than what it costs.
Jasper Somera, Editor-in-Chief
Apr 02, 2020

SJCC will keep campus closed until end of May

(Story)

Mar 27, 2020

Jaguar Market ends grab-and-go grocery service

(Story)

Mar 15, 2020

Introduction to the San Jose City College campus

(Story)

Mar 13, 2020

Local entrepreneurs share tips for small business success

(Story)

Feb 19, 2020

Journalism teaches life skills

(Story)

Feb 17, 2020

Technoference spreads globally

(Story)