October 18, 2018 • No Comments
Spearheaded by the San Jose City College Nihon-Kai Club, a trip to japan is being prepared during the winter intersession in early 2019. the trip is January 12 through January 21, and the cost is $...
Reginald Webb, Times Contributor
October 16, 2018 • No Comments
Football quarterback Colin Kaepernick and the Nike Ad will be remembered as this generation's Tommie Smith and John Carlos moment in the 1968 Olympics, protesting discrimination and racism toward blacks. Once...
October 16, 2018
When he was still merely a Republican presidential candidate, Donald Trump popularized the term "fake news" - a term he still uses today, even as President of the United States, to characterize news...
Hopes dashed, staffs shuffle: Bay Area sports
October 16, 2018
What looked like a Cinderella season in the making for the A's came to a screeching halt when they went into New York to face Aaron Judge, Giancarlo Stanton and company. The game was a lost cause...
Sidat Phan, Student contributor
October 4, 2018 • No Comments
SJCC Job Fair at the Main Gymnasium on Thursday, Sept. 20 was an opportunity for students who are interested in or urgently looking for an employer...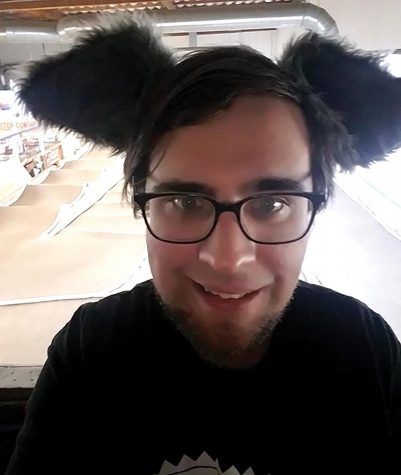 Brissa Molina and Daniel Zaring
October 16, 2018
Brissa Molina I was born in Mexico, so for the longest time, Halloween was just a thing I knew about because I saw it on TV. My family is very Catholic and they think you're giving your soul to Satan...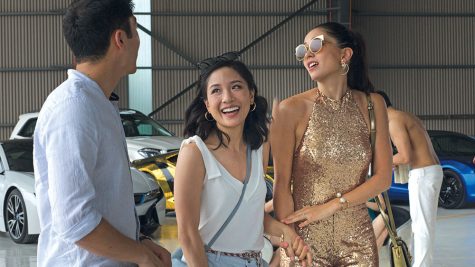 Brissa Molina, Times Staff
October 16, 2018
Hollywood's film industry is known for its long history of Asian character and culture whitewashing. From John Wayne playing Mongol leader Genghis Khan, to Scarlett Johansson starring in films such as...
Bird of a feather flock together
October 16, 2018
Chickens are not hard to care for. They are small, quiet and the hens will give you eggs. What is not...
Daniel Zaring, Times Staff
October 16, 2018 • No Comments
The City Council of San Jose voted in favor of a plan that will allow billboards to be constructed and placed on city owned properties in a meeting on September 25. It also has decided to move ahead on...
October 16, 2018
When both of her children were in school, Virginia Scales ventured to San Jose City College to follow the dream she had since graduating from high school...
ESL equals social justice for immigrants.
September 20, 2018
SJCC is one of the four colleges and five adult education schools that participate in the SBCAE (south bay consortium adult education). "SJCC has...
May 15, 2018
The San Jose City College Times Staff was awarded four awards at California News Publishers Association Awards Banquet held at The Lodge at Sonoma Renaissance...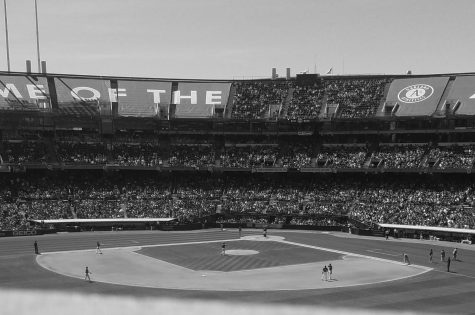 Michael Negrete, Times Staff
September 25, 2018
Growing up and still living in a household where the only things that are more important than sports are God, family and education, we would often call this time of the year, "the most wonderful time...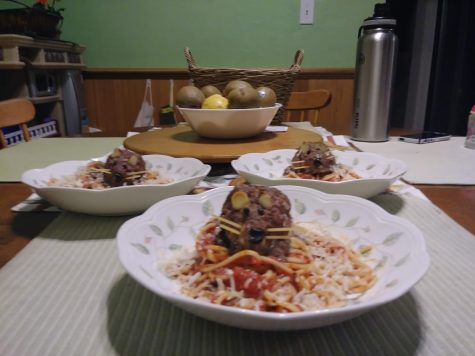 Kayne Gallegos, Times Staff
October 16, 2018
It is Halloween Time, and with that comes spooks, skeletons, and Halloween parties. Originally I was going to show off my moms recipe for Meatloaf rats, but she never sent it to me. Being the night owl...