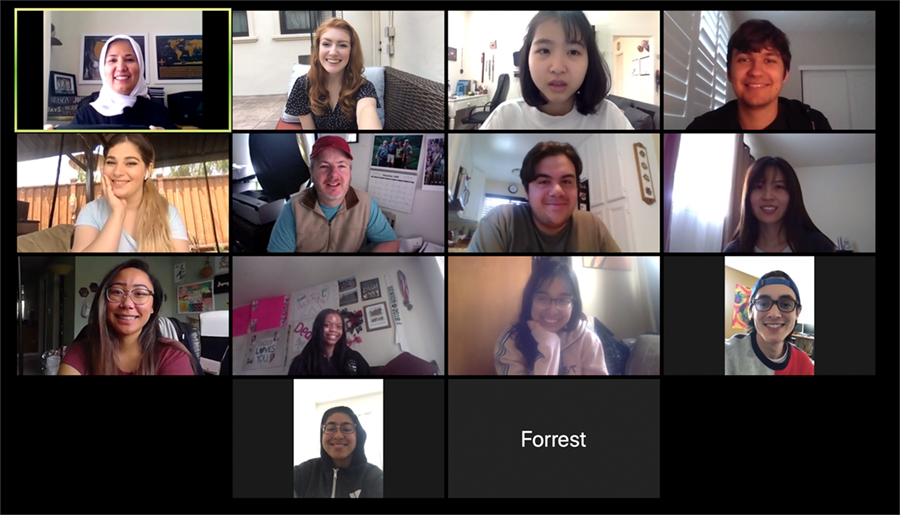 The City College Times staff share their thoughts and experiences working for the newspaper production class during the shelter-in-place order.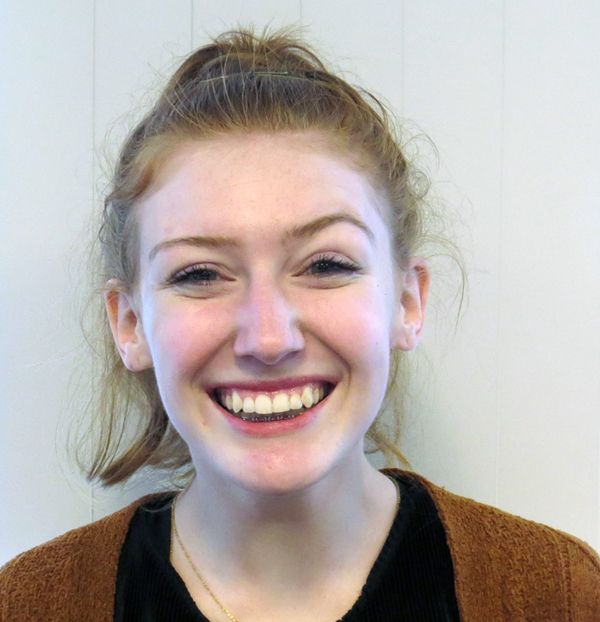 Patience Bixby, 19, Communications major and the Times social media and advertising manager
"This semester as a Times staff member has truly been a joy. I am very thankful for the opportunities this class has made for me to meet many of our readers. Have a great summer and continue reading The Times next semester," Bixby said.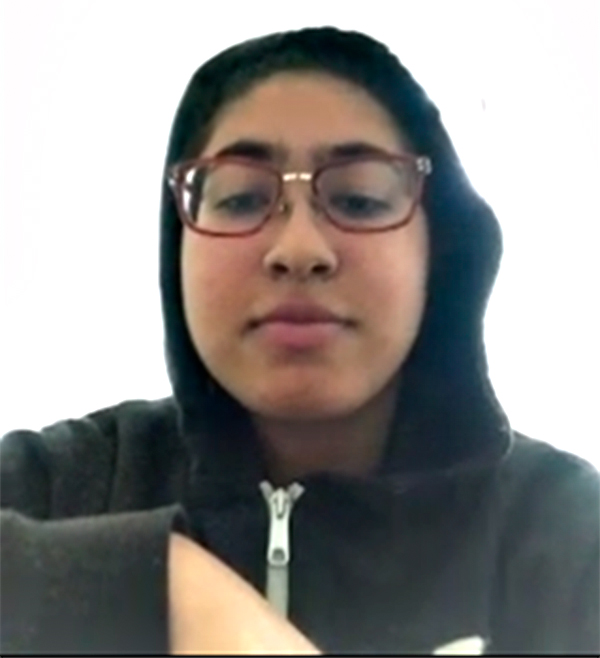 Jayatri Bhattacharya, 18, reporter
"I was able to push myself this semester as a Times staff member. There was always something to do and to look forward to as a member of the newsroom. It has been wonderful to meet and work with the talented people in this class," Bhattacharya said.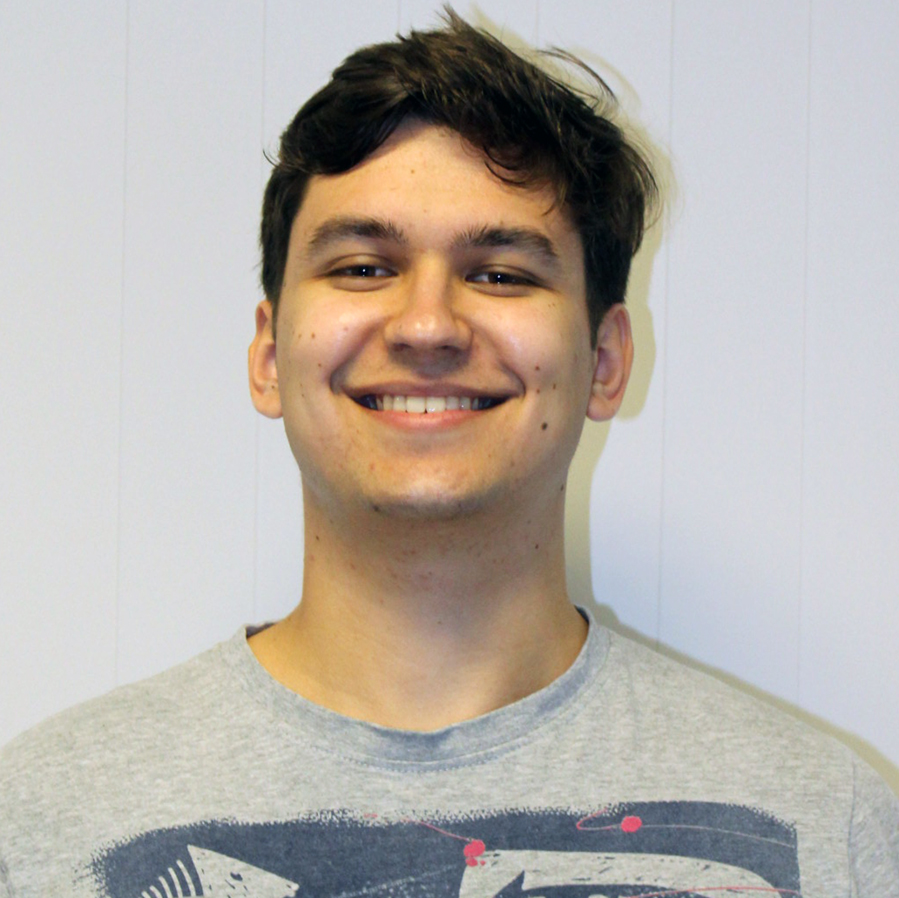 Anton Vladimir, 22, reporter
"This class has provided a fantastic outlet for thoughts through writing. I wouldn't have taken the time to express my ideas if I hadn't enrolled in journalism (Media Production course), and I am thankful that I did. I would highly recommend it to anyone looking for a challenge," Vladimir said.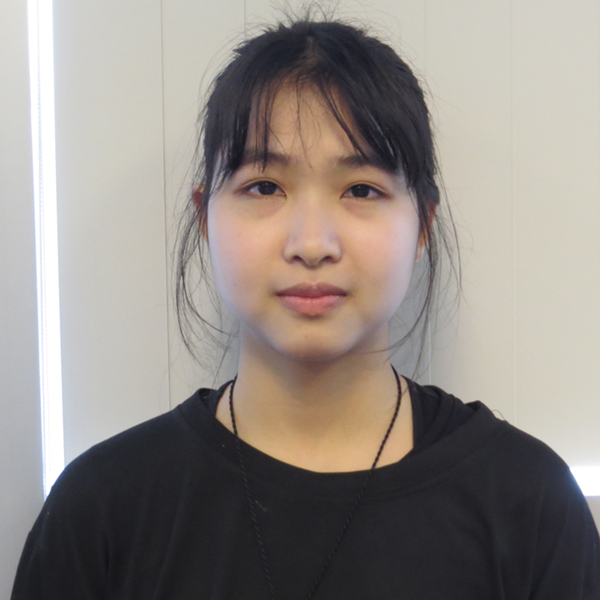 Nhu Dang, 21, graphic art major
"This is not only a class but also a workplace. Everybody is very nice and kind to each other; especially our instructor who is also the adviser and does a very good job to help students to pass class. I will miss this class a lot," Dang said.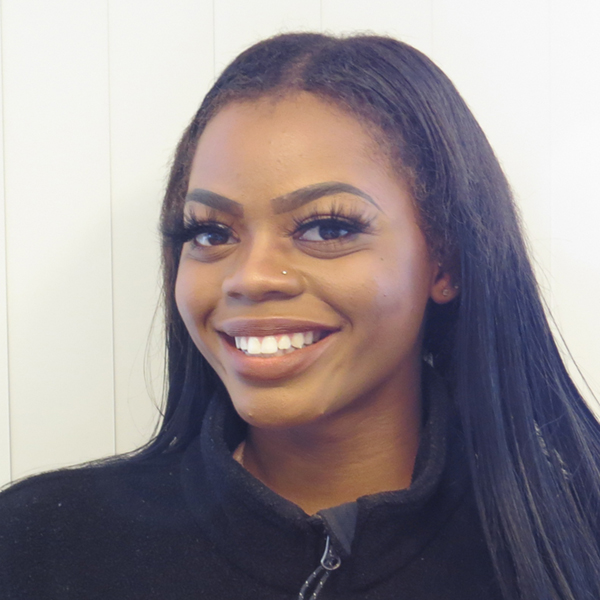 Deanna Fulford, 19, sports editor
"For most of my life I have wanted to become a journalist, so I was really excited to learn that San Jose City College had a publication that was also a class. With taking this class, I have experienced first-hand what it is like to be a journalist and because of that I am grateful," Fulford said.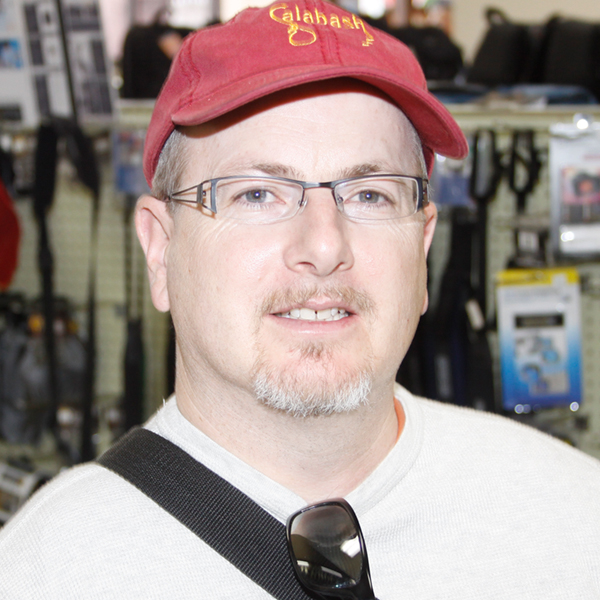 Steve Hill, 51, web editor, photojournalism major
"This class is great at getting you out of your comfort zone and practicing real journalism, and I always learn something new thanks to our wonderful adviser, Farideh.
The shelter-at-home order has made the practice of journalism different since we cannot meet sources in person. Instead, we used email and cell phones to conduct interviews and gather information, quite a switch from face-to-face meetings. It's so much easier for folks to ignore journalists' emails and phone calls. Remember we're still students and need to complete work in the class dear campus staff and administrators.
The diversity of the campus is reflected in the class. It's nice to meet such a unique group of students with interesting perspectives and unique backgrounds. The only difference this year is I think I am the oldest for once. I first joined the class in 2009.
This class is also great in that you can practice your free speech and give a voice to people who may not have much of a voice in our society. And who doesn't want to practice their First Amendment rights, get out of their comfort zone and meet new people? It makes life so much more interesting.
With that said, I think this may have been my best semester at the City College Times in terms of writing. I also relearned how to post and modify the website, so that was also a plus. We had some articles such as "the Witcher" by Anton Vladimir reach over 7,000 hits, which I've never seen before in the class," Hill said.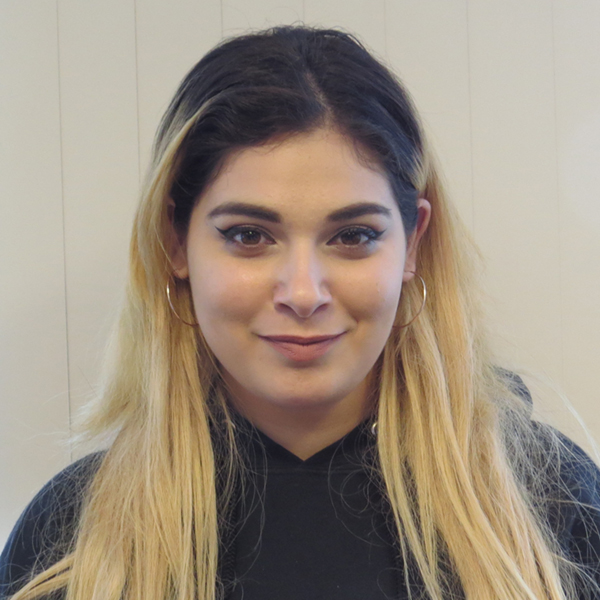 Melissa Schraml, 22, reporter
"For the most part, as a Times staff member this has been a challenge. Since we moved to online classes I felt like it's been a bit of a struggle to eliminate the at home distractions.This class feels like your typical office environment. I'm truly grateful for this experience,"  Schraml said.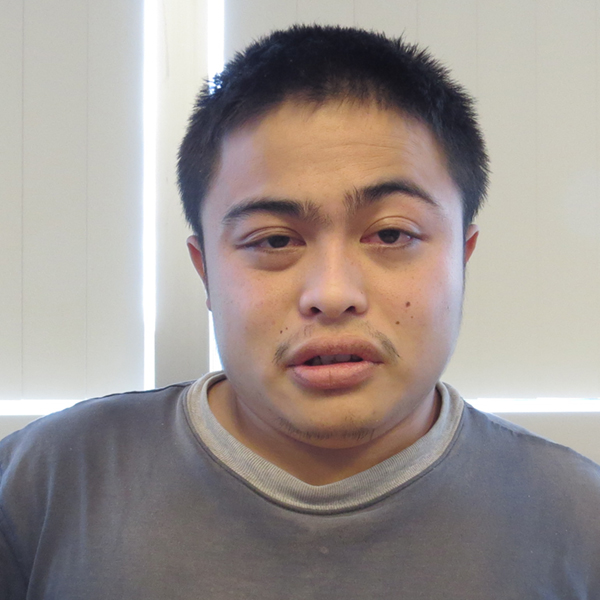 Forrest Canton, 27, undeclared major, reporter
"This semester has been challenging for me. The reason is that the coronavirus pandemic prevented me from talking to people in-person, which is probably why I am behind in publishing articles. I did plan to publish more articles than how much is published right now," Canton said.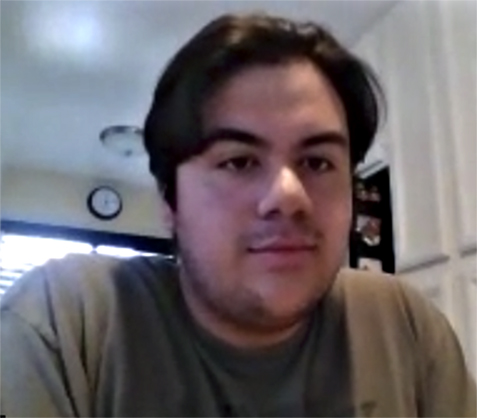 Mikie Negrete, 20, reporter
"This is my fourth and final semester working as a staff member for the City College Times. I entered the program as a journalism major and have since changed my major from journalism to communication studies.
However, I remained in the program because I have learned valuable skills that will benefit me regardless of the career path I choose to travel.
This program has taught me how to be a better, more effective conversationalist through the countless amount of interviews that I've conducted over the past two years.
The ability to carry on a conversation is one that will take you far; it doesn't matter what profession you enter into.
SJCC's journalism program has also taught me how to lead, as I served as an editor of some kind for three of the four semesters that I was enrolled in the program," Negrete said.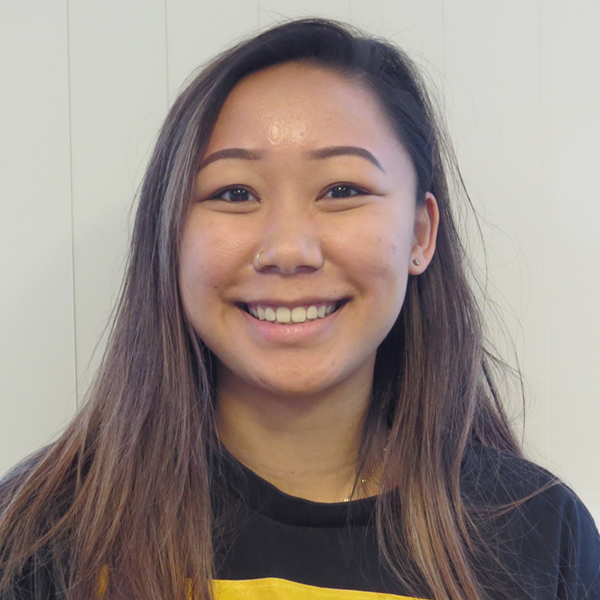 Mila Le, 22, opinion editor
"Being able to work with a real publication was a very eye-opening learning experience. Being a Times staff member has been fun, challenging and rewarding. As a journalism major, it has pushed me to become a better writer, worker and team player," Le said.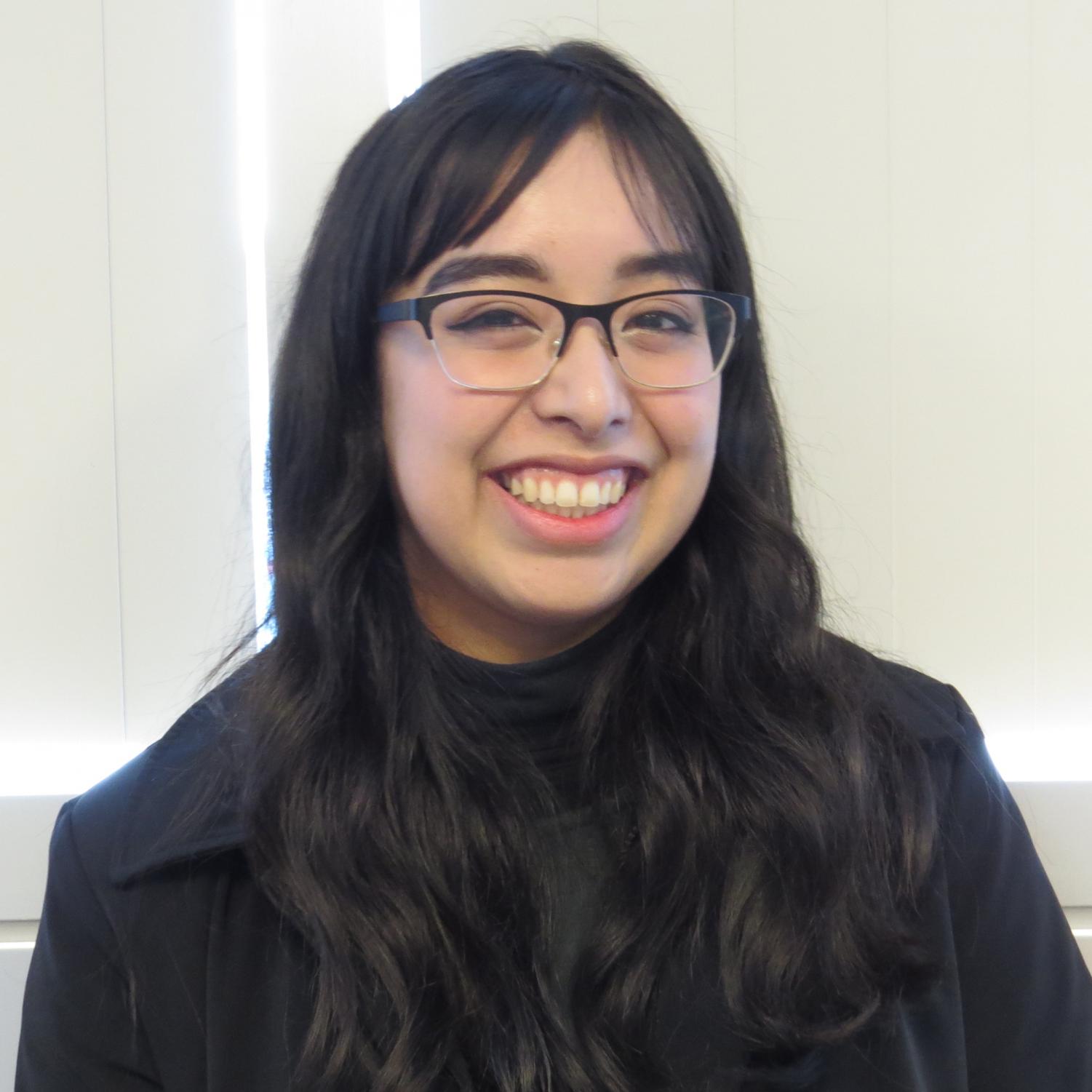 Vanessa Rojas, 21, videographer
"This class has brought a new experience that I will be able to connect to in the real world, its hands-on experience and time management are crucial to productivity. Creating a great team is one of the most important things when being in this class, and I've enjoyed the experience with every one of my classmates," Rojas said.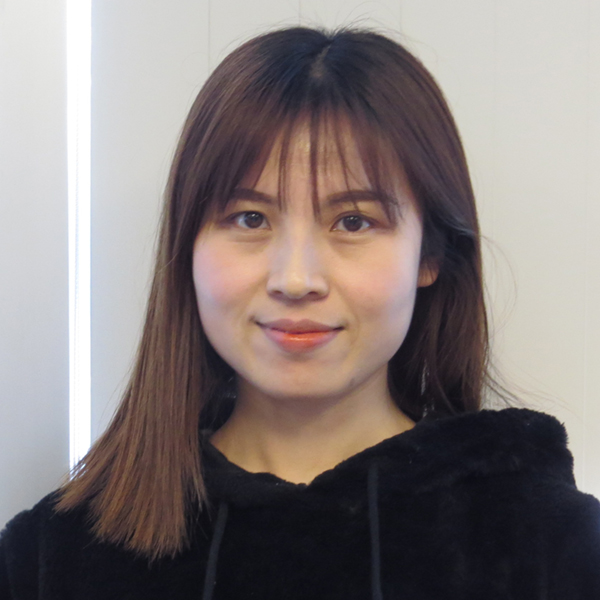 Junjie Qiu, 34, photo editor.
"I really appreciate this class, especially the professor and classmates for their help. The class is more like a workplace. I can experience real office work as a college student. In addition, as an international student, this class helps me get out of my shell and talk to strangers and improve my writing skills. I am thankful for meeting you guys, I love you!" Qiu said.