SJECCD celebrates retirees, newly tenured professors and diversity in end-of-semester Zoom meeting
Virtual gathering honors retirees, tenure announcements and diversity awards
The San Jose Evergreen Community College District conducted a district-wide Zoom meeting on May 21 to celebrate district retirees, newly tenured staff members, as well as hand out diversity awards.
Newly tenured employees include:
Mark Branom, computer applications and social media instructor
Gabriela Rios, mathematics instructor
Carlos Rojo, biology instructor
Kidane Sengal, computer information systems instructor
Azar Sioshansi, mathematics instructor
Patricia Solano, mathematics instructor
Madhavi Sudarsana, early childhood education instructor
Retiring staff include:
Keith Aytch, 26 years, english instructor
Eve Mathias, 27 years, art instructor
Michael Mok, 13 years, philosophy instructor
Fazila Nuristani, 33 years, academic advising specialist
Jose Romero, 12 years, custodian
Anh Truong, 33 years, financial aid specialist
Pamela Turner, 15 years, counselor
Diane Wood, 13 years, history instructor
William Watson, 4 years, executive director of strategic partnership and workforce innovation
Before ending the meeting, the district recognized the following employees with diversity awards:
Bridge to Equity Award: Charlie Morales, SJCC counselor
Disability Inclusion Award: Melissa Salera, deaf services coordinator
LGBTQ+ Award: Garry Johnson, nursing instructor, EVC
Community Engagement Award: Alyssa Lynch, superintendent metro ED
About the Contributor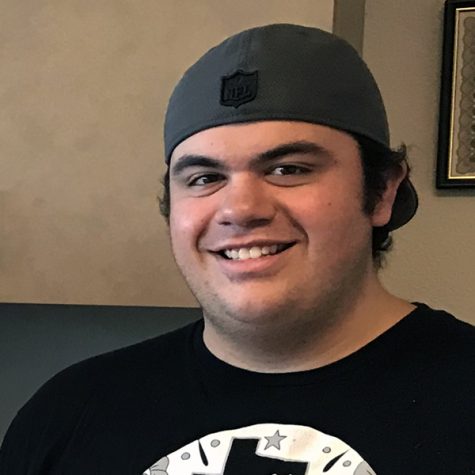 Michael Negrete, Reporter
This is my fourth and final semester working as a staff member for the City College Times. I entered the program as a journalism major and have since changed...