U.S. experiences deadliest day of coronavirus outbreak
Coronavirus Update: March 30
The U.S. death toll from coronavirus has topped 3,000.
The number of people infected with COVID-19 so far is 163,479, of that number 5,604 have recovered and 3,146 died.
Worldwide, 784,314 people have tested positive for COVID-19; 165,288 have recovered and 37,638 have died after contracting the virus.
For the first time since the novel coronavirus reached the U.S., the number of deaths recorded in a single day has surpassed 500.
Nearly half of the deaths reported on Monday, March 30 were recorded in New York; the U.S.'s previous high was 446 deaths in a single day.
As casualties surrounding the COVID-19 outbreak continue to grow, President Trump has extended the social distancing guidelines implemented by his administration, according to the Washington Post.
In California 5,763 people have contracted the coronavirus, and 135 people have succumbed to the virus, according to the California Department of Public Health.
Santa Clara County saw its number of reported coronavirus cases surge this morning March 30 as 202 new cases were reported, bringing the total number to 848.
With this most recent update, Santa Clara County is expected to extend the shelter-in-place order to May 1, according to the Almanac's website.
About the Writer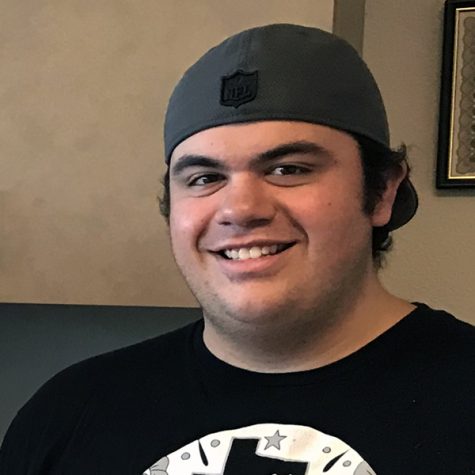 Michael Negrete, Reporter
This is my fourth and final semester working as a staff member for the City College Times. I entered the program as a journalism major and have since changed...